Sci-Fi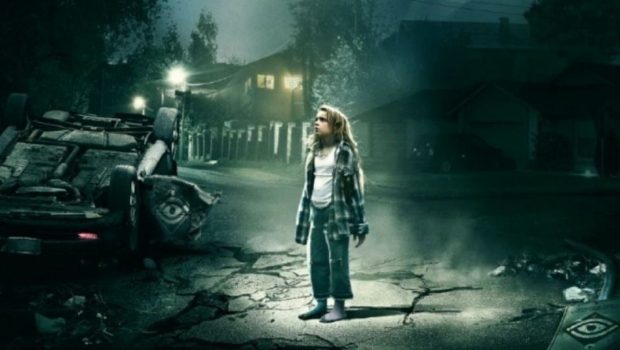 Published on December 3rd, 2019 | by Sandro Falce
Freaks Digital Review (2019)
Summary: Despite a slow start, Freaks delivers with some thrilling sequences and intriguing sci-fi concepts
Written and directed by Zach Lipovsky and Adam B. Stein (2019's Kim Possible TV movie), Freaks tells the story of 7-year-old Chloe (Lexy Kolker; Agents of S.H.I.E.L.D) who is locked indoors by her paranoid father (Emile Hirsch; Into the Wild, Once Upon A Time In Hollywood). He tells her that the outside is dangerous, that people are looking to find them and kill them. He also hints that something might be wrong with Chloe, saying one of the reasons she can't leave the house is because "she's not normal enough". However, from outside her window, Chloe sees Mr Snowcone (Bruce Dern; Nebraska, The Hateful Eight), the driver of an ice-cream van who tells her it's okay to leave the house.
I've been quite interested in checking this film out for a while after hearing it was getting some positive buzz at 2018's Toronto International Film Festival. Now it's out on home release so I was glad to get the opportunity to review it.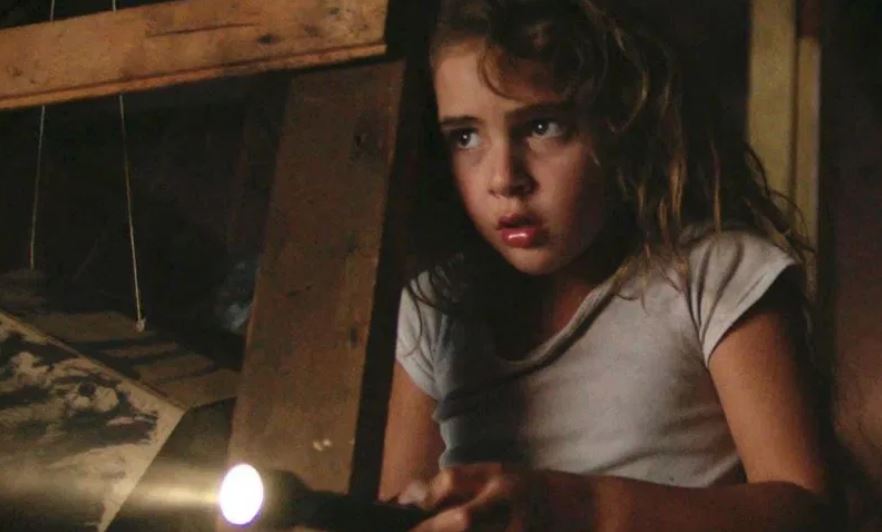 It starts off a little slow, focusing on building suspense between Chloe and her father. They have good on-screen chemistry, Hirsch usually lets Kolker take the spotlight during these scenes and that really pays off. This is one of the best child performances of the year, and the father-daughter dynamic helps to ground the film once the film starts to shake things up in the second act.
But it does take a while for the film to really take off and it may take too long for some. I found it hard to get invested right from the start but started to get more into it around the 30 minute mark. This isn't because the first act is quite light in story, with it focusing on the two lead performances and being set entirely in one house, but because of the dialogue. I've read that Kolker's performance was partly improvised which helps to make her seem more natural, but there were moments where that made Hirsch seem incredibly scripted. This started to get less and less noticeable once other characters were introduced but it was something that prevented me from getting as invested in these characters as I would've liked to.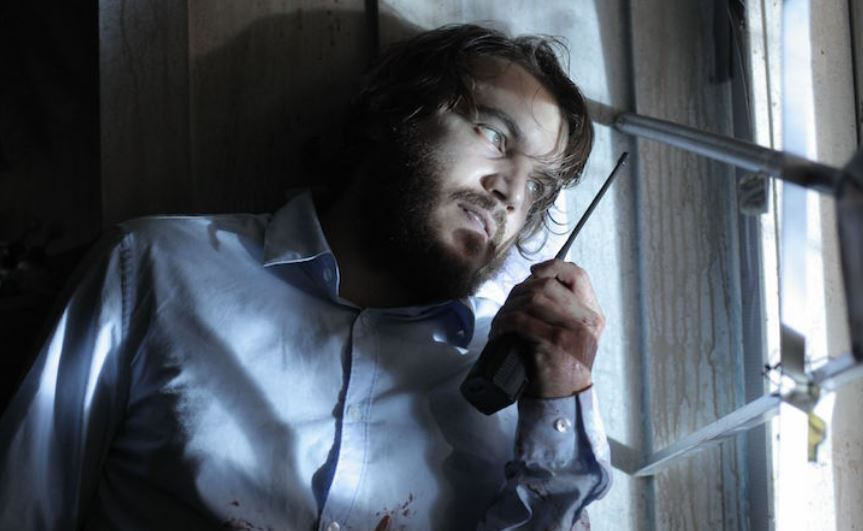 Once you get into the second act however, things start to ramp up. It's hard to write about why I liked all the various concepts they introduce at this point without spoiling anything, so all I say is that I love how they embraced the gray area of this particular sub-genre of sci-fi. We're so used to seeing black and white or goodies versus baddies with these types of stories, however this film isn't interested in that which helps it stand on it's own.
A little later on in the film we're introduced to Amanda Crew (Silicon Valley) who delivers another grounded performance in a part of the movie that's anything but. The way that she interacts with Kolker is a joy to watch and are some of my favourite moments from the film.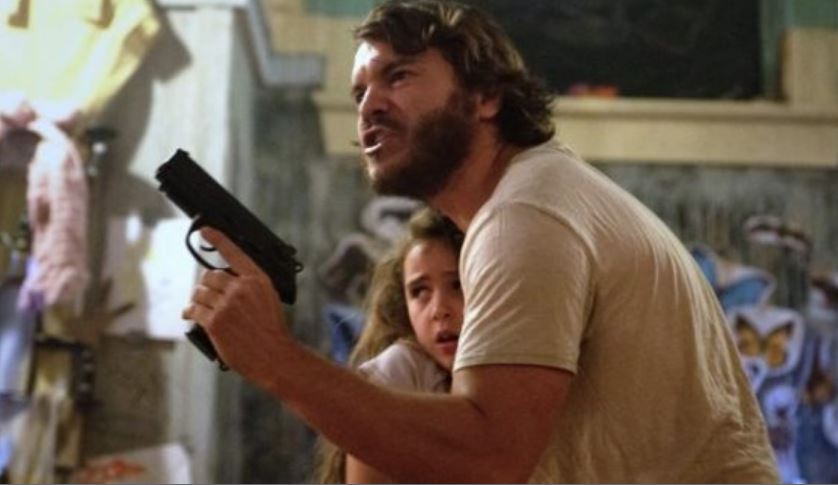 While Freaks takes a little while to get going, it delivers with some excellent performances and intriguing concepts. If you're in the mood for a sci-fi fueled thrill ride, this smaller film requires your attention.
Freaks is available on digital platforms as well as on DVD from December 11th.