Cosplay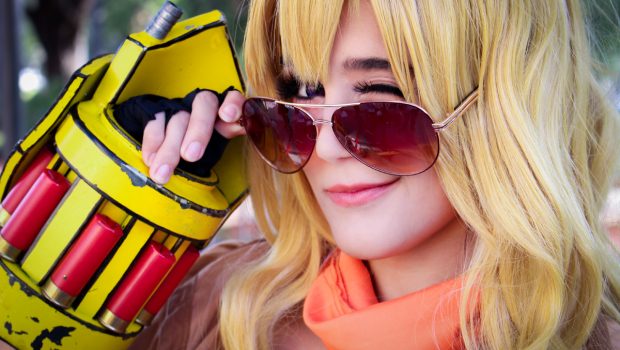 Published on September 28th, 2016 | by Admin
Francine Caroline Cosplay Interview
We catch-up with Brazillian cosplayer Francine Caroline to talk about… well cosplay of course!
Welcome to Impulse Gamer Francine … so what drew you to Cosplay?

Hello, it's a pleasure to be here. I started cosplaying when I was influenced by a friend. She showed me anime, movies and the cosplay world which I started doing eight years ago.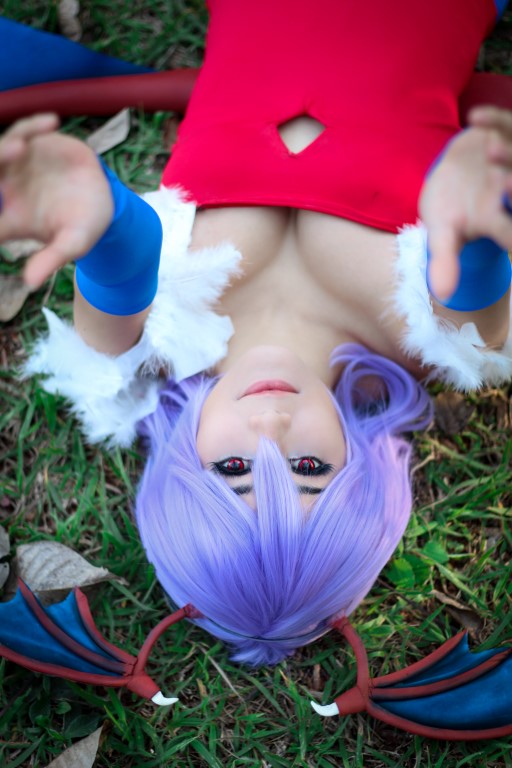 What's the one aspect that you LOVE about cosplay?

The best part of cosplaying is the love that we receive from people. Hugs, cheers, applause … these are the factors that have always motivated me.
Is there anything that REALLY annoys?

Some people insist on setting limits to cosplaying such as height, age and skin color … that's really annoying. Fortunately, I do not let these things prevent any project that I want to do.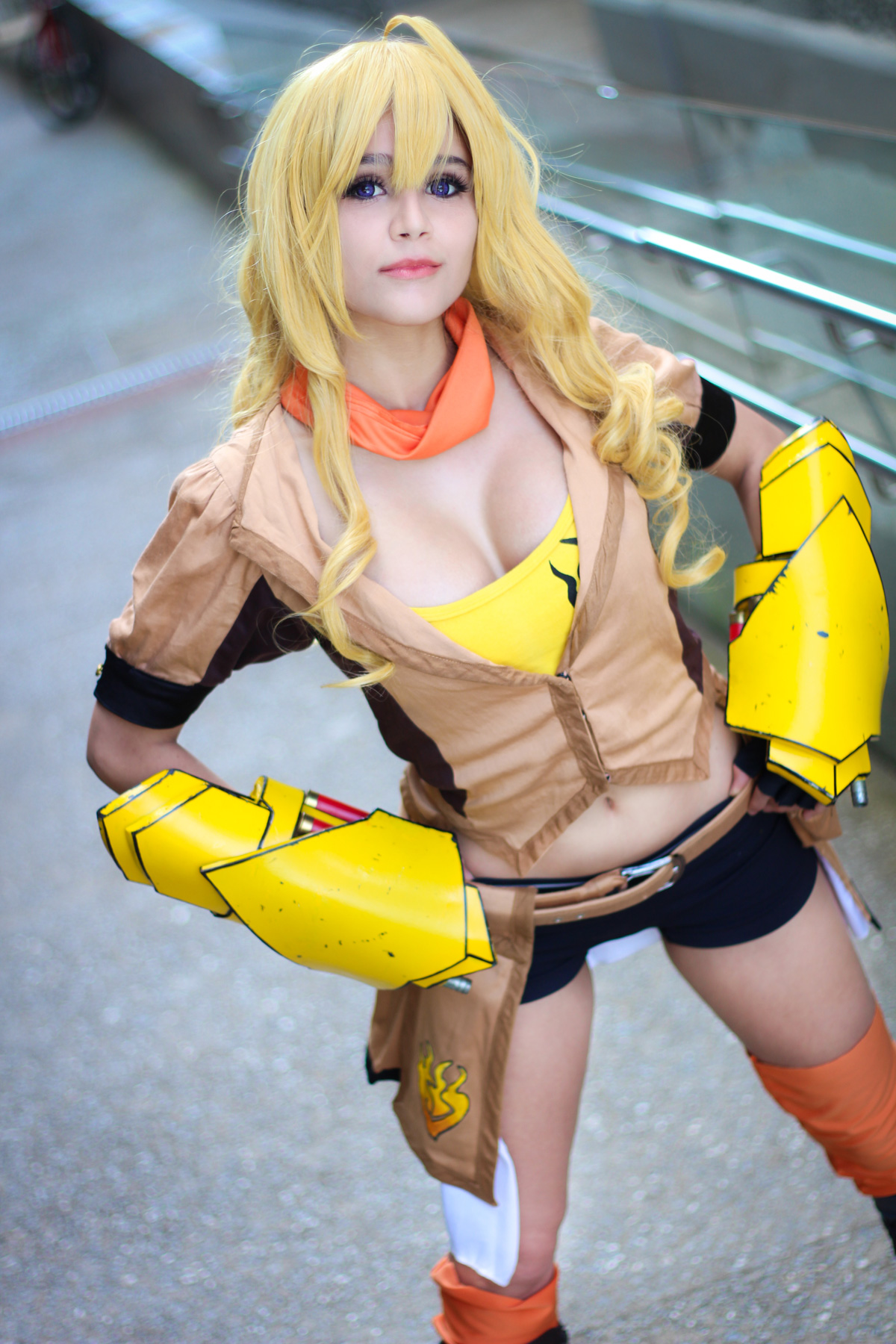 The first character you cosplayed and you saw yourself in the mirror, what did you think?

My first cosplay was Sakura Haruno. I remember when I first cosplayed and saw myself, I just wanted to jump and laugh with emotion. At that moment I discovered I wanted to do that for the rest of my life.
Where do you get your inspirations from?
At first, it was cosplayers from other countries but today, we admire many Brazilian cosplayers and nothing is better than having idols in our territory.
Who's been your favourite character that you've played?

My current favorite is the Zero from the game Drakengard and Saber from Fate Zero. I won prizes for both!
If you had unlimited money and time, who would you create and why?

I would buy many materials such as Worbla to make armor, wigs to stylised my characters which would allow me to improve my manual skills.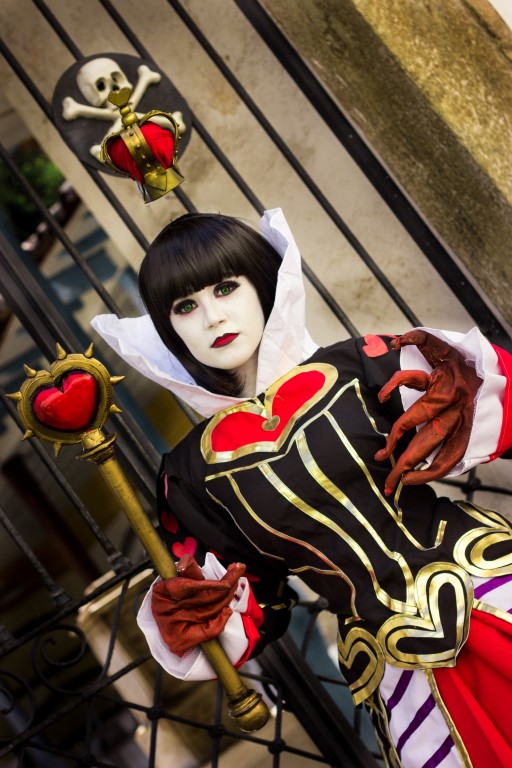 What's the coolest thing you own?

My trophies. Not many, but for me, they are the proof of my dedication and effort. When I look at them, I feel as if I have done a good job.
Besides Cosplay, what do you do your secret identity?

I am a Geology student, photography lover and recently a cat mother!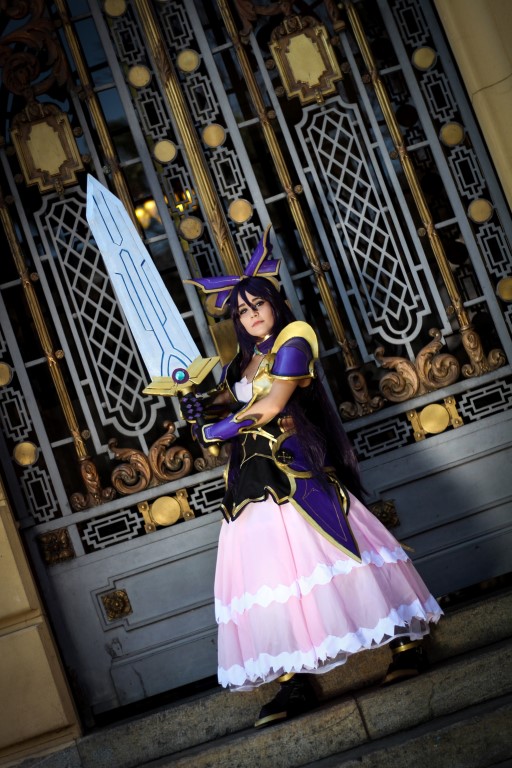 Lastly, what does the rest of 2016 hold for you?

Mainly university jobs, some well-designed cosplay projects and attendance at events and I will do my best in everything!
Check out Francine at https://www.facebook.com/francinecosplay/
Francine Caroline Cosplay Gallery