Documentary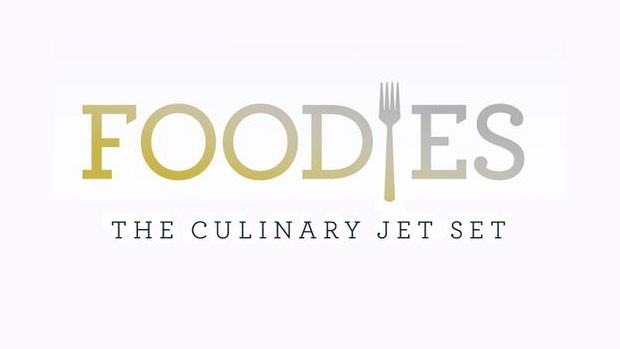 Published on November 4th, 2015 | by Natalie Salvo
Foodies iTunes Review
Summary: Foodies is a slow and repetitive documentary that should have been a main meal rather than a 10-course degustation.
"Foodies: The Culinary Jet Set" is a documentary that is supposed to celebrate five influential food bloggers and show their enviable jobs as they attend fine-dining establishments. The result is a movie that looks fabulous but it is rather slow and tedious to watch. The documentary's elitist nature also makes it hard for the viewer to relate to the proceedings, because this is a group of predominantly self-important and obnoxious writers.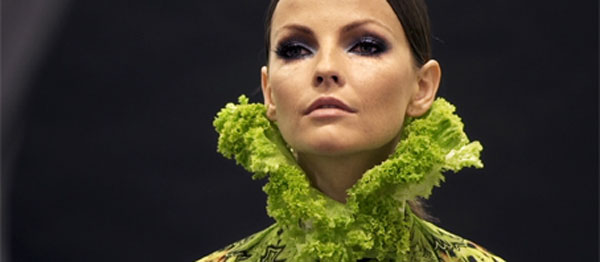 The film begins with British blogger, Andy Hayler complaining about receiving Moët & Chandon rather than Bollinger. It's hard not to dismiss this guy straight away as a smug and privileged white man. The former software developer does at least have credibility because he has visited every Michelin-starred restaurant over the past five years and he has developed an elaborate rating system for scoring his meals, so he does at least know what he's talking about.
The other veteran blogger is Steve Plotnicki, the former head of a hip-hop record label. He is perhaps the most outspoken and opinionated of the lot. He is shown in this film arguing with the acclaimed chef, Wylie Dufresne at the latter's WD~50 restaurant. The writer had called one of Dufresne's creations the worst dish he had ever eaten, which seems a bit over-the-top. It's hard to relate to these bloggers because a lot of them are rich people who are in powerful positions that others could only dream of. This often means that the best moments are the rare ones where the chefs are interviewed as it's interesting to learn about their take on their own industry and craft.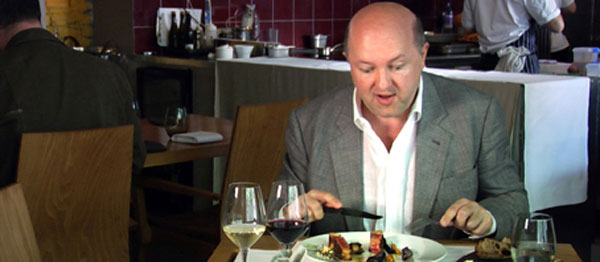 Katie Keiko Tam is the newest blogger and she spends a lot of the film looking a tad green and out of her depth. But you do have to admire her for her hard work (she at least toils away at a day job in order to fund her expensive hobby). The same cannot be said about Perm Paitayawat whose food adventures are funded by his family's wealth. The final blogger is a former model named Aiste Miseviciute who seems more mysterious than enlightening.
"Foodies" shows some great shots of food and like "Julie & Julia" this film will make you hungry as you sit and watch it. This documentary does have some moments where it's interesting to witness eating with a focus on pleasure rather than sustenance and to see the cameras turned away from those usually taking the food pictures, to make them stars in their own right. The only problem is that some of these bloggers are not great "talents" in terms of interviewees, with some not being particularly colourful or insightful while others spend too much time over-intellectualising things. It can be quite trying to watch at times.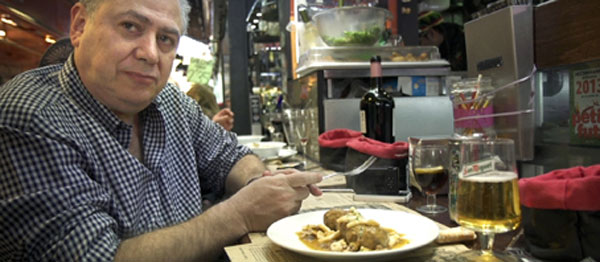 This documentary was never going to change the world but it did at least achieve what it had set out to do: to show the more extreme examples of foodies and some exclusive, out-of-this-world food experiences. It's just a shame that things become too repetitive and you get the sense that there was never enough original material for a full-length feature. To use an analogy that the stars would understand, perhaps this film should have been just a main meal rather than a 10-course degustation. In all, this does have some good moments but you do have to get past the obnoxious and self-indulgent stars and that could just leave you with a bad taste in your mouth.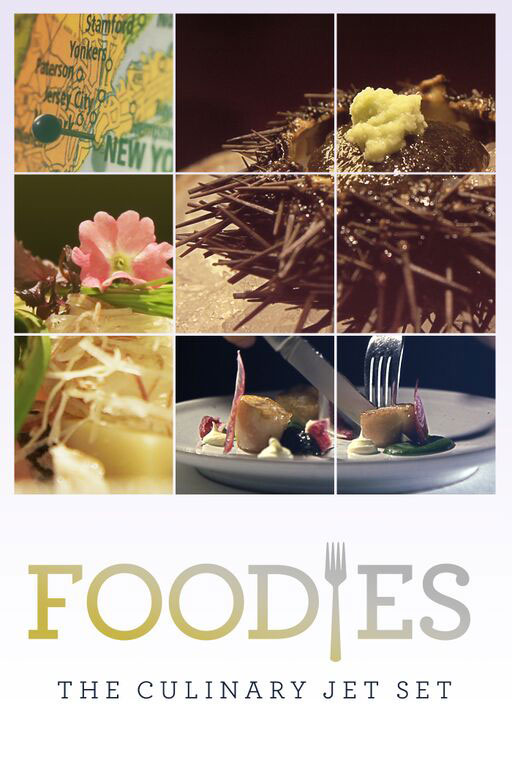 Available on Digital from October 28