IMAX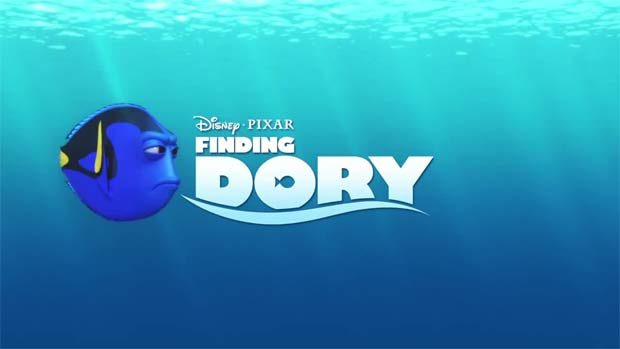 Published on July 9th, 2016 | by Andrew Bistak
Finding Dory IMAX Review
Summary: Finding Dory is fun film that pays homage to the original movie, Finding Nemo a little too much!
Finding Dory is the sequel to the 2003 film Finding Nemo that reunites these colourful underwater characters as they embark on another amusing adventure under and 'over' the ocean with some stunning computer graphics thanks to Pixar. Compared to the original film, Finding Dory is a slower film that removes much of the angst and even scares experienced by Nemo and his father Marlin.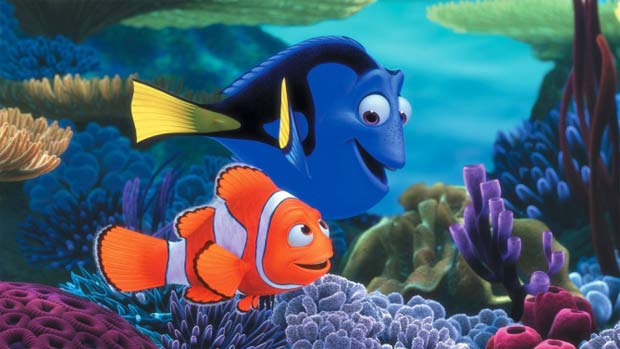 Ellen DeGeneres also returns as the voice of Dory, a Blue Tang Fish who has short-term memory problems and ironically only provides part of the gags in this film. Rather, Hank the Octopus (Ed O'Neill), Density the Whale Shark (Kaitlin Olson) and Becky (Torbin Bullock / Gabriel C. Brown), a crazy seabird stole most of the jokes in this very kid friendly film. However Dory does add quite a few laughs but most revolve around her short-term memory problems.
In terms of story, Finding Dory doesn't deviate too far from the original film and when Nemo (Hayden Rolence) and his father Marlin (Albert Brooks) agree to help Dory find her parents (Diane Keaton & Eugene Levy), she gets lost due to her short-term memory problems which requires our favourite Clown Fish to help find her. Along the way, Dory meets a colourful assortment of characters like Hank who wants to live the good life in a Cleveland aquarium but has an attitude to boot plus a couple of crazy seals called Fluke (Idris Elba) and Rudder (Dominic West), Destiny an old friend plus Bailey the Beluga Whale (Ty Burrell).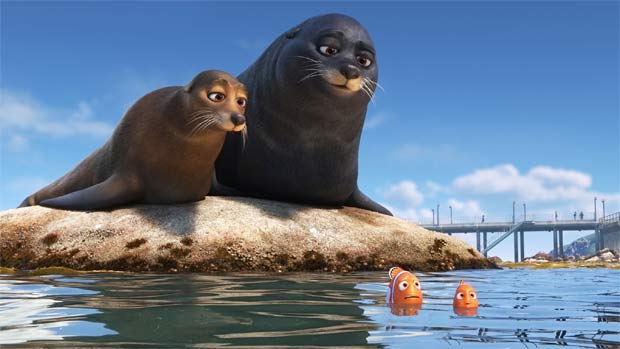 Given the impressive actors involved, something was still missing from Finding Dory and I think that was originality because the story was too similar to the first film. Sure, it's a funny and even emotional story but it has too many parallels to the original film. Nonetheless, the younger people in the audience seemed to love Finding Dory and on IMAX, it's like being transported underwater and the 3D really makes the animation stand out. Another highlight of the film, besides the massive IMAX experience is the slow motion scene near the end of the film which had me in hysterics.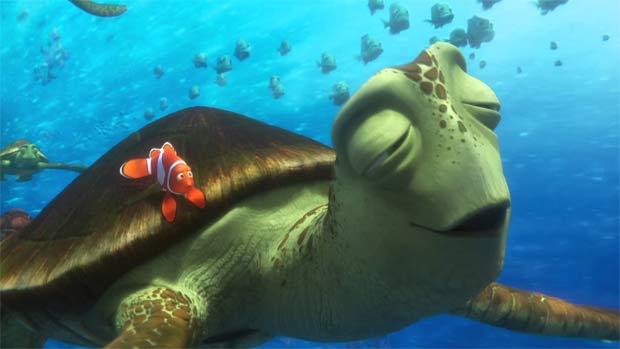 Final Thoughts?
Finding Dory is a fun movie that unfortunately borrows a little too much from Finding Nemo. Sure, it's a fun film but in the grand scheme of the things, it is a little lacking in terms of content and originality. Thankfully the new characters like Hank, Destiny and Bailey move the film from mediocre to enjoyable that also looks and sounds superb on IMAX.  All in all, Finding Dory is fun film that successfully pulls at your emotional heart strings and gives us another chapter of Dory, her new friends and even a few great cameos from the original movie… Oh and don't read too much into the film, even though it includes a few social issues!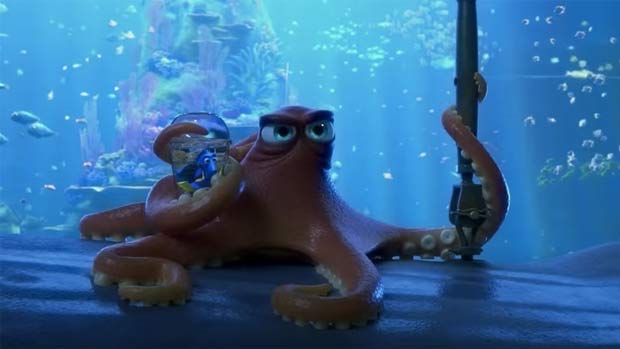 Movie Details
Title: Finding Dory
Release: 16/06/2016
Length: 103 Mins
Genre: Kids / Family
Distributor: Walt Disney Studios
Rating: G (Some scenes may scare young children)
Director: Andrew Stanton & Angus MacLane
Cast: Ellen DeGeneres, Idris Elba, Michael Sheen, Diane Keaton, Ed O'Neill, Ty Burton, Eugene Levy