Sci-Fi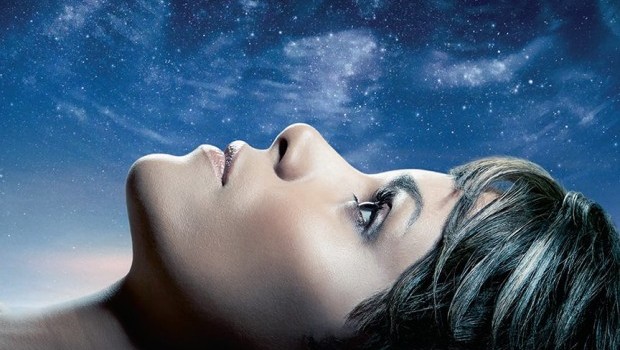 Published on February 3rd, 2015 | by Sean Warhurst
Extant: The First Season DVD Review
Summary: Consistently entertaining, Extant is a quiet success that is sure to find more traction with viewers come the premiere of season two.
With an intriguing premise and some high profile names attached, Halle Berry and executive producer Steven Spielberg chief among them, Extant tells the story of Molly Woods (Berry), an astronaut from the near future who returns from a 13 month solo sojourn aboard orbital station Seraphim inexplicably exhibiting signs of pregnancy.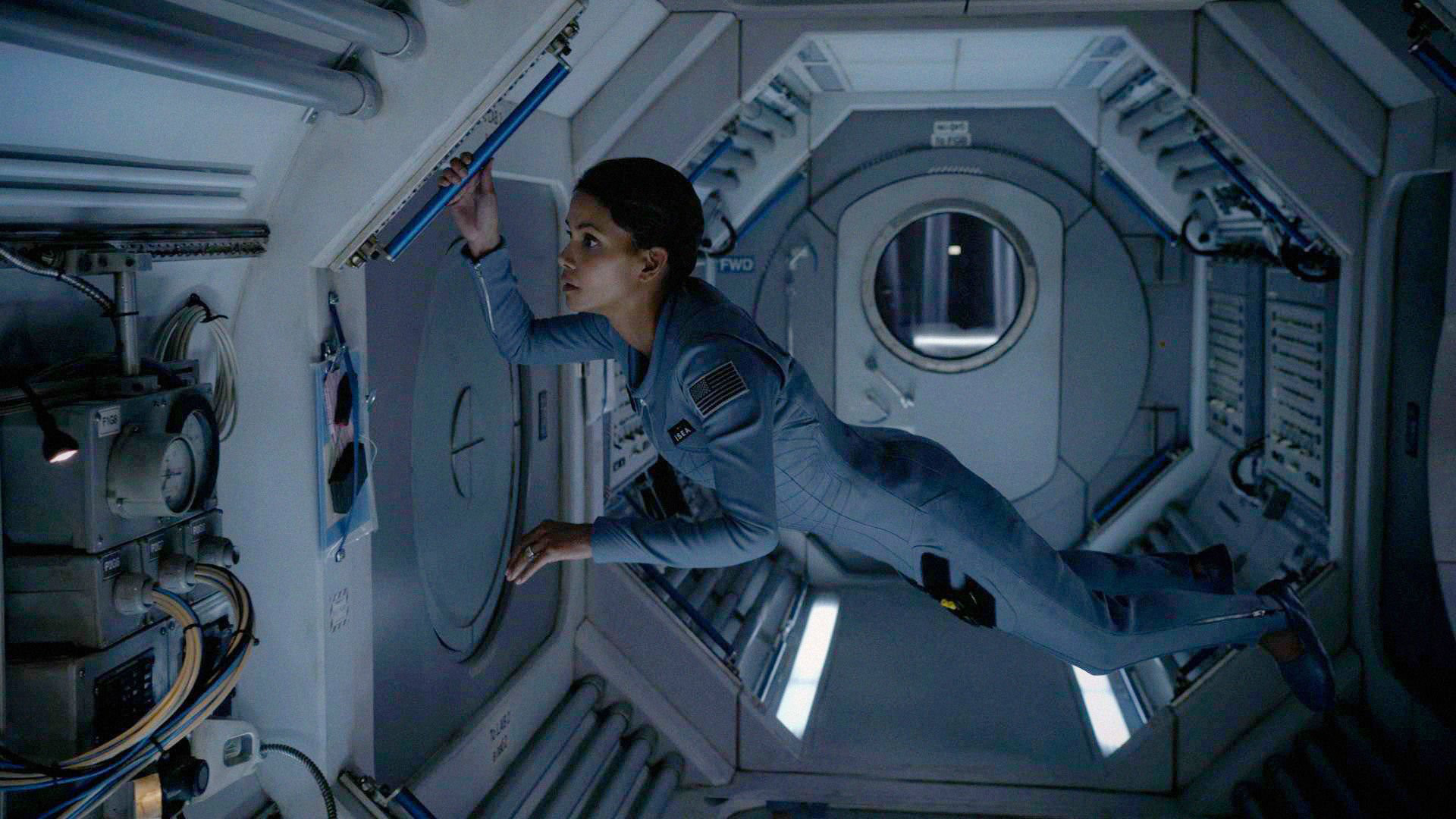 Extant has an interesting story behind its conception (Pun intended), with series creator Mickey Fisher initially entering his script for the pilot into a competition before being plucked from obscurity to work with Spielberg's Amblin Entertainment after the competition judges saw promise in the script and shopped it around to different agencies, showing that sometimes all it takes is the right premise and a little bit of luck to make a splash into the industry.
With the central conceit of a possibly extraterrestrial influenced immaculate conception drawing viewers in, Extant then sets about fleshing out the world that Molly inhabits, introducing us to her husband John (Goran Visnjic), a robotics engineer who has created a surrogate son for the couple in the form of Ethan, a lifelike android; obviously Molly's revelation that she is now somehow pregnant despite apparently being alone on her mission serves to create some tension between the couple as well as having some major ramifications in regards to her working life.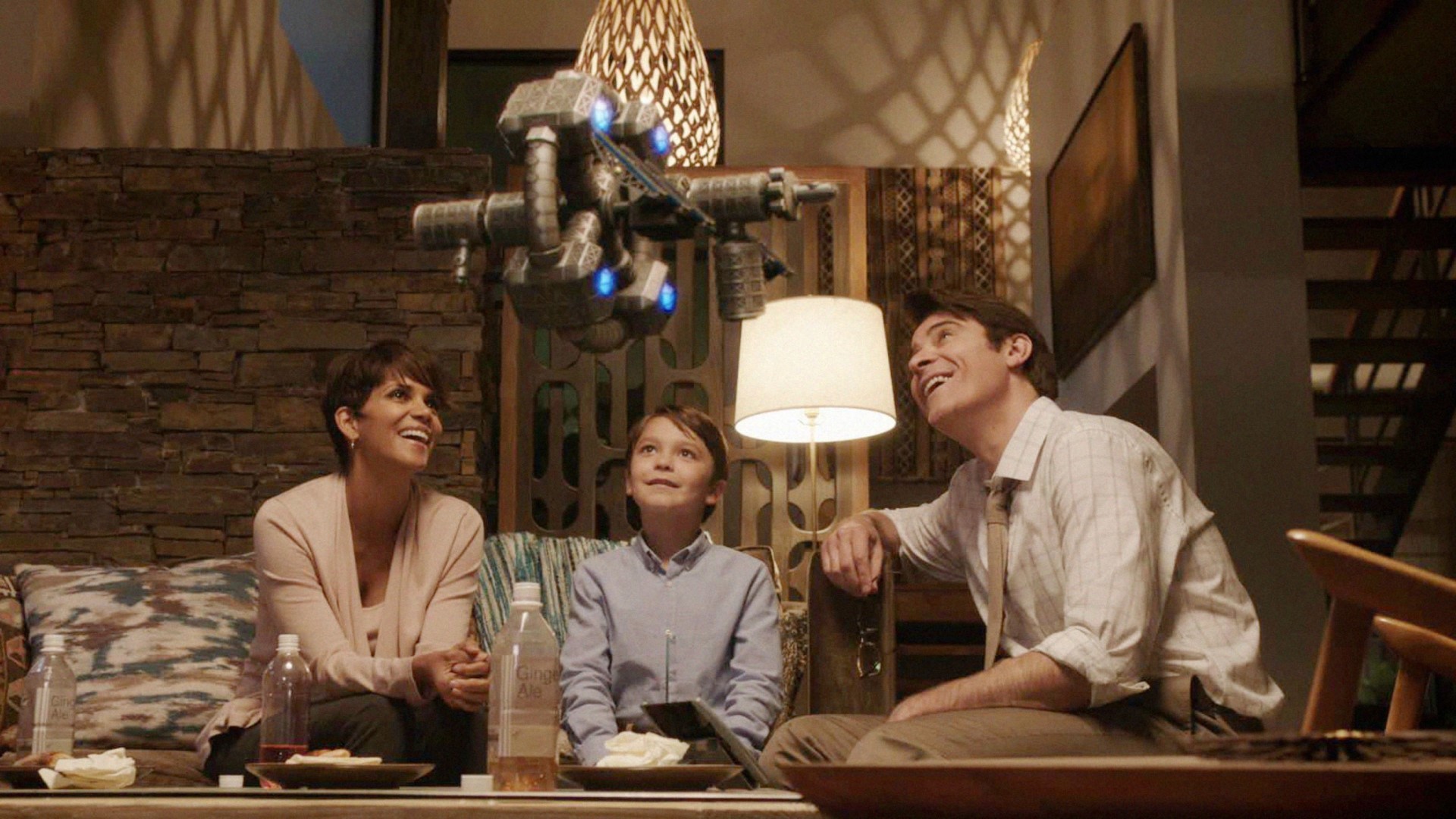 As the series progresses the mystery deepens satisfactorily, with Molly coming across a fellow astronaut who, after his time on the Seraphim, faked his own death and went on the run in order to seek the truth behind his own experiences similar to Molly's, as well as the imposing figure of wealthy Japanese businessman Hideki Yasumoto casting a shadow over proceedings as he scrambles to find a way to secure what's growing inside Molly's womb with the belief that her offspring may hold the key to eternal youth.
Oh, and to cap things off, Molly's deceased Ex-boyfriend has decided to start making appearances, further heightening Molly's descent into paranoia and confusion.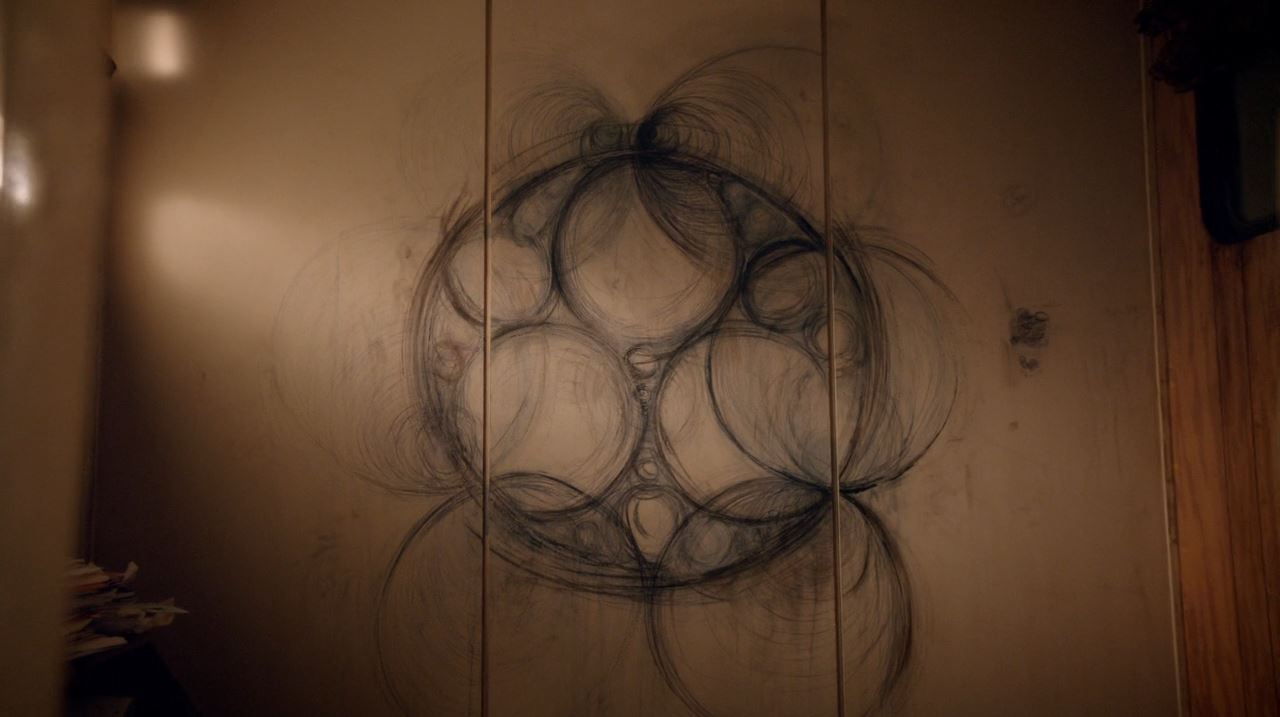 Extant covers similar themes that have been explored in other Spielberg works, such as what defines the essence of humanity, with obvious parallels to be drawn between David from A.I and Molly's android son Ethan and the integrated technology heavy world of Minority Report; in fact, the series shares a lot in common with the aesthetic and overall tone of Spielberg's films and chances are if you're a fan of them then you'll enjoy Extant.
Refreshingly the scripts don't meander as much as those of some similar series, with Extant's slight 13 episode first season ensuring that the writers don't have to resort to an overuse of filler and padding out.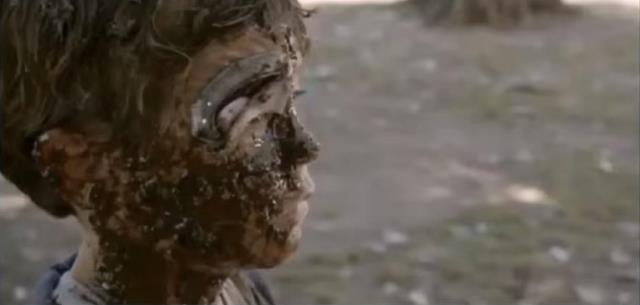 The story moves along at a brisk pace and, for the most part, is executed admirably, although, as is often the case with serialised television such as this, don't expect there to be all that many answers forthcoming by the close of the season, with many of the major plot threads being expanded upon in the upcoming second season.
The cast is solid throughout and the production quality is top notch, painting an effective portrait of a futuristic society that shares many elements with our modern day equivalent.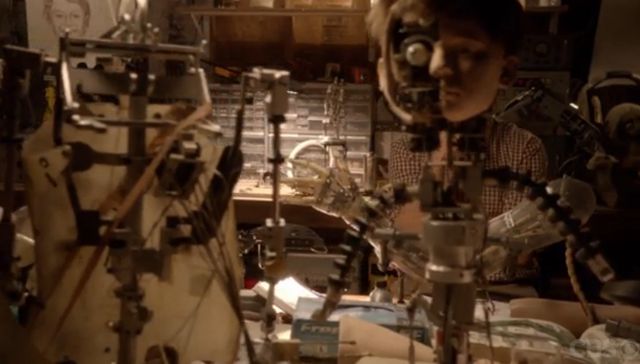 Special Features
Extant comes with a decent selection of extras for viewers to explore after they've finished with the 13 episodes on this release, including a look at the themes and story elements of the series as well as its inception and journey from competition winning script to the small screen, a lengthy look into the production process and the cast and featurettes focusing on the futuristic world building achieved by the design crew and the visual effects techniques used in the series.
Although some of the features resemble your generic EPK efforts, they do offer a fair bit of insight into the intentions and motivations behind the series and the themes it explores and generally they complement the episodes nicely.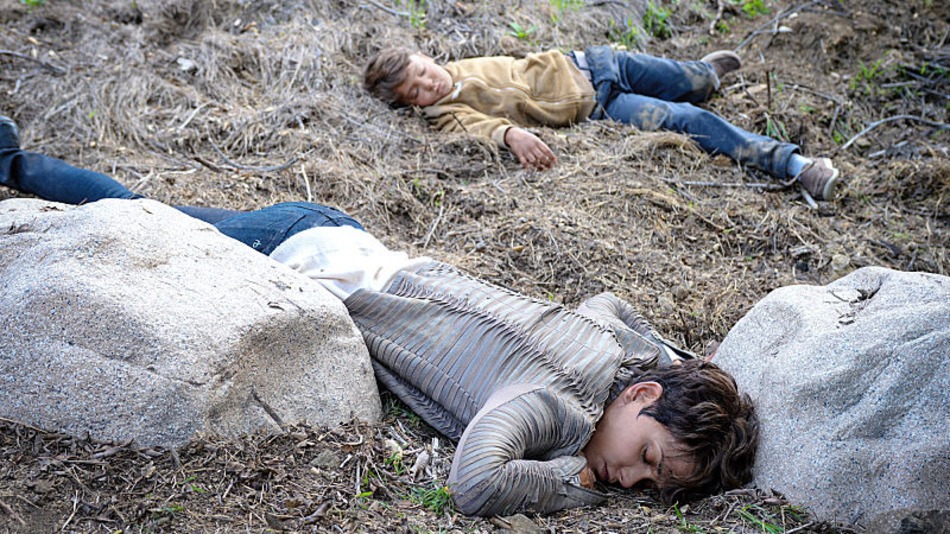 List of Features:
The Story of Extant (14:27)
CBS Launch Promos (6:37)
Extant: Filming Season One (19:56)
Extant: The Cast (15:52)
The Mythology of "Extant" (6:02)
The Offspring (7:07)
The Future World of "Extant" (16:46)
The Visual Effects of "Extant" (8:50)
Gag Reel (6:02)
Final Thoughts
With a current dearth of quality Sci-Fi available on our screens, Extant has quietly stepped up to fill the void and quite nearly manages to pull it off. There's enough interesting themes at play here to at least warrant a look and, if you're a fan, then the supplemental features that round out this release are the icing on the cake.
Consistently entertaining and much, much better handled than I initially expected, Extant is a quiet success that is sure to find more traction with viewers come the premiere of season two.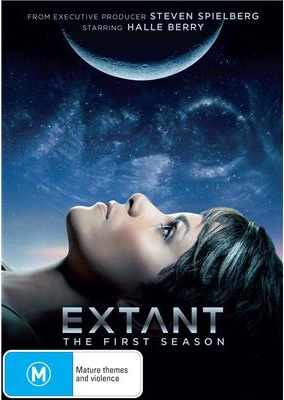 Actors – Halle Berry/Goran Visnjic/Hiroyuki Sanada/Michael O'Neill/Grace Gummer/Camryn Manheim/Maury Sterling/Sergio Harford
Film Genre – TV Sci-Fi
Running Time – 540 Minutes
Label – Paramount
Audio – English (Dolby Digital 5.1)
Aspect Ratio – 1.78:1
Region Coding – 4
TV Standard – PAL
Rating – M
Year of Release – 2014
Primary Format – Movies/TV – DVD
Reviewer – Sean Warhurst