IMAX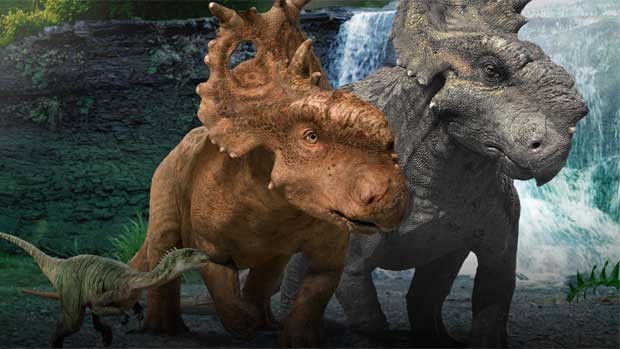 Published on March 14th, 2016 | by Andrew Bistak
Dinosaurs: Prehistoric Planet 3D IMAX Review
Summary: Dinosaurs: Prehistoric Planet 3D is a thoroughly enjoyable IMAX experience!
Dinosaurs: Prehistoric Planet 3D is a delightful "edutainment film" set 70 million years ago in the Alaskan Cretaceous period. It follows a young Pachyrhinosaur from birth to adulthood as the viewer goes on an wondrous journey through time thanks to the IMAX 4K laser digital technology and amazing CGI which really makes this film jump out of the giant screen thanks to the 3D. Not only is Dinosaurs: Prehistoric Planet is a visually impressive presentation but it's quite an enjoyable documentary.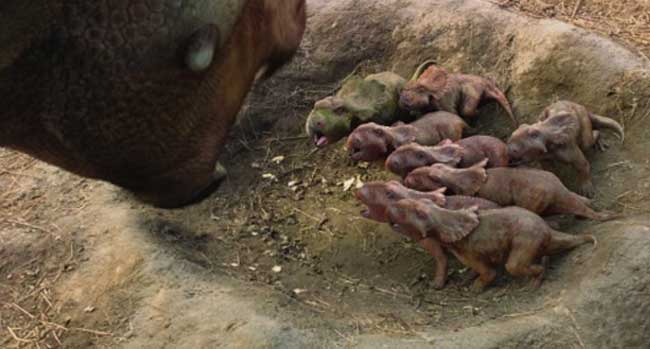 As we follow this young Pachyrhinosaur and thanks to scientific evidence and modern theories, this documentary highlights not only the hardships of these dinosaurs but also some of the deadly predators that they faced such as Troodon which may scare younger viewers, particularly in 3D. However there is also humour thrown into the documentary which helps break the darker moments.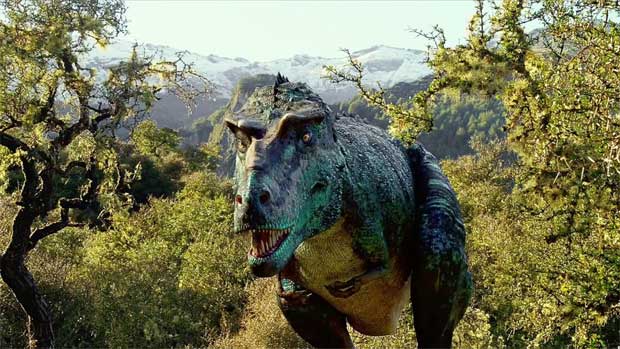 The film is narrated by Benedict Cumberbatch who adds an element of emotion to tale of this young Pachyrhinosaur and overall, adds to the amazing CGI which are easily some of the best dinosaur graphics to date. One issue with Dinosaurs: Prehistoric Planet 3D is that the documentary kind of just ends and it's a little abrupt. Nonetheless the majority of the content more than makes up for this slight oversight.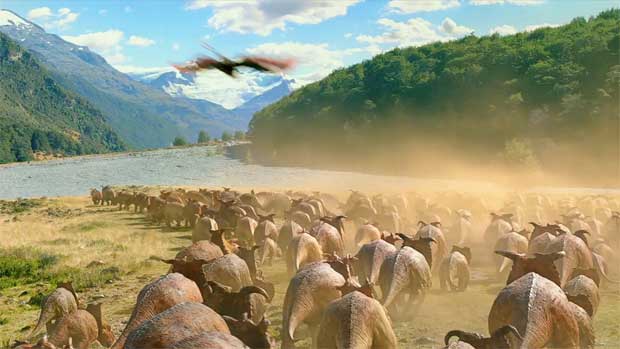 Final Thoughts
Dinosaurs: Prehistoric Planet 3D is an engaging and wondrous adventure as we follow a young Pachyrhinosaur that against all odds manages to survive the dangers of the Cretaceous period. This film not only tugs at your emotional heartstrings but gives the viewer a great snapshot into not just the lives of his species but also the other dinosaurs around him which is beautifully presented in IMAX 3D.
Recommended!