Documentary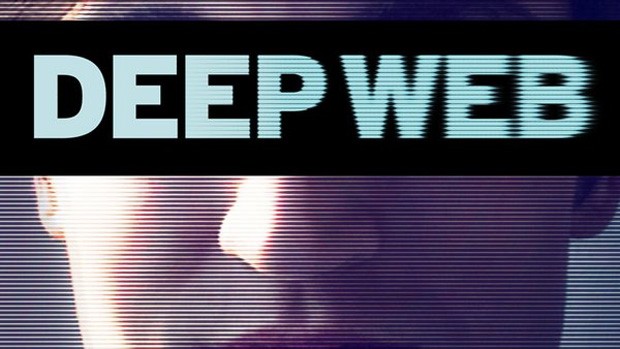 Published on January 3rd, 2016 | by Natalie Salvo
Deep Web DVD Review
Summary: "Deep Web" is an important film that raises some significant points about digital rights and privacy but it is also a little too one-sided and unfocused as it tackles a complex and controversial subject.
The documentary, "Deep Web" doesn't have the right name. It really should be called "Silk Road" or "The Trial of Ross Ulbricht". This tech documentary is a short, one-sided and interesting one that barely scratches the surface of digital privacy rights and the dark web as a whole.
This film is narrated by Keanu Reeves and is written, directed and produced by his former, "Bill & Ted" cast mate, Alex Winter. The latter is no stranger to documentary filmmaking as he previously produced, "Downloaded" about the rise and fall of Napster. In his latest effort, Winter is a little less focused and it's hard to know whether the film he wanted to make was about the dark web, the Silk Road, digital privacy or the trial of the Silk Road's alleged founder, Ross Ulbricht. All of these topics are worthy of in-depth discussion and analysis and are touched upon here.
This documentary argues for a free and open source internet. At present the internet as most people know it is just the surface web or the combination of all the indexed web pages out there. But this is just the tip of the iceberg. Lurking amongst the unindexed material is the deep web, a place where people can use the Tor browser to maintain relative anonymity in their surfing. They can also trade currency (bitcoins) that cannot be traced by governments and banks. It was in this environment that the Silk Road, an online marketplace for illicit drugs, firearms and other banned items thrived (in addition to many copycat sites).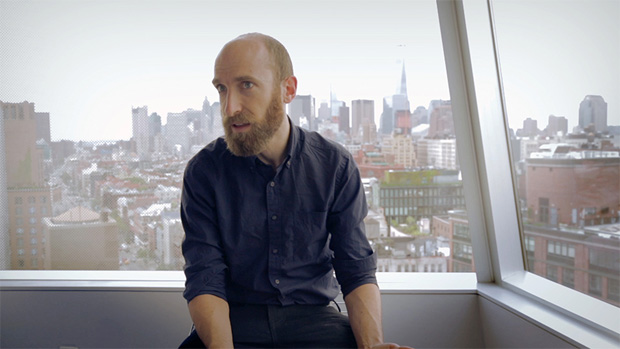 "Deep Web" builds its arguments by interviewing Wired journalist Andy Greenberg, who also serves as a consulting producer. He got the original scoop of being granted a question and answer-style interview with Dread Pirate Roberts (the Silk Road's administrator and the handle of the possible founder of this online marketplace, whose name came from the film, "The Princess Bride"). The other interviewees include: Ulbricht's parents, Lyn and Kirk as well as his attorney, Joshua Dratel and crypto-anarchist, Cody Wilson, among others.
There is some footage of law enforcers and investigators. But this film ultimately feels very one-sided and pro-Ulbricht (even going so far as to use archive videos and photographs of him as he was unable to be interviewed). It is unclear whether this film is so biased because the director is simply a supporter of Ulbricht's or whether we are all bearing witness to a serious miscarriage of justice. (Ulbricht was found guilty of multiple charges relating to money laundering, drug trafficking and computer hacking. He had been charged earlier of attempting to procure murders but these were subsequently dropped).
"Deep Web" is an important film that's far too short. It should hopefully open up a dialogue for some significant discussions about digital rights and privacy as we are all vulnerable to potential breaches of this. This documentary is good and does present some interesting facts but it is a little too one-sided and unfocused at times. The "Deep Web" is ultimately a complex and controversial piece that requires some more in-depth investigation and analysis.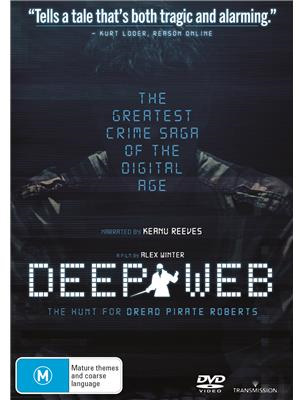 DVD Details
Director – Alex Winter
Film Genre – Documentary
Label – Universal Sony Pictures P/l
Audio – English (Dobly Digital 5.1)
Running Time – 93
Region Coding – 4
TV Standard – PAL
Rating – M
Year of Release – 2015
Primary Format – Movies/TV – DVD