Cosplay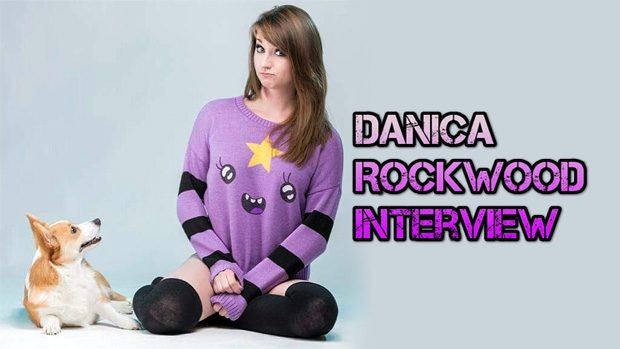 Published on October 9th, 2016 | by admin
Danica Rockwood Interview
We catch-up with the talented Danica Rockwood, vlogger, model, gamer and cosplayer extraordinaire… who also has a pet Corgi!
Welcome to Impulse Gamer Danica … how did you the call of cosplay find you?
I was brought into the cosplay world by being a huge dork for Bioware games. I dressed up as Morrigan from Dragon Age Origins for my first ever convention. Somehow the planets aligned and Bioware reached out saying they admired my work, and wanted to spotlight post my cosplay pics on their pages. I developed a small following over night, and ever since then I've been guided into doing more and more cosplays ever since.
What do you love about cosplay?
I love having a creative outlet to express myself. With cosplay, I'm able to push myself further, while learning a lot about myself. I really like working with my hands, and tapping into creative thinking while building outfits that make people excited.
To date, what's been your favourite cosplay character you've become?
My Articuno is my favorite right now. Kids, parents, teenagers, everyone I've met while wearing that outfit has expressed awe over it. I really like the detail work I put into my creation. I sparkle in the darkest of rooms all while showcasing an eye catching 8ft wingspan.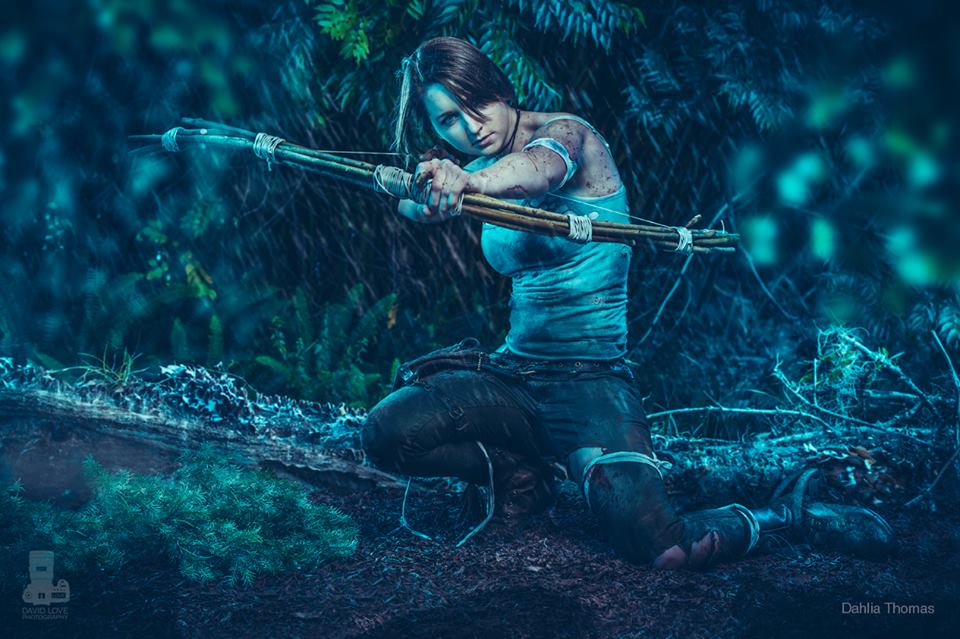 Most challenging?
By far my Liara T'Soni from Mass Effect 2. I spent 375 hours sculpting the head prosthetic alone. I worked my butt off on that build, the entire make up application takes me 4-6 hours, and it's the biggest transformation, and the most impressive piece in my portfolio.
How would you sum up your love of cosplay in three words?
Can't stop crying.
Good and bad cries. XD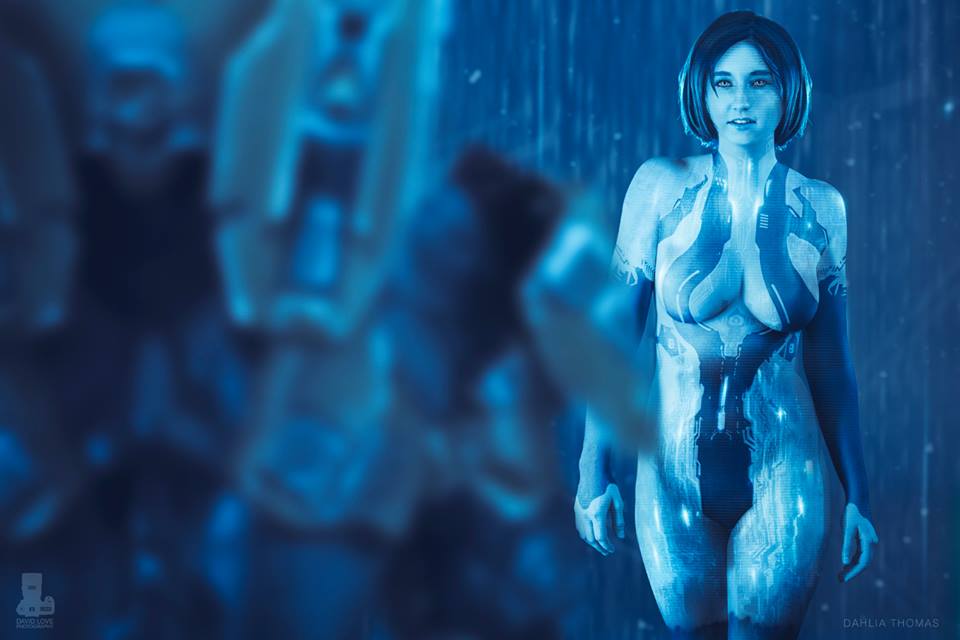 What about three words that annoy you about cosplay?

Not enough words
As a model, do you think that's helped you with cosplay?

Absolutely! I really turned down a lot of modeling gigs because I wanted to focus on cosplay mainly, but without modeling I'd never be able to pose in the most flattering ways, how to make shapes with my body, and how to showcase expression to the best of my ability. Ever since I sat down and worked on modeling I've been able to have the confidence in knowing that many quick pics taken on cellphones by my supporters and community look decent because I'm not as camera shy.
You've played Han Solo as well, what was that like and did Han shoot first?
It's everything you'd ever hoped it would be. Han is awesome.
Did you honestly have to ask if Han shot first? I shouldn't even have to tell you, we all know how it went down. We ALL were there.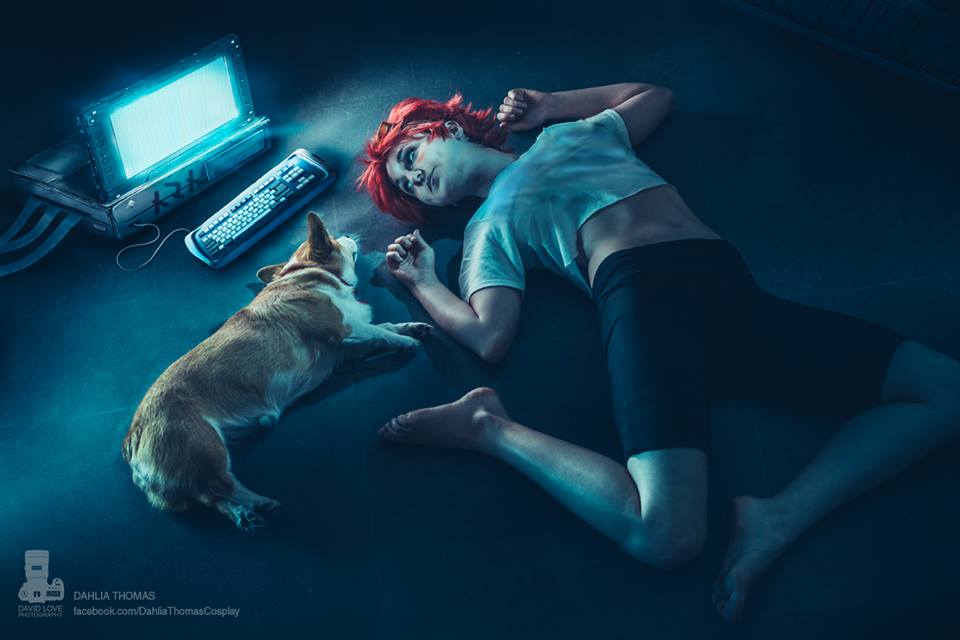 What's been your favourite gaming cosplay?
So many! Most of my cosplays are from video games. I can't ever pick one amongst the sea of gaming cosplays. Too difficult of a choice. I have favorite images, not favorite characters i've done. The two favs are Quiet in the rain from Metal Gear Solid V, and Miranda Lawson sitting in the Illusive Man's chair from Mass Effect 3.
Gaming! What are you currently playing and what are you most looking forward to?
I'm currently playing Witcher 3: The Wild Hunt. I'm really excited for the new Mass Effect!
All-time favourite game?
Ah! It's super hard to pick just one!
Star Wars: Knights of the old Republic!
What's the coolest thing you own?
My fridge, it's absolutely cool!
Geekiest?
You're asking a cosplayer this question. I have an overabundance of swords, shields, saber. I can't really pick just one thing.
What's something that people may not know about you?

I have hyper mobility. My joints move way beyond normal, helps me look more zombie-like in photos.
Lastly, what does the rest of 2016 hold for you Danica?
Many, many secrets. Stay tuned!
Check out Danica on the following Social Media sites!
https://twitter.com/ODanicaRockwood
https://www.facebook.com/DanicaRockwoodOfficial