Drama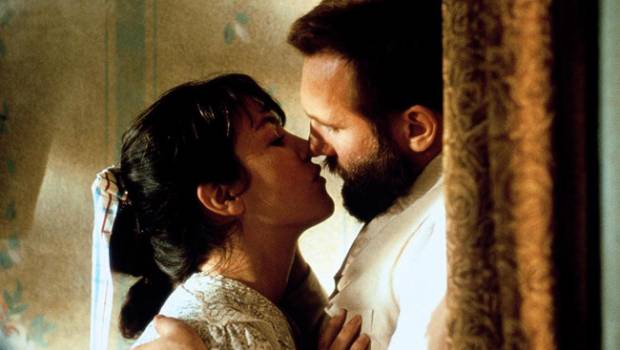 Published on September 3rd, 2018 | by Natalie Salvo
Camille Claudel DVD Review
Summary: A beautiful period drama about Camille Claudel- the muse and lover of sculptor, Rodin. This is a slow but tragic love story.
Auguste Rodin and his muse and lover, Camille Claudel have inspired various bio-pics. Juliette Binoche starred as the titular character experiencing despair in "Camille Claudel 1915." Vincent Lindon meanwhile, played the famous sculptor in "Rodin." "Camille Claudel" is a detailed and uneven film examining her tortured relationship with the master artist.
This 1988 French film was the directorial debut for cinematographer, Bruno Nuytten. It has been re-released on DVD but it has not been restored, so the sound and video seem degraded by today's standards. "Camille Claudel" received many trophies at France's César Awards. It was also nominated for many Academy Awards.
Isabelle Adjani does an excellent job in her Oscar-nominated performance here. She has to convey a determined and complex artist who is stuck living in a man's world. Claudel is close to her doting father (Alain Cuny) while her mother (Madeleine Robinson) fails to approve of her daughter's profession. Her brother was a diplomat and poet (Laurent Grévill) and he is supportive of his elder sister.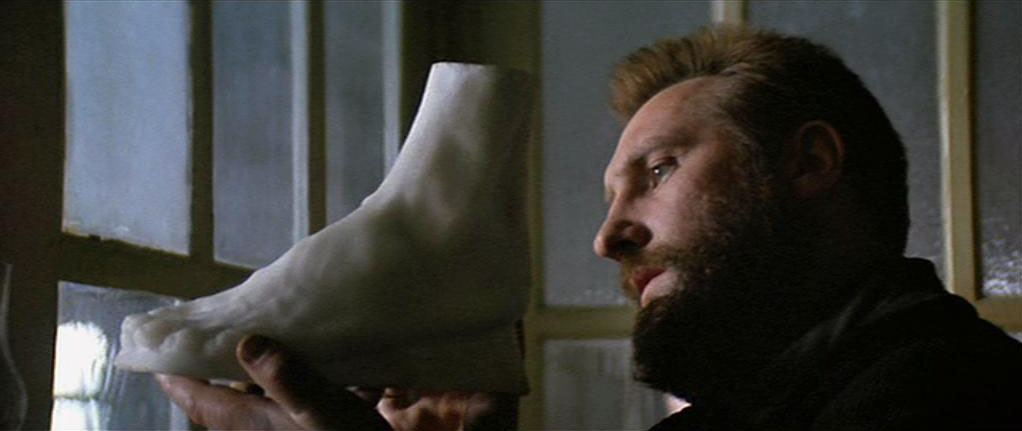 Claudel accepts an apprenticeship with Rodin (played by the magnificent, Gérard Depardieu). The sculptor is a renowned womaniser like Picasso and he seduces most of his nude models. Claudel is no exception and she goes from being his student to a muse, collaborator and lover.
Claudel was once a passionate artist. But after becoming involved with Rodin, she stops pursuing art with as much fervour as before. She falls pregnant but Rodin refuses to leave his long-time mistress, Rose (Danièle Lebrun). Claudel has an abortion, the couple break-up and she spirals into depression and madness.
Final Thoughts?
This accurate period drama – set in 19th century France – explores Claudel and Rodin's relationship. The pacing is slow and the rendering is quite straightforward. This film will appeal to fans of art history and those that enjoy a tragic love story. This conventional bio-pic restores Claudel – an often overlooked artist – to the history books. It also depicts a love tainted by yearning, obsession and helplessness; so get those tissues ready.
DVD Details
Director – Bruno Nuytten
Actors – Isabelle Adjani, Gerard Depardieu
Film Genre – World Cinema
Label – Umbrella Entertainment
Audio – French (Dolby Digital 2.0)
Subtitles – English
Running Time – 166
Aspect ratio – 1.78:1
Region Coding – 4
TV Standard – PAL
Rating – PG
Consumer Advice – Nudity, adult concepts
Year of Release – 1988
Primary Format – Movies/TV – DVD