Cosplay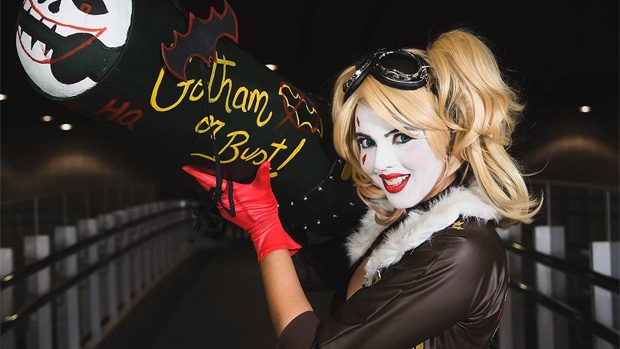 Published on September 27th, 2016 | by Admin
Bel Chan Cosplay Interview (Roberta Barros)
We catch-up with Brazilian Cosplayer and Cosmaker Roberta Barros (aka Bel Chan Cosplay) who has been cosplaying since 2006 (Happy 10th Anniversary!) and loves cartoons, anime, movies and TV shows which also helps inspire her amazing cosplay.
So tell us how you became involved in cosplay?
10 years ago a friend invited me to go to an anime convention where I was introduced to cosplay that became my passion. From there, I started cosplaying and became very happy with this hobby!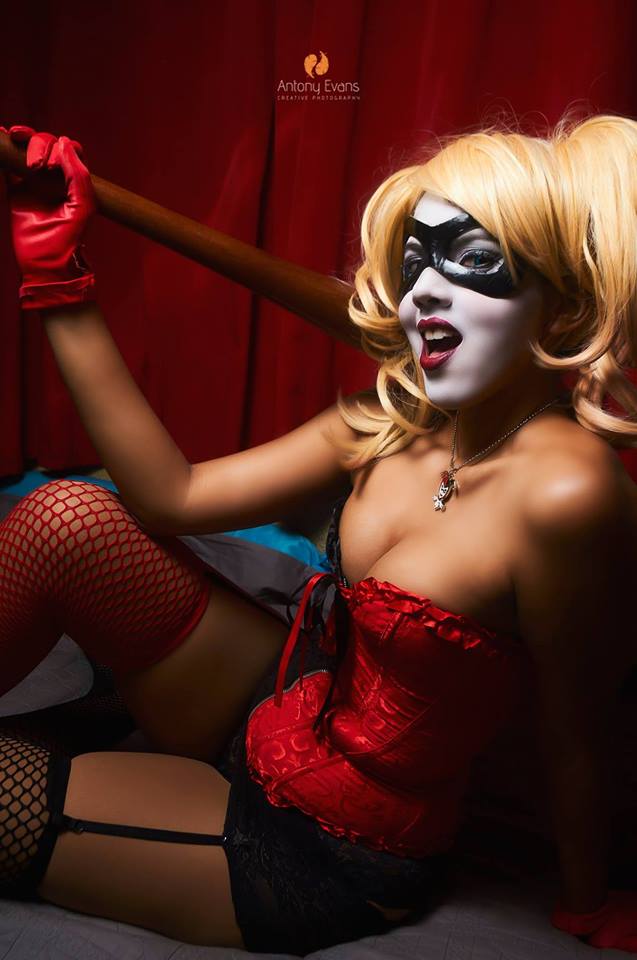 Who is the coolest character you've cosplayed so far?
My favorite character is Harley Quinn and I love doing cosplay her! I love all the versions of Harley and love interpreting them!
What do you LOVE about Harley Quinn?
Harley is a super spontaneous character, determined, fun and crazy. It is impossible not to fall in love with her!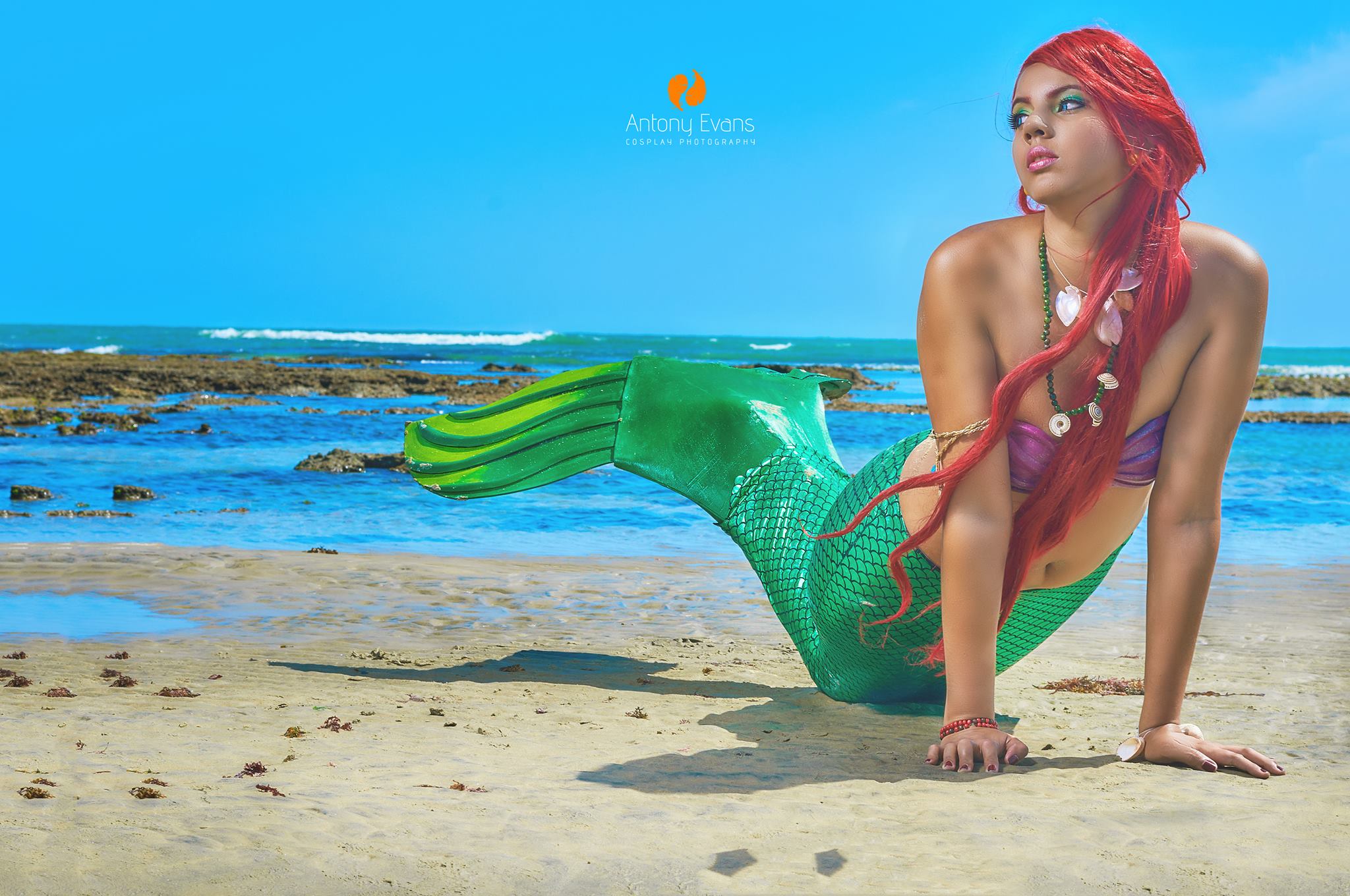 Have you see the Suicide Squad movie yet and what did you think of Margot Robbie as Harley?
I thought the actress Margot Robbie played the character very well. I know it was a challenge for her because it was the first time Harley appears in the movies. She also took a lot of the characteristics of the comic character, including how she looks in drawings which I loved as well.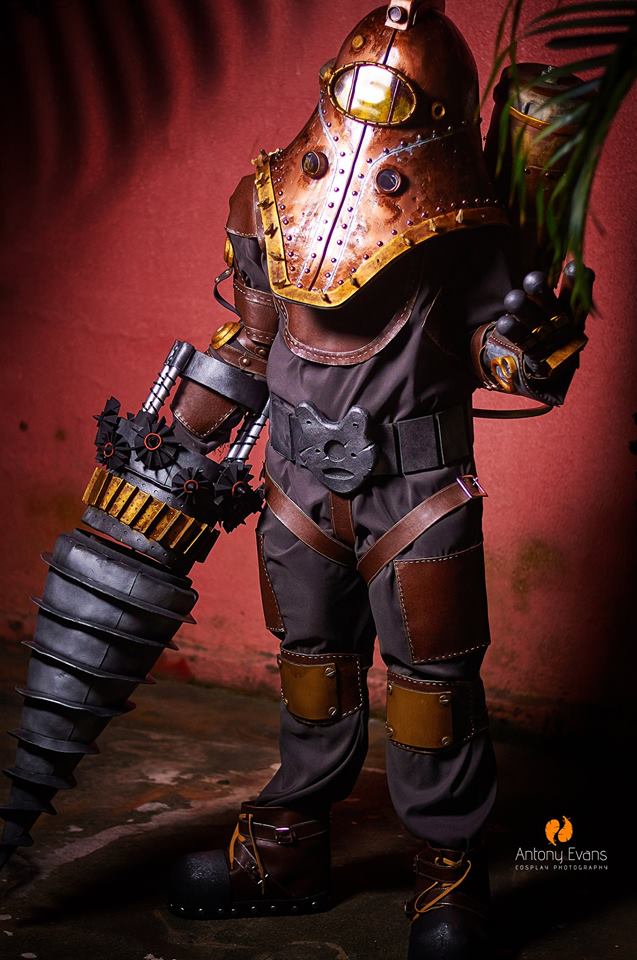 If you had unlimited budget and time, what character would you create?
I would like to the Diablo, all made of latex, robotized and many LEDs! But it really would be a very expensive cosplay to do and I would need a lot of time and patience… but one day maybe I will be up for a challenge.
What games are playing at the moment?
Overwatch. Even now I'm already thinking about cosplaying the game characters.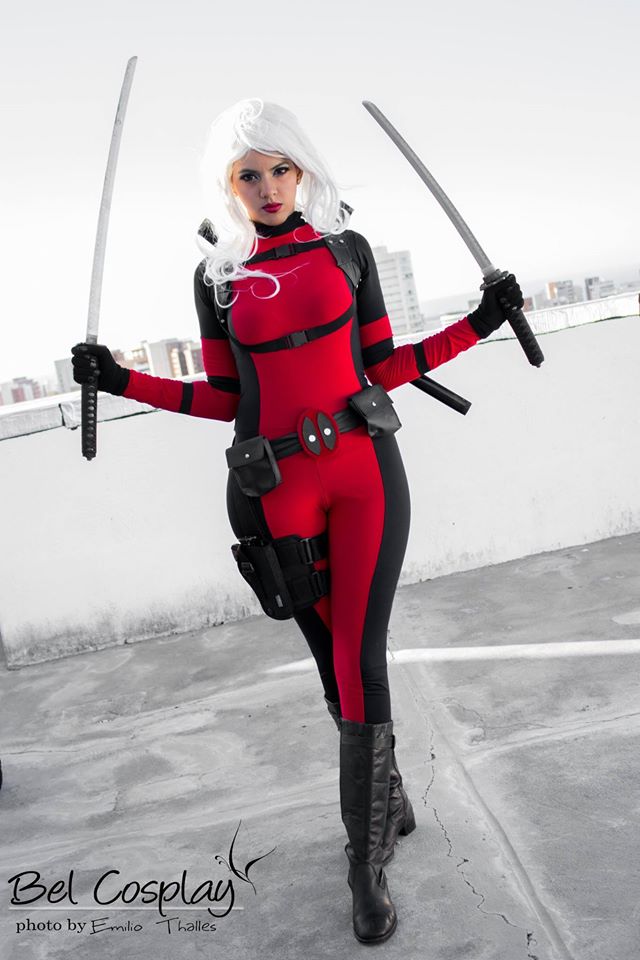 What's your favourite game of all time?
All the "Just Dance" games, especially if it is to dance with friends.
Worst?
Skyrim. I had no patience to wait for the "loading" to open the doors.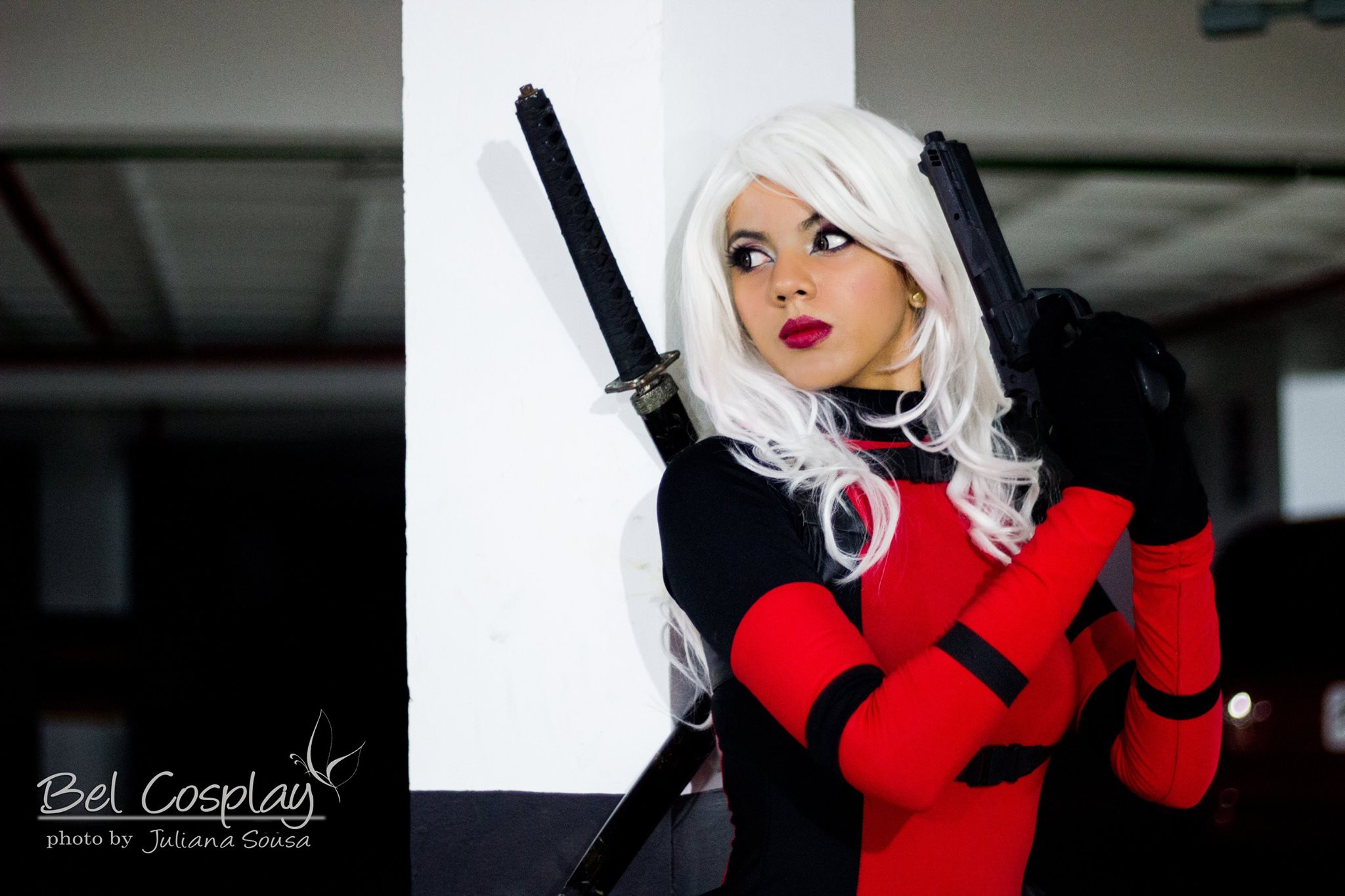 What's the coolest thing you own?
My friends who are always by my side and support me in my madness.
What does the rest of 2016 hold for you?
I have some cosplay projects for 2016 that include the new HQ 52 version of Harley (I've said I want to do all versions of her =D), Wonder Woman and Morrigan from Darkstalkers.
Check out Bel Chan at https://www.facebook.com/BelCosplay/ and show your support!
Bel Chan Cosplay Gallery