Cosplay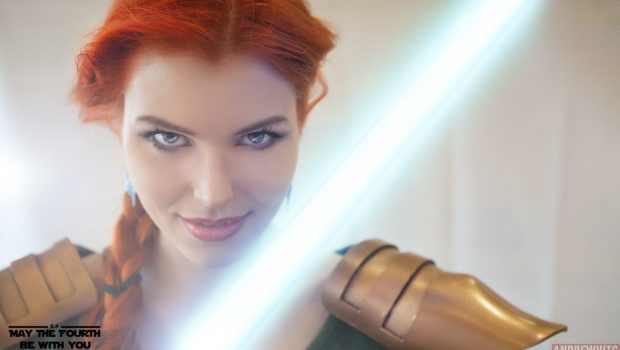 Published on January 18th, 2017 | by admin
Anya iChios Cosplay Gallery
Who is Anya iChios Cosplay?
Anya (Anya iChios Erlstreym) is a Russian cosplayer based in Moscow and has successfully transformed a variety of characters to life that include Rayne (Blood Rayne), Mara Jade (Star Wars) and Poison Ivy (DC Comics) to name a few of her cosplays. Anya has a knack of getting right into characters for her cosplays and whether that's the vixen-like nature by Rayne, the determination and Jedi power of Mara Jade or the sexiness eluded by Poison Ivy, she truly captures what these characters are and is a force to be reckoned with when it comes to cosplay.
For more cosplay of Anya, please visit https://vk.com/ichios
Who is Rayne?
Rayne is the original a dhampir (half human/half vampire) who is looking for her father and vows to kill any vampire that crosses her path. Rayne is somewhat of an anti-hero and works for the Clandestine Brimstone Society. Although she may elude a vixen like nature, she is very deadly to any that cross her path.
Bloodrayne Cosplay by Anya iChios and photos by Dmitry Frame Melikhov
Bloodrayne Cosplay by Anya iChios and photos by Alexander Turchanin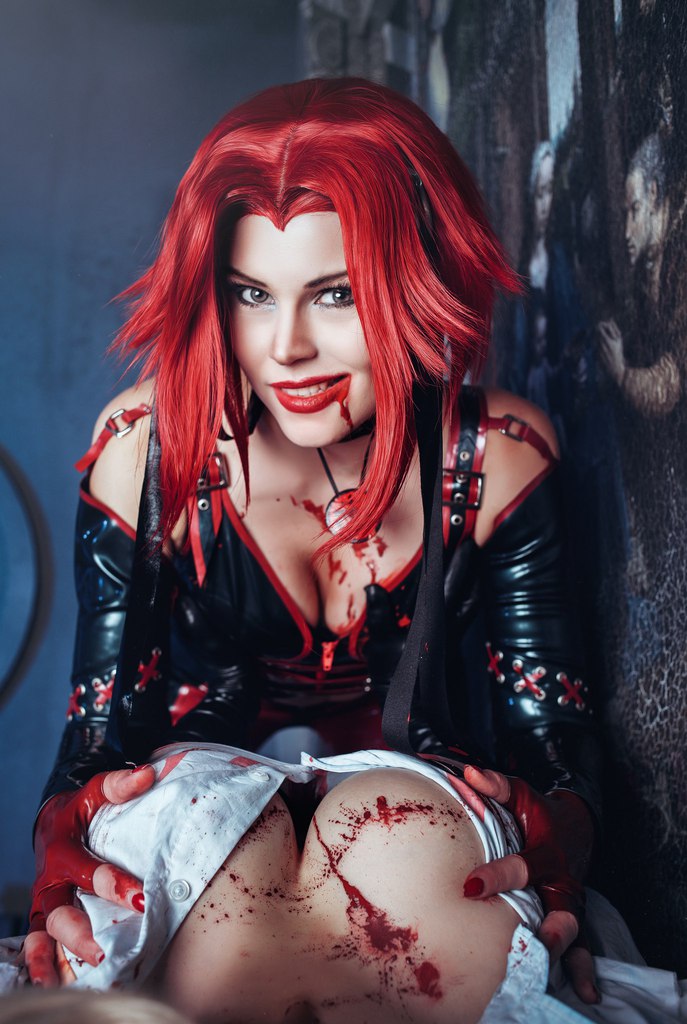 Bloodrayne by Anya iChois Cosplay and photo by 412Art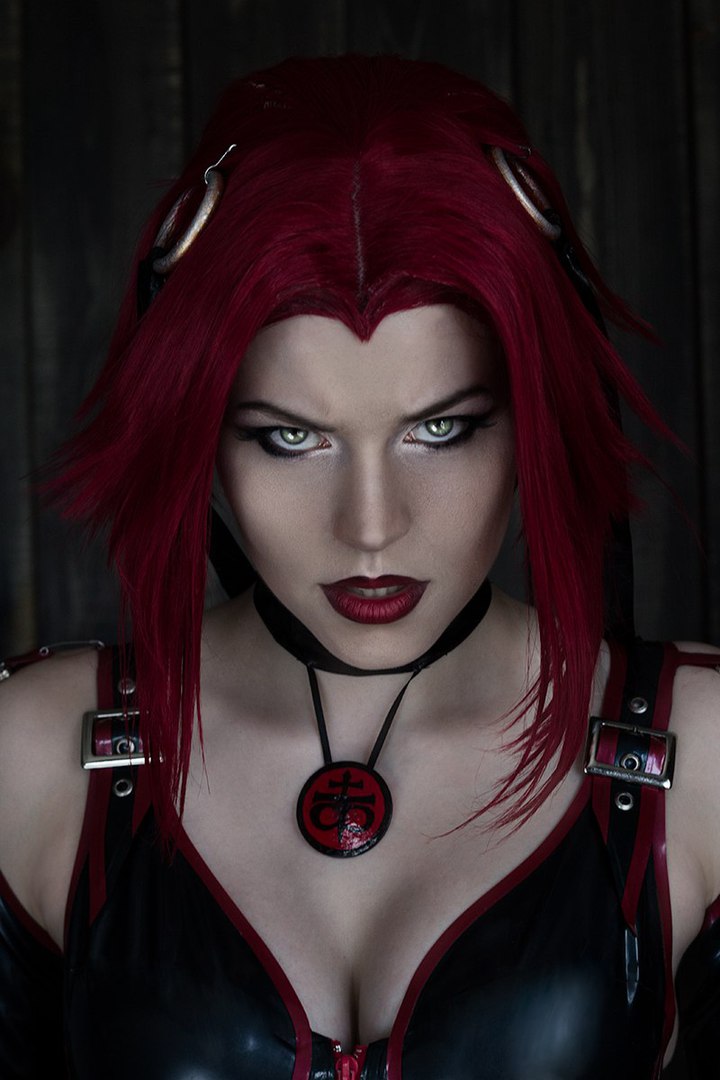 Bloodrayne by Anya iChois Cosplay
Who is Poison Ivy?
Poison Ivy (aka Dr. Pamela Lillian Isley) is part of Batman's rogue gallery and has the ability to not only control plants but also men due thanks to her unique pheromones. Poison Ivy who was once a scientist is now considered one of the world's most notorious eco-terrorists and is obsessed with plants, botany, ecological extinction and environmentalism. She often uses her sexiness to catch men, just like a Venus Fly Trap.
Poison Ivy by Anya iChios and photo by Alexey Mashutikov
Who is Mara Jade?
Mara Jade Skywalker is part of the expanded universe of Star Wars and is a Jedi, wife of Luke Skywalker and the mother of Ben Skywalker. However before marrying Luke Skywalker, Mara was the Emperor's hand, however upon his death, she eventually saw the errors in her ways and with the help of Luke became a powerful Jedi Master.
Mara Jade by Anya iChios Cosplay and photo by Andrew Whitc
For more cosplay of Anya, please visit https://vk.com/ichios