Cosplay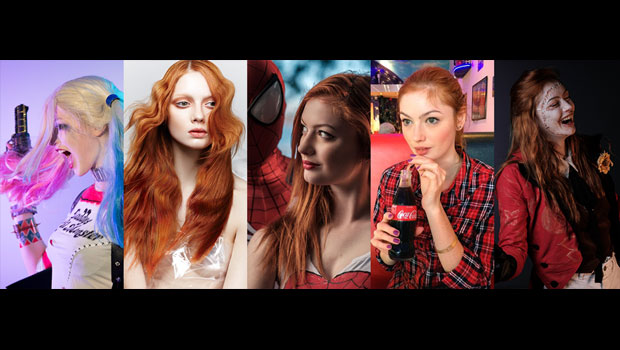 Published on January 3rd, 2018 | by Admin
Annaliese Interview (Australian Cosplayer & Model)
It's 2018 and we caught up with Australian cosplayer Annaliese for our first interview for the year!
Tell us how you became involved in cosplay?
Oddly enough my Mum got me into it when Amy Pond was the current companion back in 2010 as she and many other of my friends thought I resembled her. One day my mother came home with a couple of clothing items similar to Amy Pond's and I posted pictures online and then I discovered cosplay was a thing.
Which character did you cosplay and why?

Well my first character was Amy Pond purely because we shared similar looks, proportions and I love her as a companion. I had been a doctor who fan since I was 4 so it felt very fitting that the first character I cosplayed was from that show also.
What did you think when you first saw yourself in cosplay?

I always think two things simultaneously. Wow you pulled this one off quite well…but you could improve it by….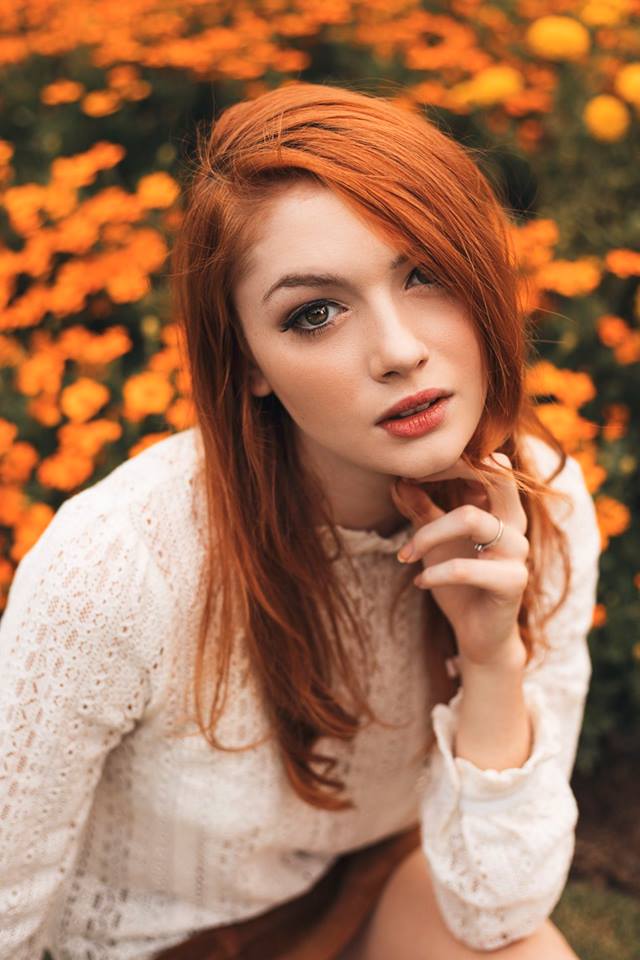 With 2018 here, who do you hope to cosplay?

OKAY so this list is very exciting for me! I will continue to update my Amy Ponds …I have tracked down her actual wedding dress form the show. I know, how cool. – though I'm saving this for my big day. haha
Nebula from the first guardians of the galaxy film
2 versions of Poison Ivy
BTAS red and black Harley Quinn
And a secret cross over cosplay ????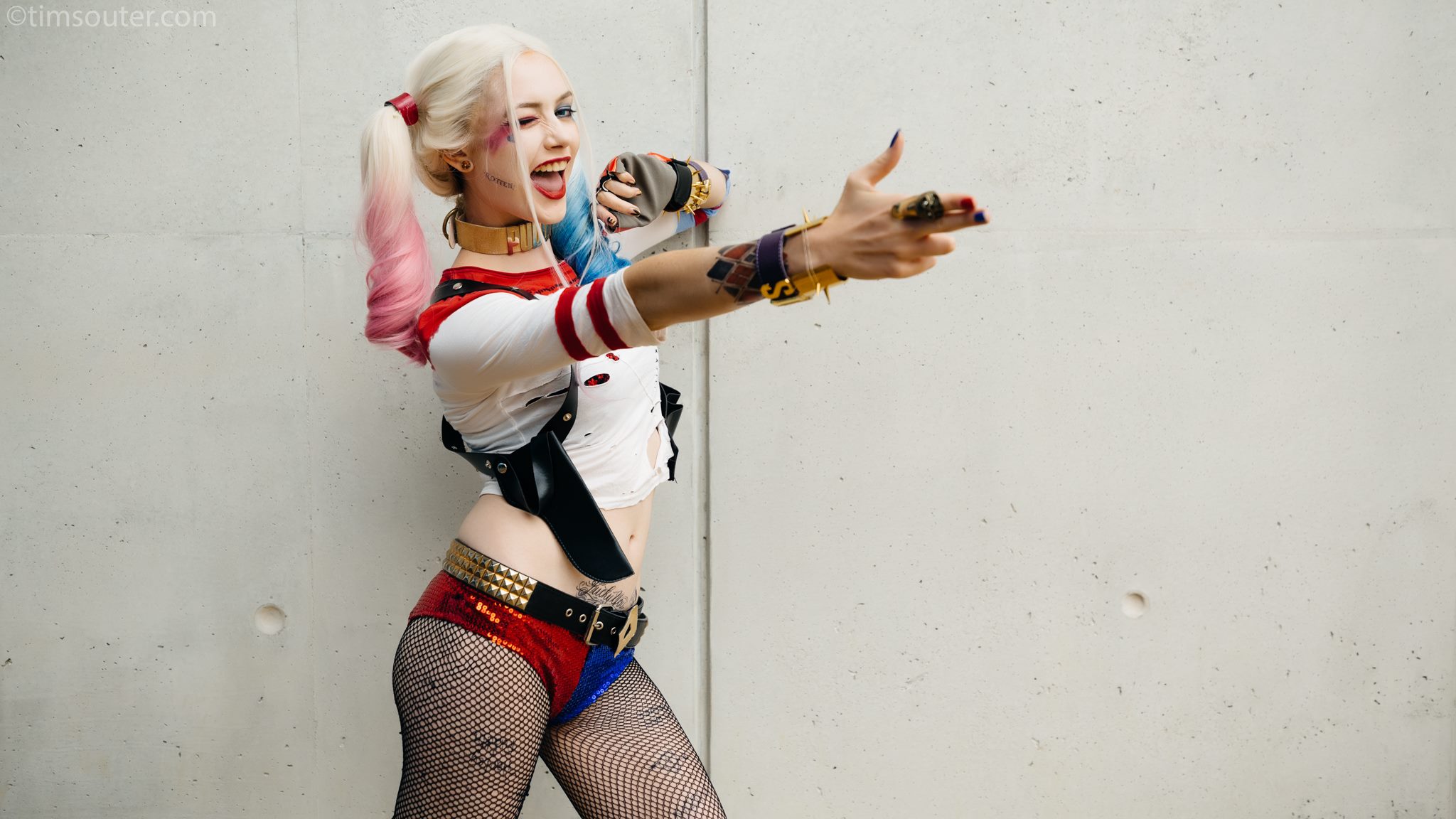 Photo: Timothy Souter Photography
What draws you to Amy Pond?
She made me more excited than ever to tune into the show on a weekly basis from 2010. (though I did before, I don't remember being so excited) I really liked her personality as a companion; she was very self confident and smart which is something I admire.
Are you looking forward to the new Doctor Who series this year?

um, yes.
To date, which character has been your favourite and why?

Amy Pond hands down, she was my first so I always feel very obliged to cosplay her once at each convention, which is difficult because there are so many new characters I love these days.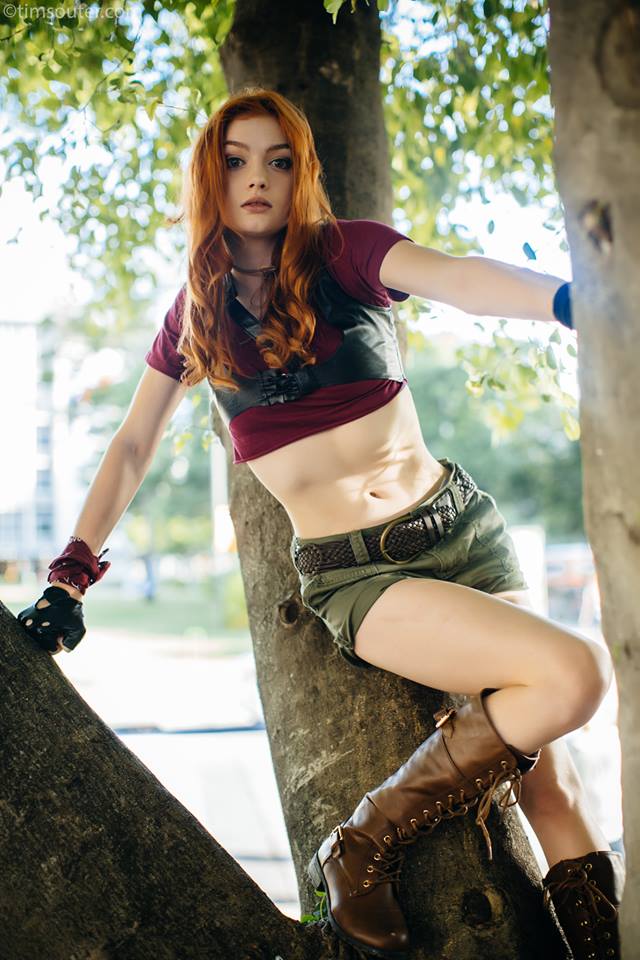 Photo: Timothy Souter Photography
If you had unlimited money and time, which character would you cosplay?

A really accurate version of Nebula from the latest Guardians film and I would have a talented sfx makeup team hired to paint me and apply prosthetics professionally.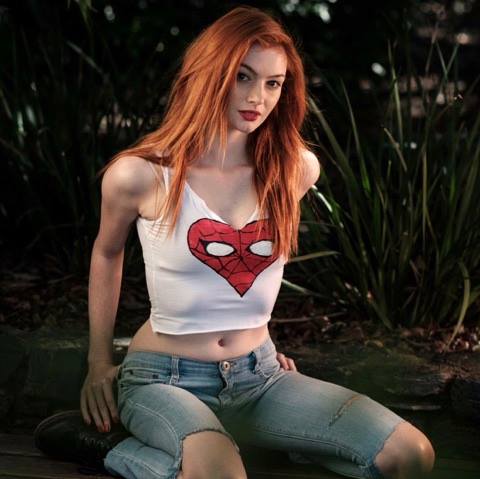 Photo: Robert Holcombe Photography
Which cons are hoping to visit this year?

The usual, Goldnova, Brisbane Comic-con and Brisbane Supanova, but if any exciting doctor who conventions pop up I am all for it.
One day I really want to do LFCC.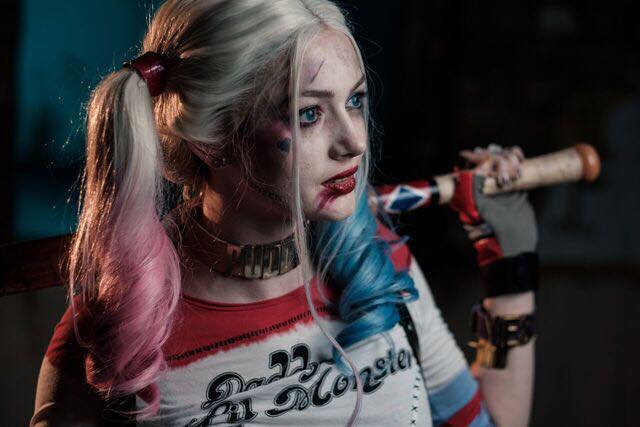 Photo: Robert Holcombe Photography
Tell us your funniest cosplay story?

I was walking from my hotel in Melbourne to a convention that Karen Gillan was also attending and some really nice girls stopped me on the street thinking I was her until they started talking to me.
What was it like playing Harley?

GREAT. I get to be silly and hyper all day, I love her cosplay and I feel like a badass. It's very satisfying to transform yourself into someone else completely.
What advice would you give to people wanting to start cosplaying?
To just jump in and cosplay the character they love the most and not to worry about their body type, skin tone, hair colour etc. Also research and connecting with others online who cosplay is a great way to seek help.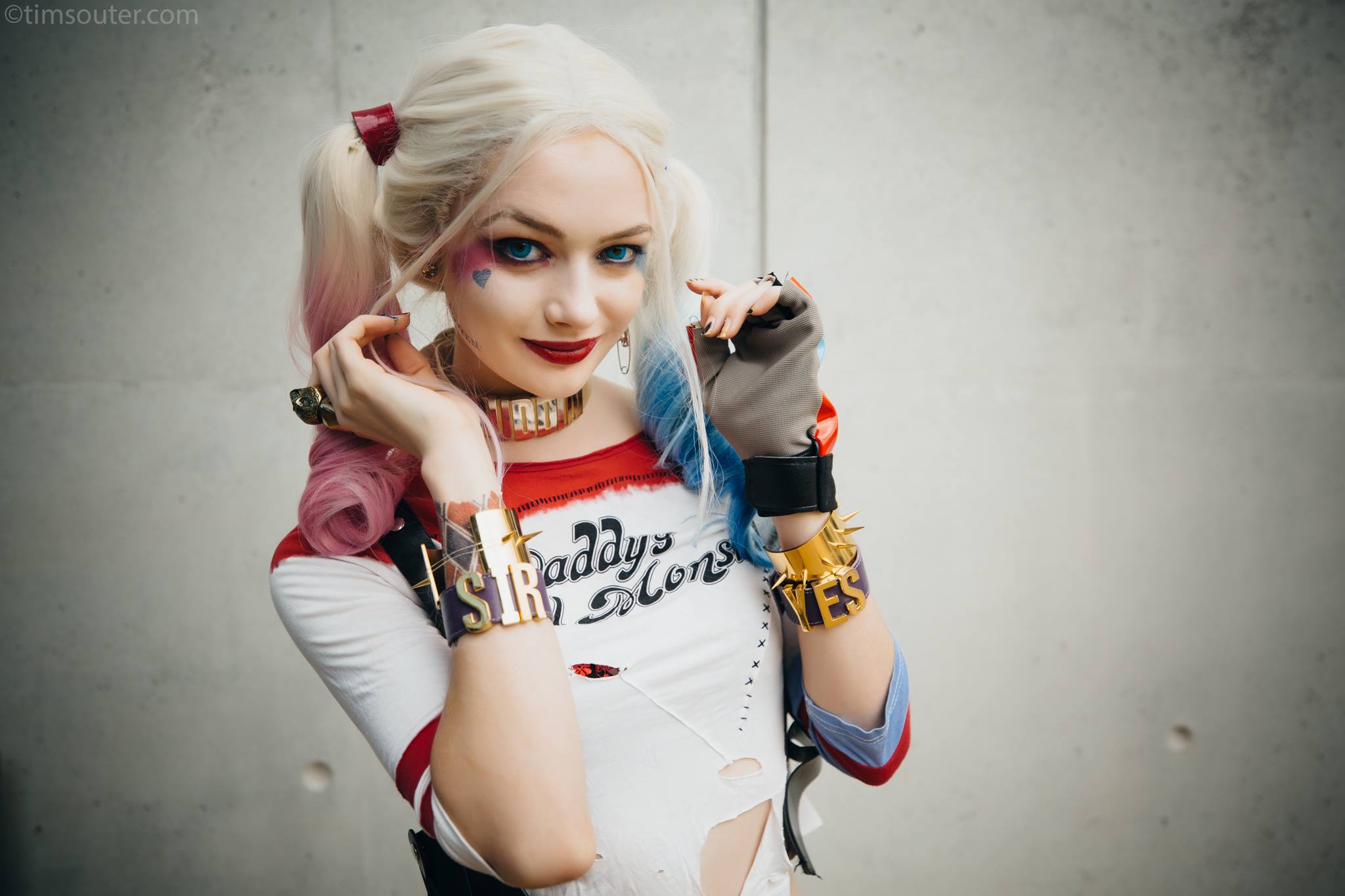 Photo: Timothy Souter Photography
When you're not cosplaying, what do you get up too?

I am usually working either as a gymnastics coach or as a model. I also attend university, am working on new cosplays or amspending time with my partner, lizard and family.
Lastly, what are you most looking forward to about 2018?

A fresh start and seeing what I can achieve when I apply myself completely 110% to the things I want to obtain. I am looking forward also to who else I end up falling in love with in pop culture and want to cosplay by 2019 hahah
Follow Annaliese at https://www.facebook.com/pg/AnnalieseCosplay