Anime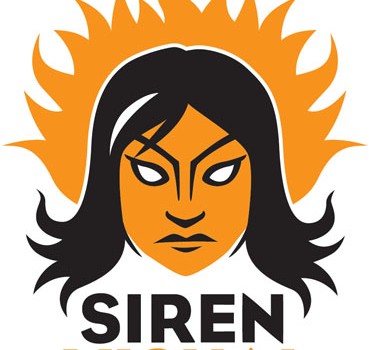 Published on September 9th, 2014 | by Admin
AnimeLab Welcomes Siren Visual
Madman announces Siren Visual as part of AnimeLab: Today, AnimeLab celebrates another milestone as we welcome Siren Visual to the platform.
"We're excited to finally have an Australian-based platform dedicated to online delivery of anime," said Siren. "AnimeLab has opened doors for Siren in terms of exposure to a new audience and is set to be the one-stop anime hub for VOD streaming and simulcast of exciting new anime programming in Australia.
"The dedicated team behind the site are ensuring the best possible service is provided and that the programming provided is top-notch, as well as a solid marketing drive that is currently unmatched in this territory. As the extensive library on the site grows, the benefits to Australian fans are immense – the only setback will be time: watching everything will be virtually impossible!"
Things kick off with Siren's THE DEVIL IS A PART-TIMER – a series Anime News Network calls "pure, unadulterated, gloriously fun entertainment".
Screening now in both subbed and dubbed here: http://www.animelab.com/shows/the-devil-is-a-parttimer