Cosplay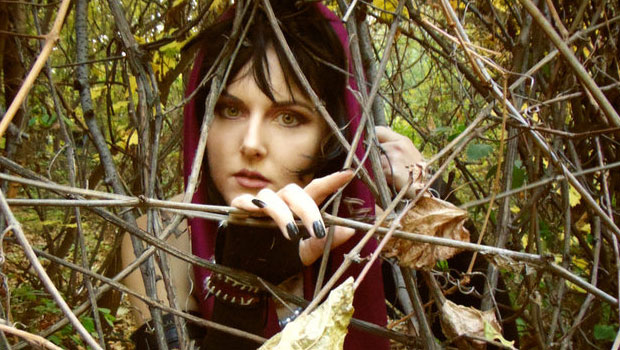 Published on January 26th, 2017 | by admin
Alex Elf Cosplay Interview @AinavenElf
We catch-up with Alex Elf to talk about her amazing cosplays.
Alex, tell us how you became involved in cosplay?
I have admired the work of many cosplayers and I've attended lots of cosplay festivals, but did not dare be a cosplayer. It was only until a cosplayer friend of mine not persuaded me to try at creating my first character.
So who was your first character that you cosplayed and why did you choose them?
My first full cosplay was Morrigan from Dragon age. It happened so, because my friend caught a similarity between me and Morrigan in the release trailer of Dragon Age Inquisition.
What does cosplay mean to you?
Cosplay has become part of my life. I learned a lot from doing cosplay and it allowed me to learn many new skills.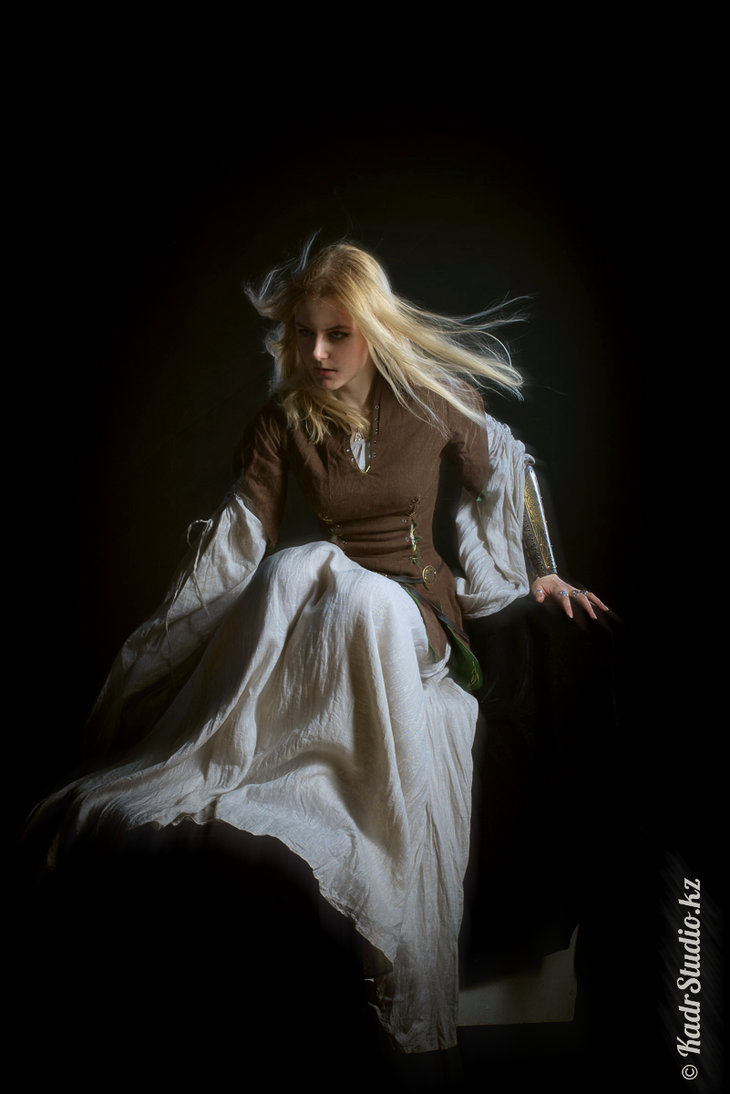 Are there any things that annoy you about cosplay?
With cosplay itself – probably nothing. It's just a few small things. For example, I become irritated when cosplayers are not giving all the best when working on their suit and it turns out bad. It especially irritates me when they are try to pass such suits for the masterpiece, and then to promote themselves to the masses with it. Another thing is when a person chooses the wrong character for themselves.
Tell us about your amazing Thranduil cosplay photoshoot and why did you choose them?
Thanks a lot! I love the image of Thranduil, which was created by Lee Pace. The idea of creating this image came to me before the premiere of the film "The Hobbit: The Battle of Five Armies," but at that time it was not fully ready and I didn't have enough skill for it. I was not engaged in cosplay too seriously then. Therefore cosplay of Thranduil was a kind of a dream that I was carrying and apparently my appeal has been heard, because all around me there were people who could help me in its implementation. This also included a fine photographer who was very easy to work with and helped convey this image.
Where do you get your cosplay inspirations from?
I get inspiration from my favorite characters. When a character is very dear to you, even complex parts seem to be easier and with these characters, I want to work out the most detailed image of them. I am also inspired by the work of my favorite cosplayers.
Tell us your funniest cosplay story?

One of the funniest stories happened when I returned home after the festival dressed as Maya from the game Borderlands. I took not the most famous image of her titled Bittersweet Ninja, which is notable for the very unusual make-up plus I used reflective lenses. I returned late in the evening and met my not so sober neighbor. Seeing me as Maya, he was shocked to the core and the next day I learned from his mother, he promised to stop drinking.
Which character has been the most difficult to create?
The most difficult cosplay to to create was Flemeth from Dragon age which was my first experience at creating armor. Although I was not fully satisfied with the end result, I decided to remake the image but it was a good experience and I learned a lot by trial and error.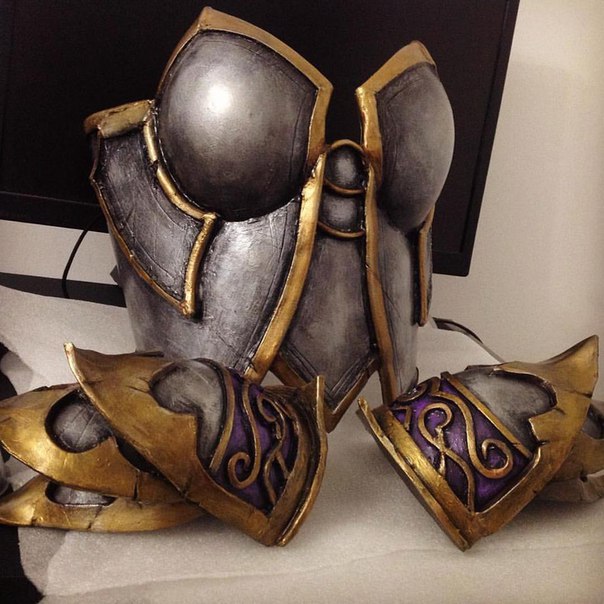 Which character or characters did you love cosplaying the most?
From the characters I have cosplayed, it is certainly Morrigan and she is close to me by the spirit. And while at first glance she is not the most positive character in the game, her story is much more complex and Morrigan herself is much more subtle character. I also liked an original image of Ellerian who was the wife of Thranduil from fan fiction.In the future, I would like to cosplay Sarah Kerrigan. Her costume is very difficult to create, but I'm learning and using different materials which I hope I can do in the end.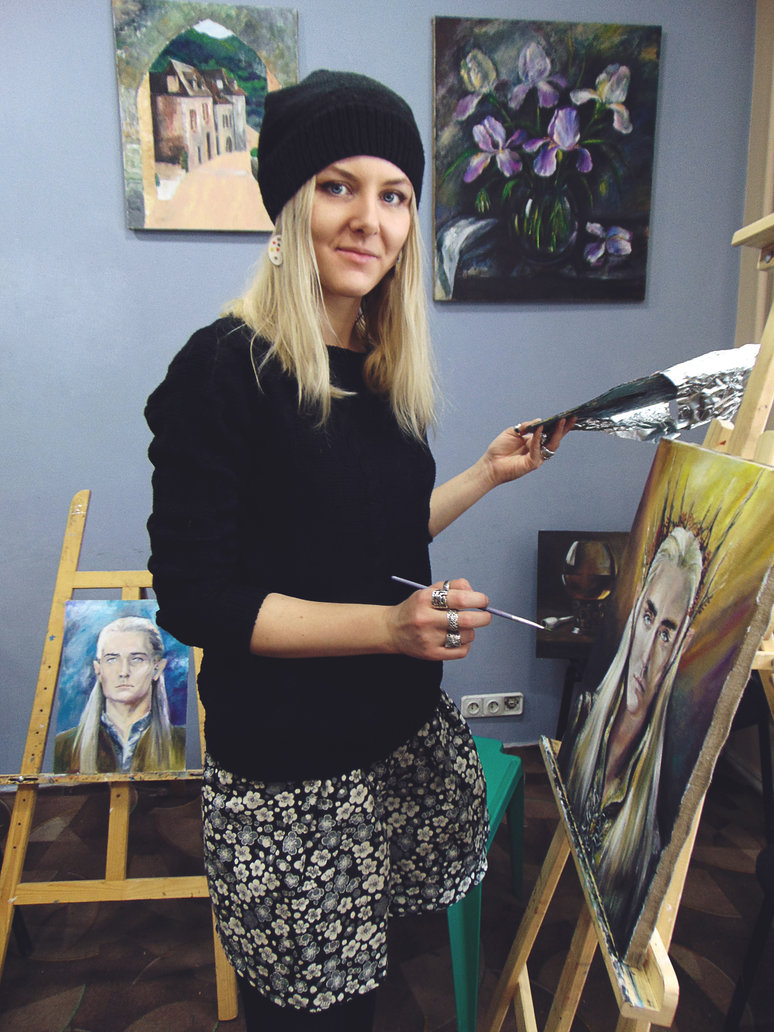 You're also an artist, what are you drawing now?
I'm mainly a portrait painter. I paint my favorite characters, stars, friends, as well as working on drawings to order. Sometimes I also make illustrations for books and magazines.  Now I am working on a portrait of Geraltra of Rivia, but not on the basis of the game The Witcher, it will be more from the author's vision.
Tell us about your Dragon Age cosplay characters?
I've created both Morrigan and Flemeth From Dragon Age. I plan to further develop the image of Morrigan and make new costumes for her from the Bioware concept art images.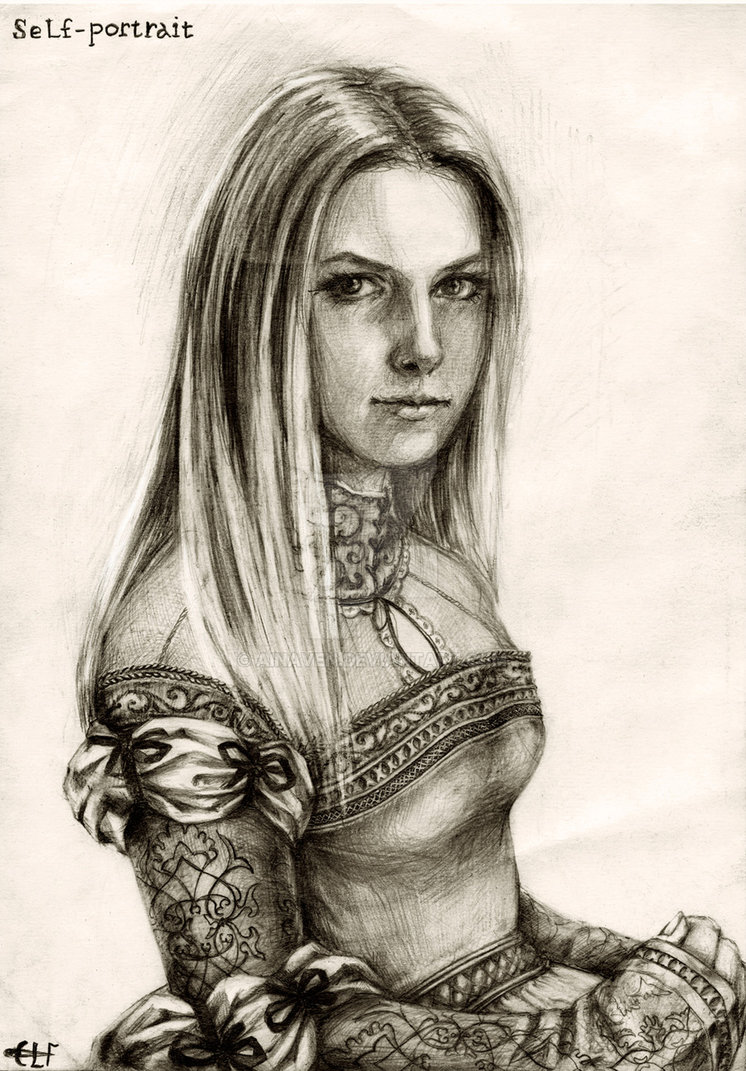 Lastly, who do you hope to cosplay in 2017?
At the moment, I am finishing three costumes and have three more that are still in development. This year I plan to make a few more characters from Dragon Age, and the closest one is Leliana. Also, my long-held dream is to cosplay characters from my favorite gaming universes which are The Elder Scrolls and Witcher.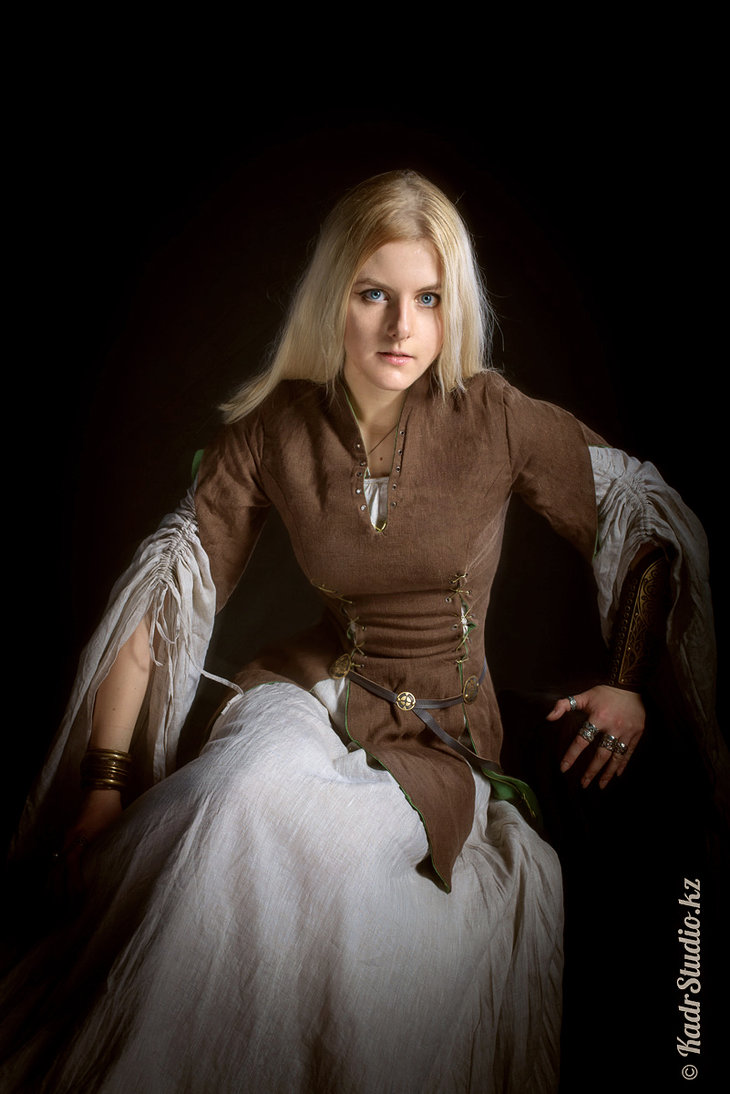 Social Media
fb: www.facebook.com/dollores.elf
vk: vk.com/ainaven607
twitter: twitter.com/AinavenElf
tumblr: ainaven.tumblr.com
www.pinterest.com/dolloreself/
instagram: instagram.com/ainaven.elf/