Cosplay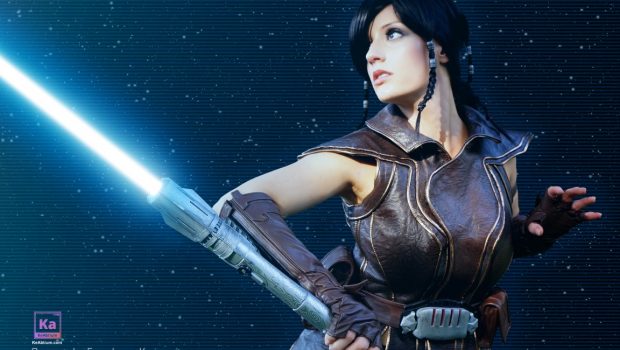 Published on September 27th, 2016 | by admin
Abby Darkstar Interview
Welcome to Impulse Gamer Abby … so what drew you to Cosplay?
I was in theater from middle school all the way through college (where I majored in Drama Education) after my freshman year I decided that I'd rather pursue my minor in History vs. Theater. I still desired a creative outlet. Around that time I attended my first comic book convention, (2006/07). I saw people dressed in costume of comics I had been reading for years, or sci-fi that meant so much to me. I loved it! The next year I put together my first costume, Anita Blake!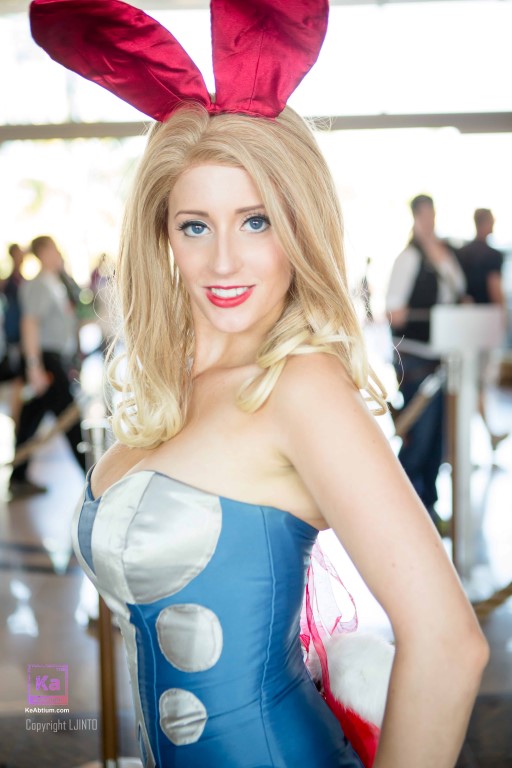 What's the one aspect that you LOVE about cosplay?
I love the passionate cosplay community. I've seen them pull together to do some amazing things for each other.
Is there anything that REALLY annoys?

The only thing that annoys me about the cosplay community is that sometimes people don't stop and think. They don't think about other's circumstances or experiences. They often use their own insecurities, or experience to judge others, when it really isn't necessary.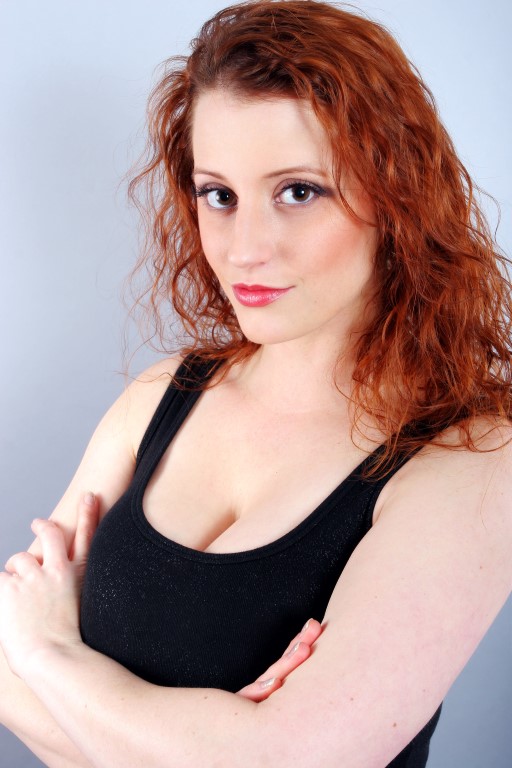 The first character you cosplayed and you saw yourself in the mirror, what did you think?

The first character I officially cosplayed was Anita Blake- and I thought I looked bad ass! It was a surge of confidence unlike any other!
Where do you get your inspirations from?

I get inspired by design and who characters are. I'm drawn to characters that are confident, strong and sexy. They aren't ashamed over who they are and own their own power.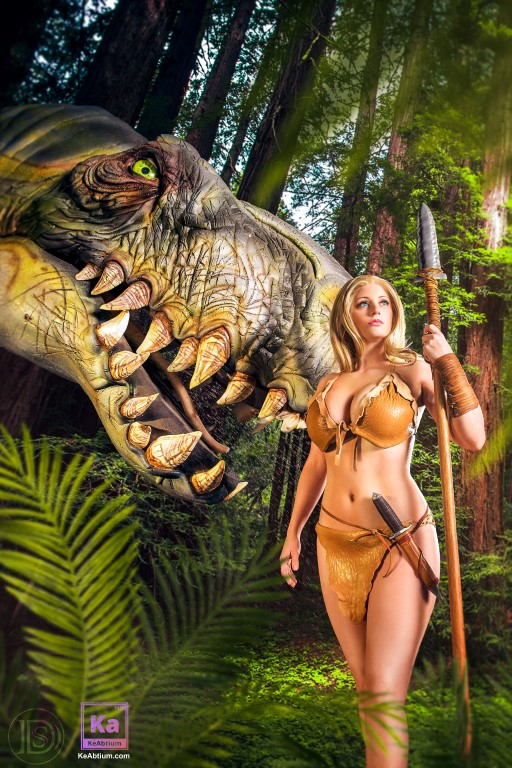 Who's been your favourite character that you've played?

I get this question a lot, it is like asking a parent who their favorite child is! That is hard! Each costume has meant something different to me. I'd say one of my favorite characters to portray is Poison Ivy. And Starbuck from Battlestar Galactica.
If you had unlimited money and time, who would you create and why?

Mechs. Lots and lots of mechs. Like Tachikoma from Ghost in the Shell.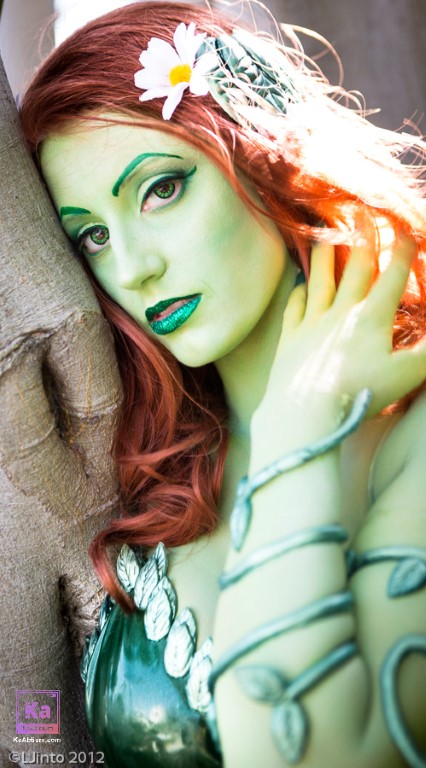 What's the coolest thing you own?

I own a custom made light saber based on the Star Wars: The Old Republic MMORPG character Satele Shan. It was made for me and is completely hand made and a work of art.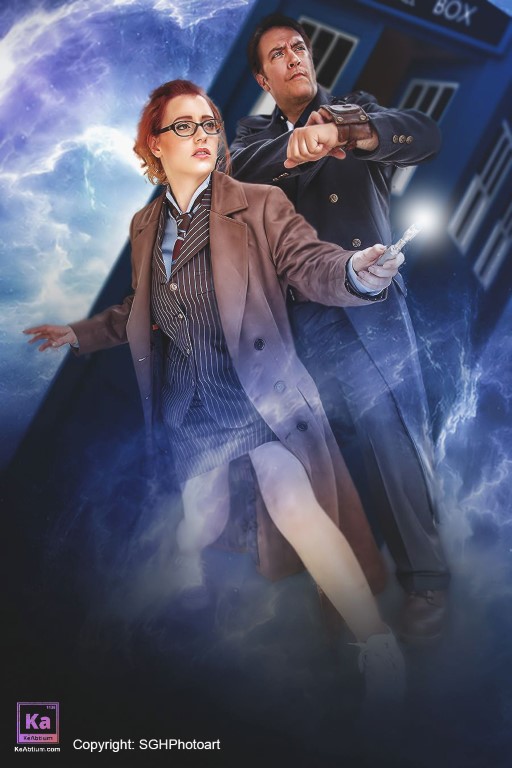 Besides Cosplay, what does Abby Darkstar do in her secret identity?

I work full-time in the gaming industry as a social media marketer. I volunteer my time with women's groups to help empower women, and I ride horses.
Lastly, what does the rest of 2016 hold for you?

Hopefully a lot of sleep. I've been to several countries this year for my day job, done a lot of cosplay conventions- and I'm really ready to stay at home and play some video games!
Abby Darkstar Gallery