Drama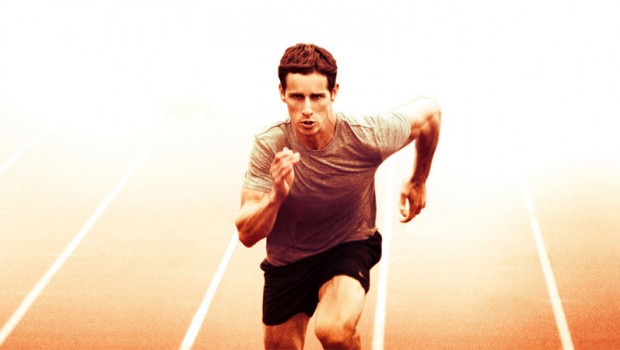 Published on April 8th, 2015 | by Natalie Salvo
4 Mile Run DVD Review
Summary: '4 Mile Run' could have been an exciting and inspirational athletic story but instead it is running on empty
4 Minute Mile
Director – Charles-Olivier Michaud
Film Genre – Drama
Label – Pinnacle Films
Audio – English (Dolby Digital 5.1)
Running Time – 96
Aspect Ratio – 2.35:1
Region Coding – 4
TV Standard – PAL
Rating – M
Year of Release – 2014
Primary Format – Movies/TV – DVD
Reviewer – Natalie Salvo
The '4 Minute Mile' is a hard slog of a film that fails to go the extra mile and engage you. This sports drama about a troubled but athletically-gifted boy sets off down a well-trodden path and basically stays there. It is this and some other poor elements which combine for a slow and unoriginal tale.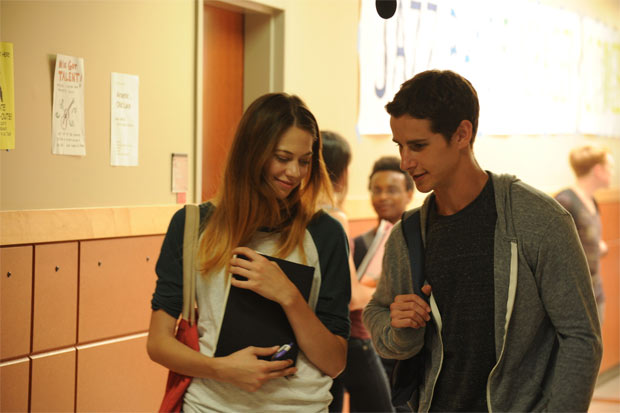 Drew Jacobs is a talented kid (although actor, Kelly Blatz looks a little old to be playing a 17-year-old) who is reeling from the death of his Dad. His mother (Kim Basinger) is similarly hopeless, although her character is rather one-dimensional and given very little screen time, much like Drew's love interest (Analeigh Tipton). Drew's brother Wes (Cam Gigandet) is also a bad influence on his sibling, as he works for a drug dealer and gets his younger brother involved in running errands.
But things look like they could change for the better when Drew meets Coach Coleman, an alcoholic former coach who struggles with his own demons, including the death of his star athlete son. The coach trains Drew for a mile run (a more gruelling effort than the kid's usual 400m) in the hopes that Drew may win a scholarship. But things come to a head when tragedy strikes on the day of the "big" race.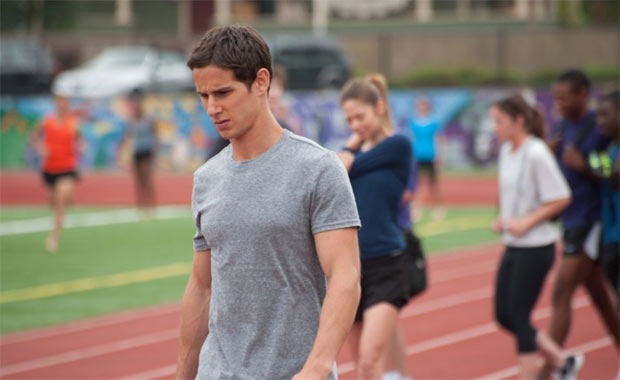 '4 Minute Mile' is directed by Charles-Olivier Michaud and scriptwriters Josh Campbell and Jeff Van Wie use just about every sporting cliché in the book. There is even a reference to the "Wax on, wax off" from 'The Karate Kid', which is an infinitely better film. There are also some hammy one liners here which make for some tedious and predictable exchanges in this film.
The performances here are also rather lacklustre. Basinger and Tipton perform little more than cameos while Blatz fails to garner much interest and you certainly don't engage or feel like rooting for him (but this could have something to do with the thin script). This melodramatic underdog tale with a damaged master and a grasshopper from a self-destructive family just isn't that engaging and in the end it feels like it merely limps to the finish line.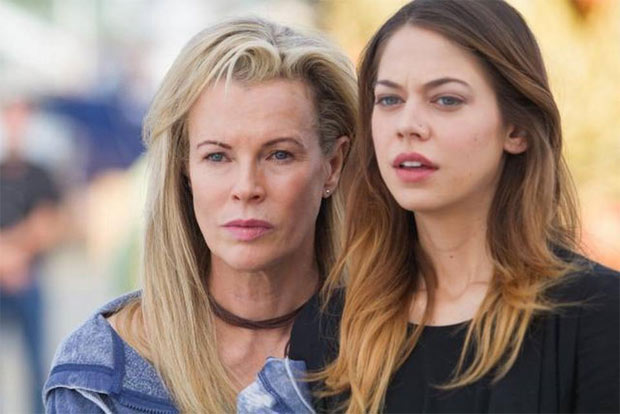 '4 Mile Run' could have been an exciting and inspirational athletic story but instead it is running on empty. An over reliance on running and training montages seem to have taken precedence over characterisation, which makes it hard for non-athletes to fully engage with the piece. In short, it's a predictable and uneven sports drama that is bland and worthy of a wooden spoon.