Drama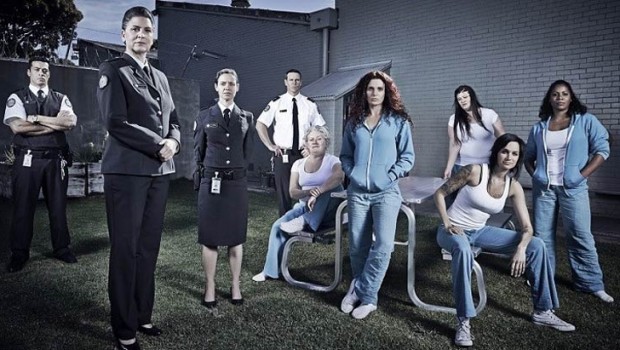 Published on November 3rd, 2014 | by Admin
Wentworth the Complete Season 2 DVD Review
Summary: With new characters, new power-struggles and gripping drama, Wentworth the Complete Season 2 is a must have DVD!
Wentworth the Complete Season 2
Actors – Danielle Cormack/Nicole da Silva/Kate Atkinson/Celia Ireland/Shareena Clanton/Aaron Jeffery/Robbie Magasiva/Katrina Milosevic
Genre – TV Drama
Label – Roadshow
Audio – English (Dolby Digital 5.1)
Aspect Ratio – 1.78:1
Region Coding – B (Blu-Ray)
TV Standard – PAL
Rating – MA15+
Year of Release – 2013
Primary Format – Movies/TV – Blu-Ray
Reviewer – James Wright
Based on the Australia cult classic Prisoner, the excellent modern remake Wentworth returns for another intensive season as we follow Beu Smith (Danielle Cormack), a woman who has found herself behind bars after attempting to kill her husband due to domestic violence. Unfortunately for Beu, her life has changed considerably since her incarceration which resulted in the death of her daughter by the vicious and nefarious Holt family. Season 2 of Wentworth also picks up several months after the cliff-hanger of season one which saw Beu murder Jacs Holt (Kris McQuade) as she was the one who ordered her son Brayden Holt (Reef Ireland) to form a relation with Beu's daughter Debbie (Georgie Flood) in order to corrupt her and finally murder her as to what was a suspected heroin overdose.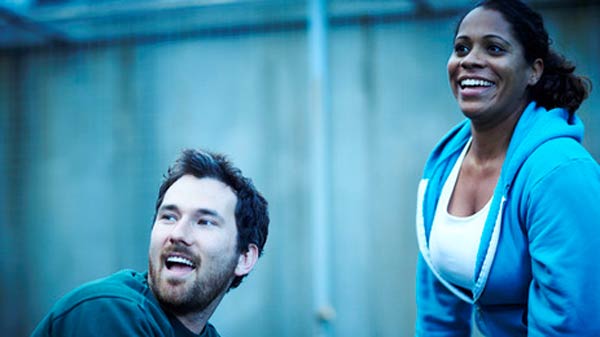 Episode Listing
Born Again
Whatever it Takes
Boys in the Yard
The Danger Within
Twist the Knife
The Pink Dragon
Metamorphosis
Sins of the Mother
The Fixer
Jail Birds
Into the Night
Fear Her
However hell hath no fury like a women scorned and season 2 commences with Beu battling with psychotropic drugs that saw her experiencing visions of her daughter Debbie. But when the new Governor Joan "The Freak" Ferguson (Pamela Rabe) takes over Wentworth, she immediately forces Beu to go cold turkey. Of course, Ferguson has her own plans for Beu and encourages her to overthrow the current top dog of Wentworth, Franky Doyle (Nicola da Silva). Although Ferguson's plan succeeds, Beu was actually playing the "The Freak" at her own game in order to escape Wentworth and finally murder the man responsible for her daughter's death.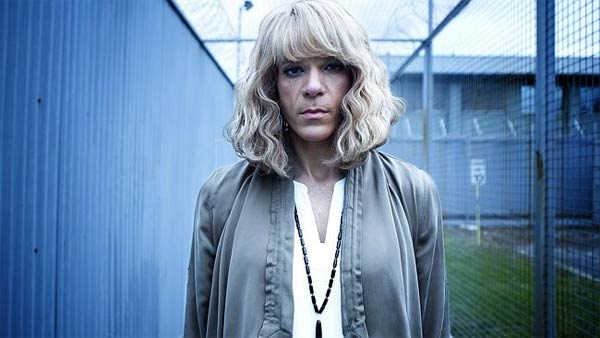 Opposed to the first season, season two is far more powerful and is definitely slicker in terms of its production. Although the majority of the story does revolve around the power struggle between Beu and Franky, Wentworth focuses on a variety of characters from both the prisoners to the guards which creates a very compelling TV series. From the death of Vera Bennett's (Kate Atkinson) mother to a deadly new drug making its way into this secure compound and even the pregnancy of one of the inmates, there are quite a few stories making the round in this 12-part season of Wentworth. Add in the dark secret of Ferguson that prison guard Matthew Fletcher (Aaron Jeffery) is trying to uncover to the biggest mistake of Will Jackson's (Robbie Magasiva) career as a social worker, the stories are not only complex but all interlink to a bigger picture as every episode draws you into the compelling world of Wentworth.
Beautifully presented on DVD, Wentworth boasts some exceptional video and audio quality that assists in emerging the viewer into these well-written stories. To compliment this great release, the distributors have also included some behind the scenes of Wentworth that not only goes into the making of the series but also cast interviews. I must admit that seeing the cast outside their Wentworth personas if quite a contrast but all in all, these two special features are definitely worth a watch and enhance the Wentworth experience.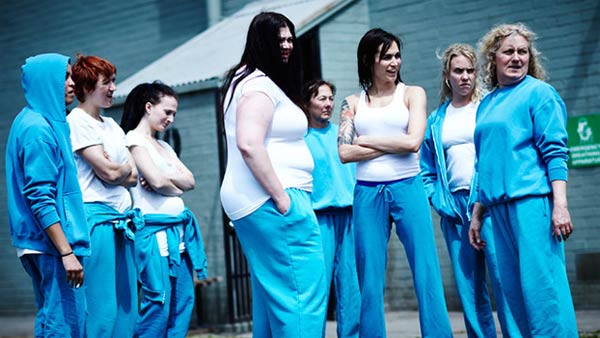 Final Thoughts?
Wentworth the Complete Season 2 successfully starts with a bang and ends with jaw dropping conclusion that will leave you rattled until the next season. Although there are a few clichés in the series, Wentworth is a very well written series with some exceptional acting by its Australian cast. With new characters, new power-struggles and gripping drama, Wentworth the Complete Season 2 is a must have DVD to own!
Recommended!