Drama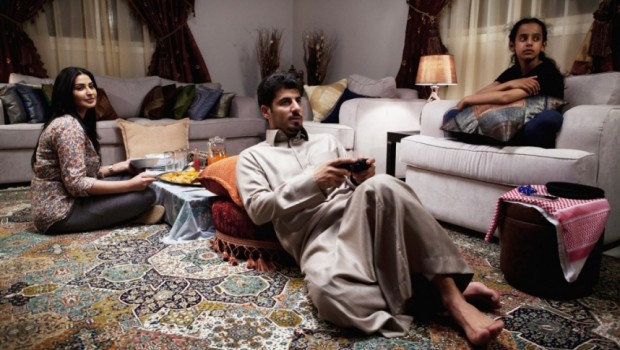 Published on June 22nd, 2014 | by Admin
Wadja DVD Review
Summary: Wadja is a gripping coming of age story set in Saudi Arabia
Wadja
Distributor: Icon
Genre: Drama
Running Time: 98 Minutes
Reviewer: James Wright
Wadja is a coming of age story about a rebellious Saudi girl named Wadja (Waad Mohammed) who challenges the norms of her Middle Eastern society. Opposed to living within the boundaries of what is deemed right in her society, Wadja strays into Western culture by listening to rock music and evening challenging societal beliefs. She tries hard to be her own person, especially with how she dresses that does cause conflict. As this is a story about a girl, she sets her eye on owning a bicycle and uses her own guile to win her prize which is all part of the journey.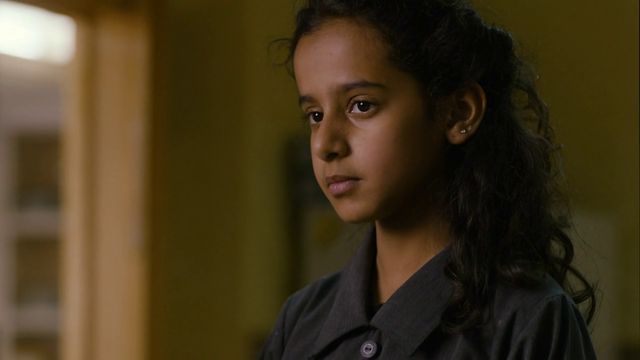 With that said, the film is about the role of girls and women in this society, especially now that the world is linked via the internet that has definitely broken down these boundaries. Wadja will make you laugh and cry as you follow this young girl's journey. Mansour, Saudi Arabia's first women director who successfully manages to capture the many elements of her culture in this gripping story about a young girl who doesn't wish to be chained by culture, family or what the world believes her destiny should be.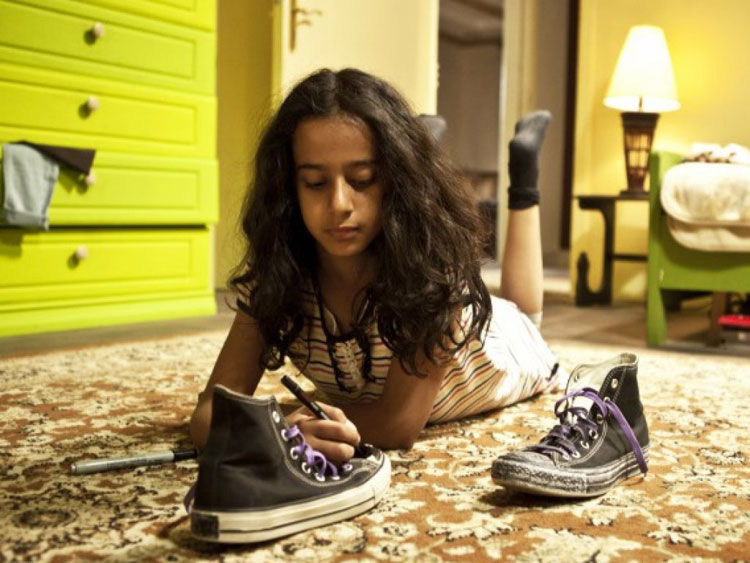 I loved the story of Wadja as it created this life-like story with the beautiful backdrop of Saudi Arabia that almost made it like an interactive documentary. Of course, the stars of the film are Waad Mohammed who plays Wadja and her mother (Reem Abdullah) and father (Sultan Al Assaf) who successfully carry the plight of not just their sexes but also their culture. Seeing the world through the eyes of Wadja, especially due to the talents of this young actress was quite gripping.
Beautifully presented on DVD with sharp images and vibrant colours, Wadja also highlights the beauty of Saudia Arabia who Al-Mansour successfully captures. Given the taboo topic of Wadja it was easy to see why this film was banned in many countries but nonetheless it is still a fascinating insight into the Middle East. It should also be noted that I watched this film with Western eyes that definitely gave it a slightly different meaning but one that is still very powerful.
Recommended!