Lifestyle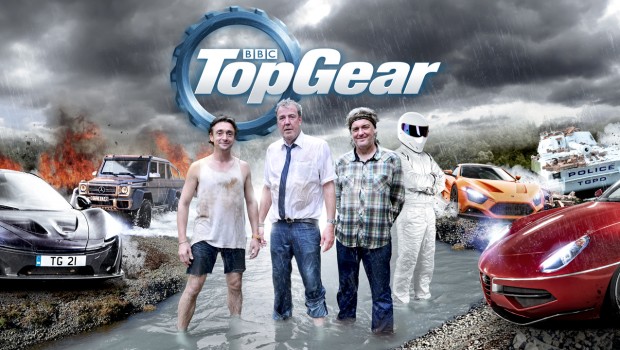 Published on July 21st, 2014 | by Admin
Top Gear The Burma Special DVD Review
Summary: Clarkson, Hammond and May give it their best in the Top Gear Burma Special!
Top Gear The Burma Special
Format: DVD
Distributor: BBC Roadshow
Genre: TV
Running Time: 149 Minutes
Rating: M15+
Reviewer: James Wright
Those crazy guys from Top Gear (Jeremy Clarkson, Richard Hammond, James May) return in another spectacular and quite ludicrous special that has the team travelling to Burma and Thailand. Combining cars with travel and comedy, Top Gear The Burma Special is easily one of the most entertaining specials to date as Clarkson, Hammond and May purchase three trucks or "lorries" to travel around this amazing and cultural diverse country. The cinematography is also quite spectacular!
However like all the specials, there is a catch and this comedic trio must build a bridge over the River Kwai but in classic Top Gear fashion, things never go according to plan and this is where this series really shines. With that said, it's quite obvious that someone from Top Gear loved the World War II film, The Bridge on the River Kwai because this special makes reference to this classic Hollywood film.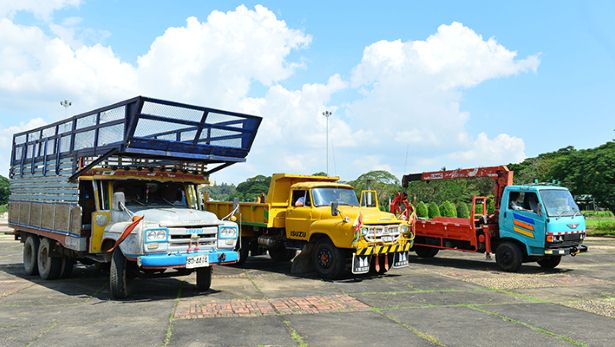 Apart from seeing the amazing footage of both Burma and Thailand, the guys also pay homage to the soldiers who lost their lives in World War II which is quite a heartfelt moment. Also, the people from both countries are quite accommodating to Clarkson, Hammond and May that with open arms, they treat them like a long lost friend who has returned home. However humour plays a key role in the series and some of the activities and skits that these guys get up to is sometimes too funny for words, especially seeing James May lifted high in the sky by a crane while he sleeps in his tent.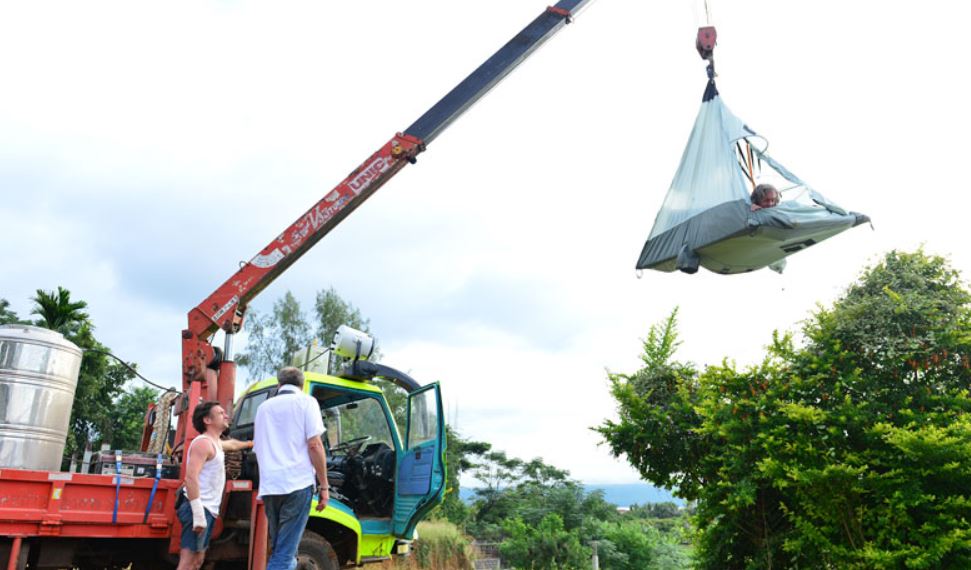 Final Thoughts?
Top Gear the Burma Special will have you glued to the TV as you watch these three comedic buffoons travel to some very exotic places as they make fools of not just each other but also themselves as they drive these lorries across a truly amazing country with some great skits thrown in for good measure.
Special Features
Behind the Scenes
Photo Gallery