Lifestyle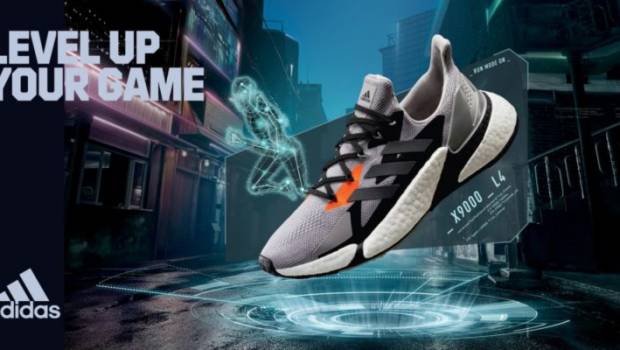 Published on November 11th, 2020 | by Sean Warhurst
Fashion and Gaming Come Together With the Adidas X9000L4
Although the gaming and sneaker worlds don't exactly intersect all that much, there have been a few notable gaming collabs of late, with Nike teaming up with PlayStation to release a pair of shiny light-up kicks and Nintendo and Vans collaborating on a line of clothing and sneakers inspired by the former's classic stable of games.
More than this, however, has been the increasing presence of sporting companies in the burgeoning world of E-Sports, with teams and players now rocking logos that have traditionally adorned the uniforms of professional players from a myriad of sporting fields.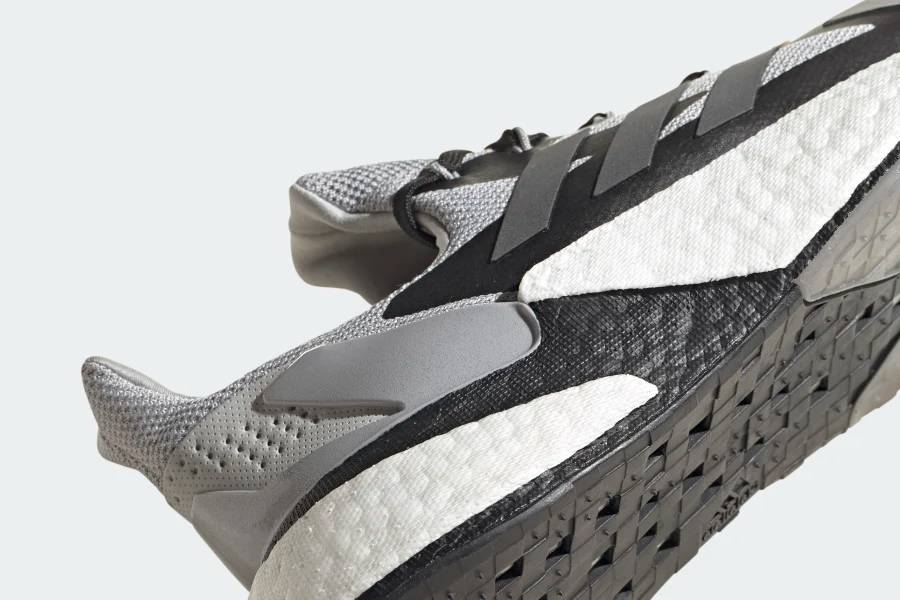 Adidas themselves inked a deal with streamer Ninja last year in which they would work together to marry the two disparate worlds of fashion and gaming, and now they've committed even more steadfastly to expanding into the area of gaming leisure wear with the release of the X9000L4, touted by Adidas as being influenced by the sleek aesthetics and lifestyle of gamer culture.
Since slipping these bad boys on, my KD ratio has shot through the roof and I've completed the entire Dark Souls trilogy, blindfolded, using only a Guitar Hero controller and a banana… Okay, so maybe there wasn't an immediate increase in my gaming skill, but the X9000L4 can actually hold some benefits towards your gaming habits.
Often when sitting and playing through a session you'll find your feet aching a tad, whether it's from keeping them planted to the floor for long periods throughout gameplay, dancing about slicing VR blocks in Beat Sabre or from tucking them awkwardly beneath yourself on the couch. Having footwear with adequate stability and support can help mitigate this issue, and with Adidas once again using their divine Boost material comfort is one thing here that you know that you're assured of.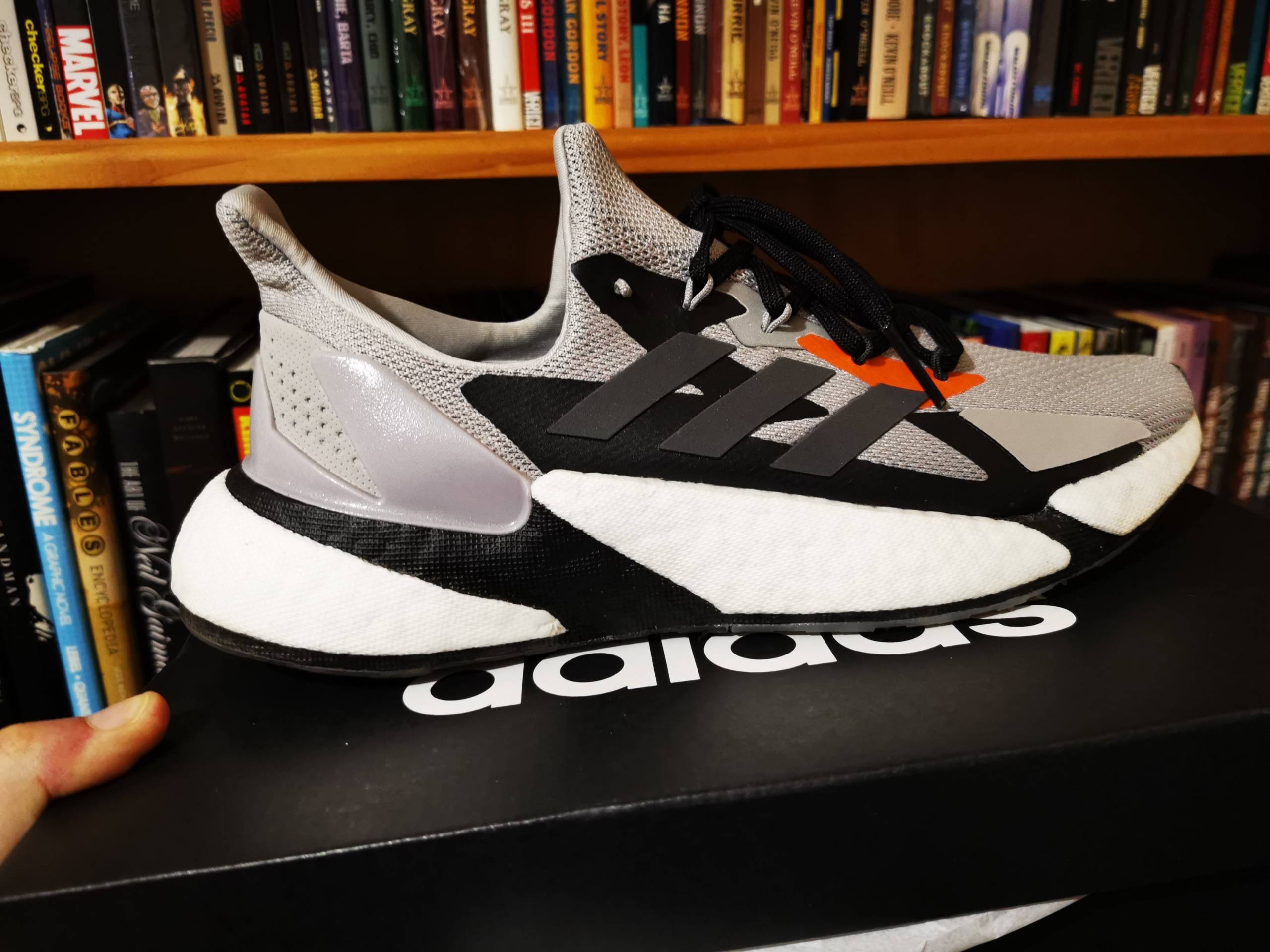 First off the bat, the X9000L4 has a cushioned midsole and super comfortable yet supportive insole that takes full advantage of the aforementioned Boost technology; although not quite on par with the comfort level of the Ultraboosts, the X9000L4 offers softness with a level of springy resistance that ensures that you won't be putting too much weight down on either foot.
As the X9000 line has many models geared towards running, the X9000L4 offers up a surprising amount of flexibility, although this does come at the expense of durability to a degree; this won't be an issue for most, but I skate a lot and the X9000L4 are not suited for activities such as that in the slightest… But of course they're not, they're geared more towards gamers, after all.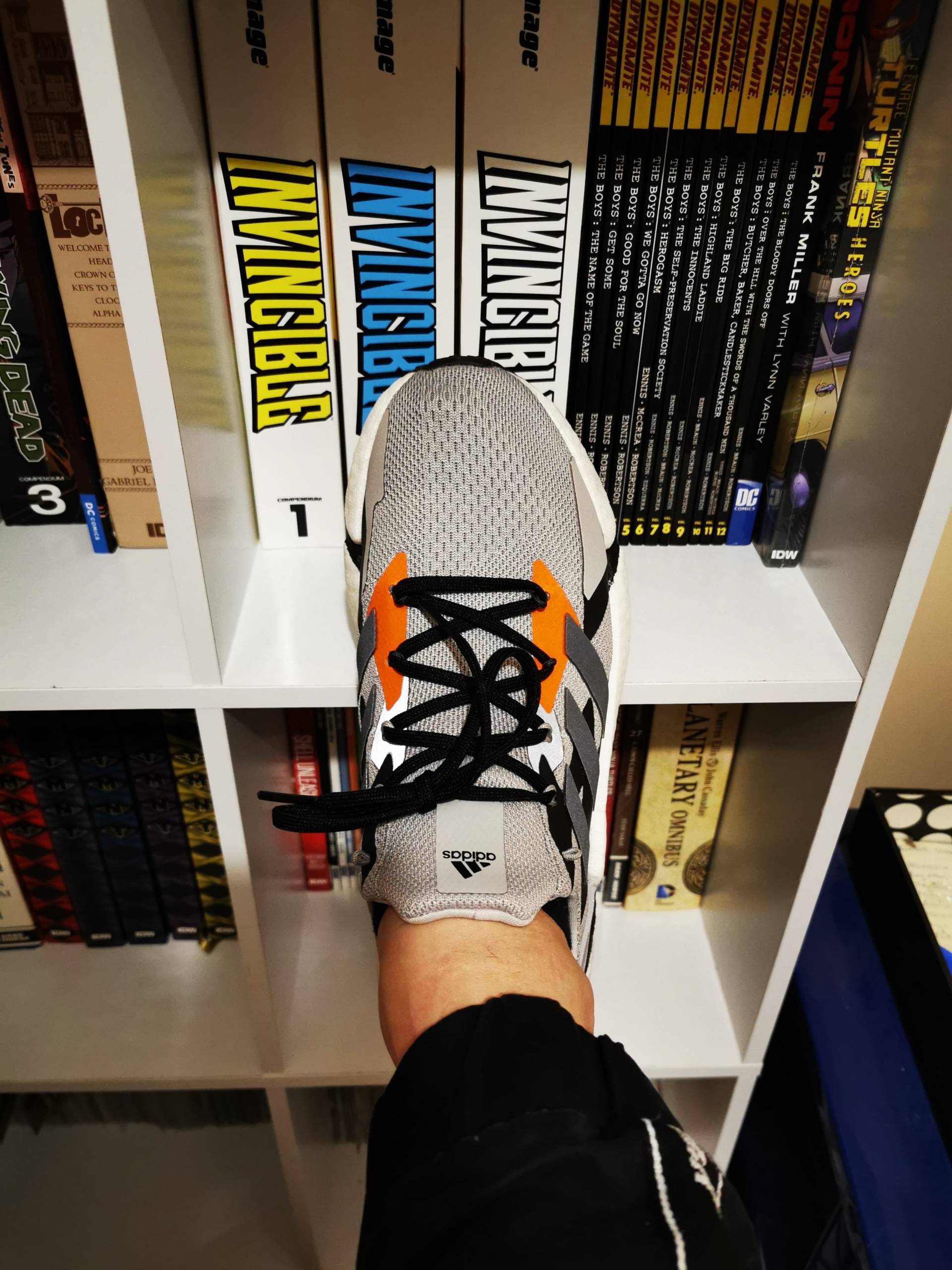 With a stylish silhouette that combines the more streamlined design of something like the NMD with the chunkier, dad shoe aesthetic that has recently come back into popularity, the rear heel wedge protrudes slightly to provide added stability as well as a unique look.
The light grey meshes well with the black and orange accents, with the X9000L4 working equally as well lounging around at home or in a more public setting.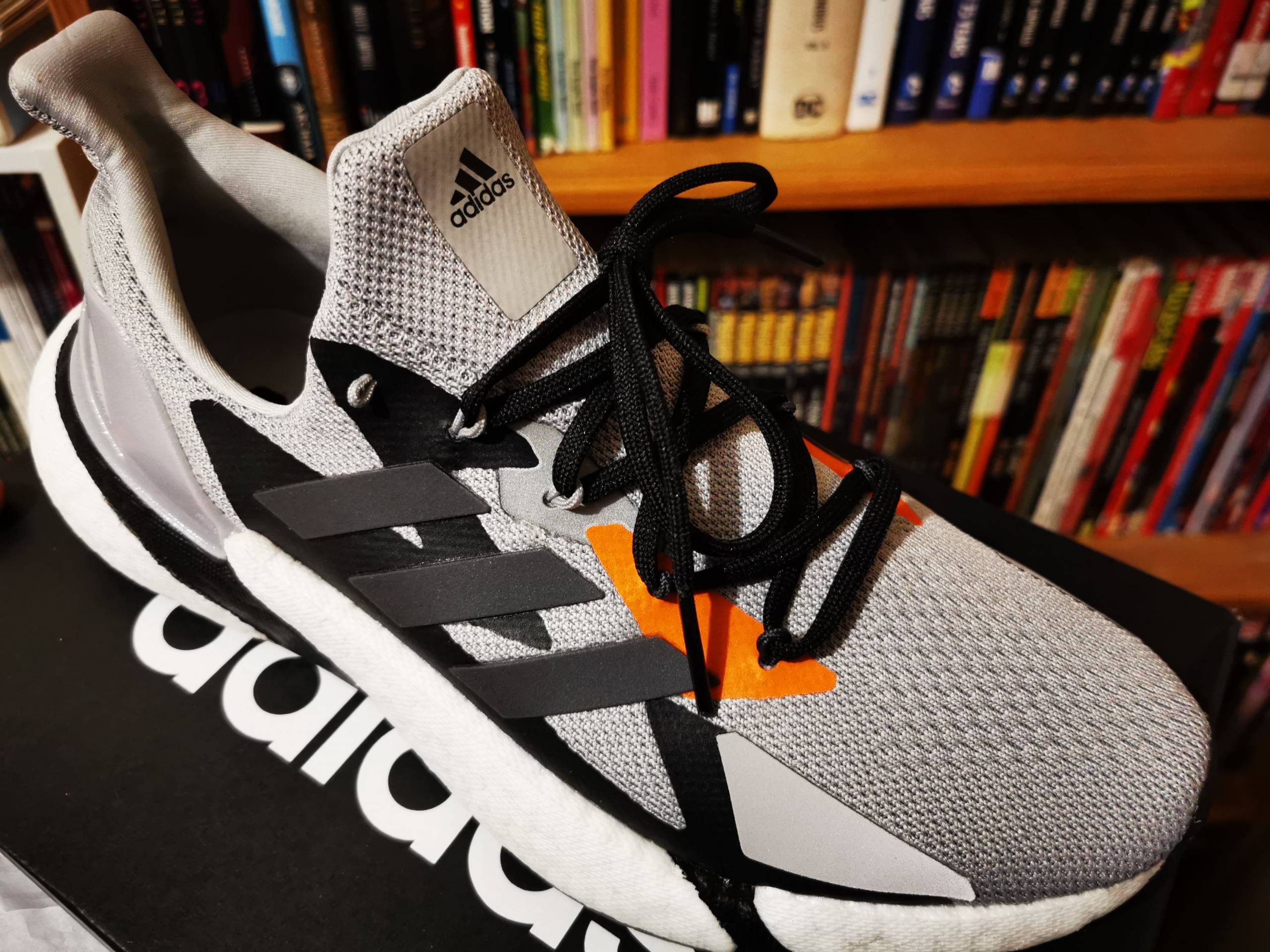 When I first put them on, I was worried that the insole seemed too high and would restrict the toe box, but to my pleasure I found that my foot slid in snug and securely, with the upper toe box being made of lightweight breathable material that affords a whole heap of movement. It's no exaggeration to say that wearing the best Adidas Boost sneakers makes you feel like you're walking on marshmallow clouds and the X9000L4 more than holds its own in that department, offering mad comfort no matter the situation.
Although you won't suddenly be finding yourself riding the top of the leaderboards through wearing these shoes, they're still an appealing proposition for the more stylish gamer who appreciates the design elements from gaming that Adidas have implemented into the look of this shoe.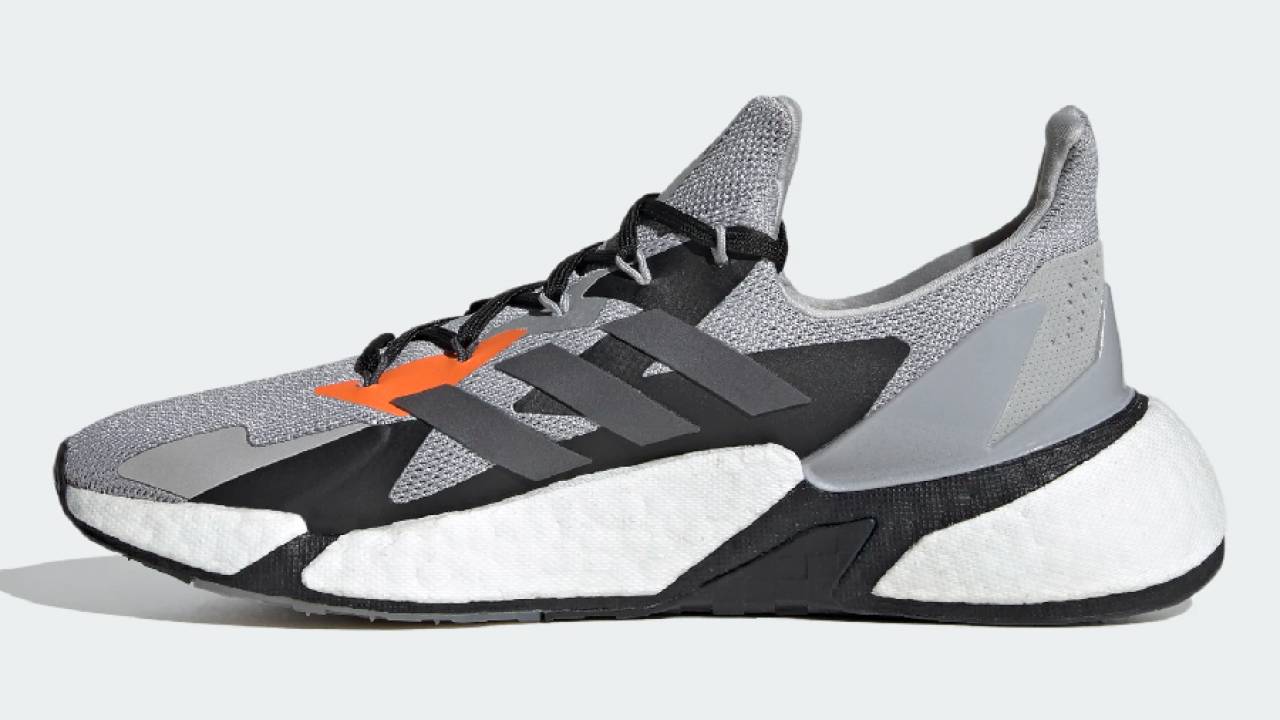 Retailing for $220, Adidas also offer different models, such as the pricier 4D variant, which will cost you $360,  or the X9000L3, which can be found for $180.