Documentary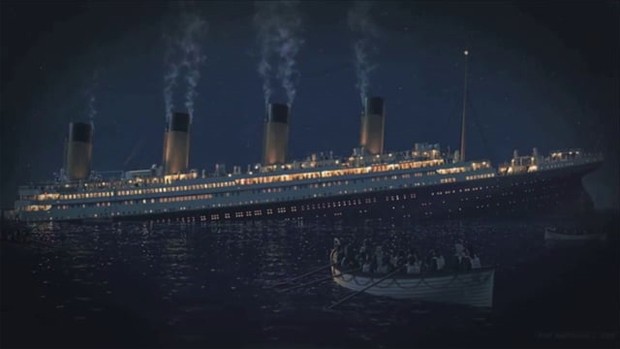 Published on July 5th, 2015 | by James Wright
Titanic Band of Courage DVD Review
Summary: Titanic Band of Courage on DVD is an amazing insight into the eight-man band of the Titanic and their heroic sacrifice
Titanic Band of Courage
Titanic Band of Courage is a very clever wordplay because not only does it talk about the amazing band who helped calm the passengers of one of the greatest naval disasters in history but it also discusses their amazing courage that in the face of impending doom, they managed to perform the unthinkable. It's quite scary to think that even as the ship went down, these musicians continued playing as they sacrificed their lives. Not only was it heroic but quite legendary with memoirs and letters of passengers noting their courage.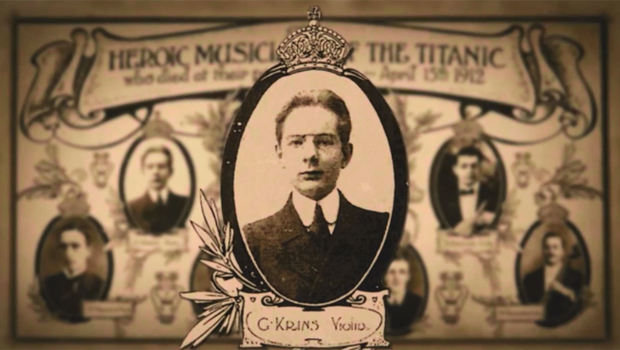 So if you're a budding historian of the RMS Titanic, than Titanic Band of Courage is a very informative DVD that highlights the eight members of this band which uses archival photos, film and letters plus original recording of the actual music that they played on this ship. The unofficial bandmaster was Wallace Hartley and together with Roger Marie Bricoux, John Frederick Preston Clarke, John Law Hume, Georges Alexnadre Krins, Percy Cornelius Taylor and John Wesley Woodwards performed the unthinkable.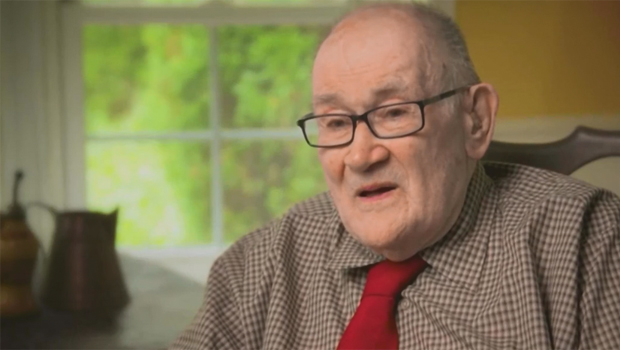 In terms of music, this documentary includes over 18 songs played on the Titanic that include tracks like Ave Maria, Madama Butterfly, Plasant Moments and Waiting for Robert E. Lee. Hearing these tracks again, especially in light of the disaster is quite eerie and creates a sense of melancholy. I also like how the documentary successfully merges music with real-world information that definitely puts a human face on these musicians.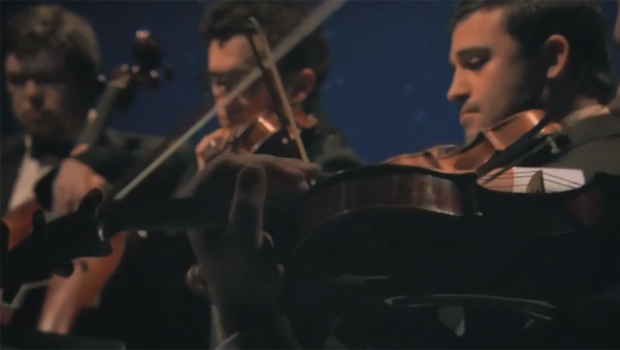 Ironically, this band were actually second-class passengers and as we all know from history, these passengers had some of the greatest loss and this documentary does go into the history of each of these brave men. Given their heroism, they were not even paid staff of the Titanic and as so eloquently portrayed in the movie, their mannerism and heroic nature more than likely saved many more if they hadn't intervened.
Final Thoughts?
If you're interested in the Titanic, than I could happily recommend Titanic Band of Courage that is very well presented on DVD with some exceptional information, including recent knowledge. As a bonus, this DVD even includes a performance montage and additional interviews that nicely rounds out this release.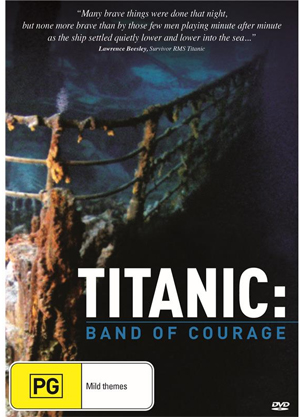 DVD Details
Film Genre – TV Documentary
Label – Via Vision Entertainment
Audio – English (Dobly Digital 2.0)
Running Time – 78
Aspect Ratio – 1.78:1
Region Coding – 4
TV Standard – PAL
Rating – PG
Year of Release – 2013
Primary Format – Movies/TV – DVD