TV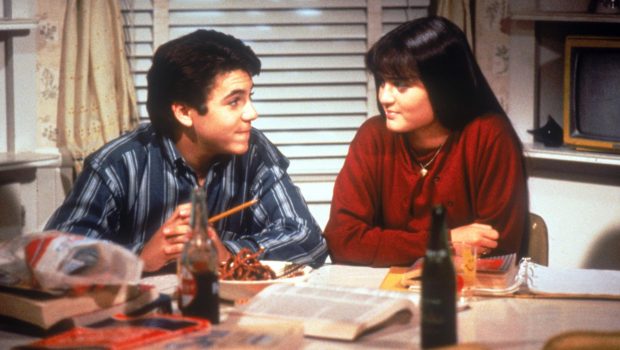 Published on May 11th, 2016 | by Chris O'Connor
The Wonder Years Complete Collection DVD Review
Summary: Nostalgia for those who lived through the 60's, familiar to everyone who made it through schooling.
(In Daniel Stern's voice) "I was just a reviewer… someone tasked with viewing shows and putting their opinion down for others to read… but this was different, it was something special… it was my childhood."
In many ways that is true… The Wonder Years was indeed part of my childhood… we were the new modern family, we had our dinner at the dinner table then we'd all sit in the lounge room and watch the evenings shows before bed. The usual mix was there, MacGuyver, You'll never guess my secret identity, Mork and Mindy, Happy Days and The Wonder Years.
For my parents, no doubt watching the show let them reminisce about the era they grew up in, the social changes that marked that time in history. For my brother and I it was a view of what we were experiencing or what we might be about to experience as we went through highschool. I don't know if other people had this experience… but my suspicion is they did and others can have it either again or for the first time because now the entire season has been released on DVD.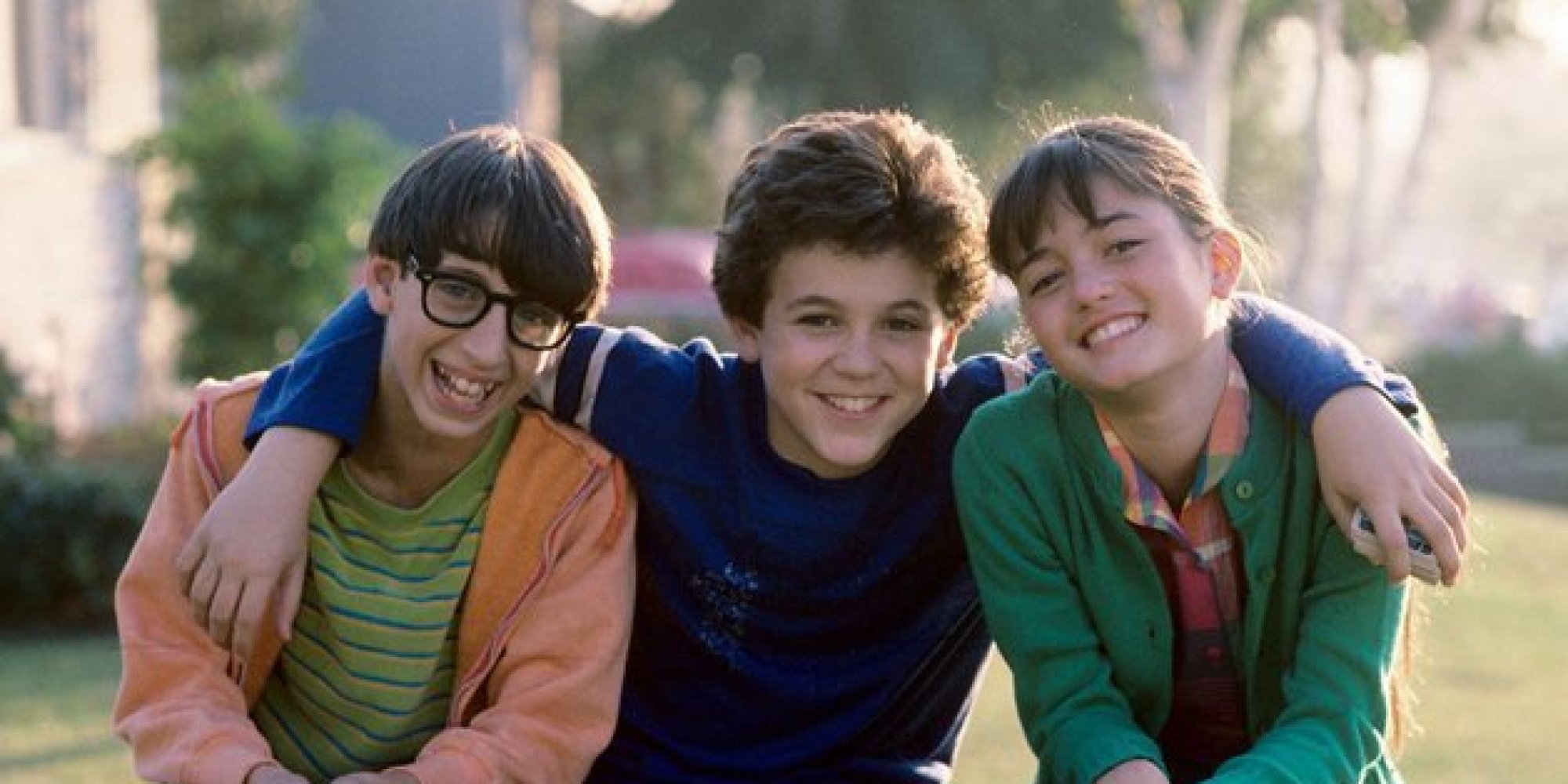 I have to say that I've been waiting for this series to come out for years… as soon as DVD's came out with the extra features that were just unheard of on VHS… it has been my desire for The Wonder Years to be released with a commentary track for every episode voiced by the narrator of the series Daniel Stern… it just seemed like such a natural thing to do… it would be the perfect commentary track. Unfortunately they didn't do that… there are no commentary tracks and to be fair, Daniel Stern wasn't really involved in the show anymore than just recording the voice over so he may not have had a lot to add to the episodes via commentary. Having said that, The Wonder Years just wouldn't be The Wonder Years without that voice over… that warm voice that invites you into the world from the very first episode, it's the voice of Kevin as a grown up looking back, but it could just as easily be almost anyone of us.
The strength of The Wonder Years is that as much as it is wrapped up in the social and political volatility of the late 60's… the characters and all they experience are things we can relate to now as much as those who grew up in the 60's. The awkwardness of finding your place at a new school. The fumbling through your first relationship. The loss of a friend or family member. Unfortunately even the sense of loss of someone who has died fighting in a foreign war.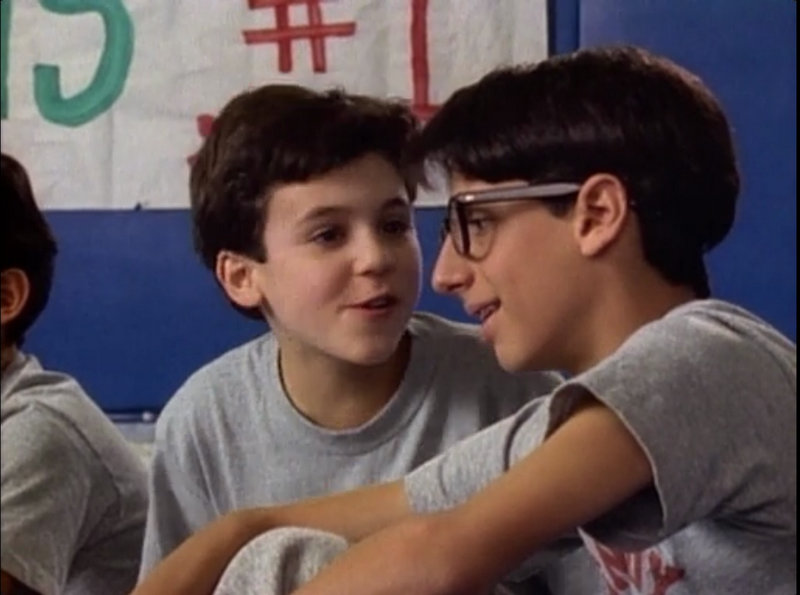 I would be completely remiss if I didn't mention what is arguably the uncredited character of the series, the soundtrack. Music changes all the time, new styles and new messages… but it's hard to go past the 60's for music that really meant something, music that can be so evocative as to take you instantly to an emotional place either completely personal to yourself or that just seems to be attached to a time in history. From the very opening of the series with Joe Cocker's cover of with a little help from my friends, combined with that classic 8/16mm film style footage… you can't help but be taken back to a regular suburban neighbourhood street in the volatile 1960's America.
Now as much as I was disappointed (unfairly) that there was no Daniel Stern commentary track… the extras that are included are really good. From the reunion of the cast where we get to see what they look like now and what they have been up to… to the recounting of how the series came about, how they found the right location to shoot the series and what it was like to grow up on set and have all their first experiences of youth, filmed and manufactured for the viewing public. There is an awful lot to go through and plenty to learn for both the long time fan and for the new convert alike.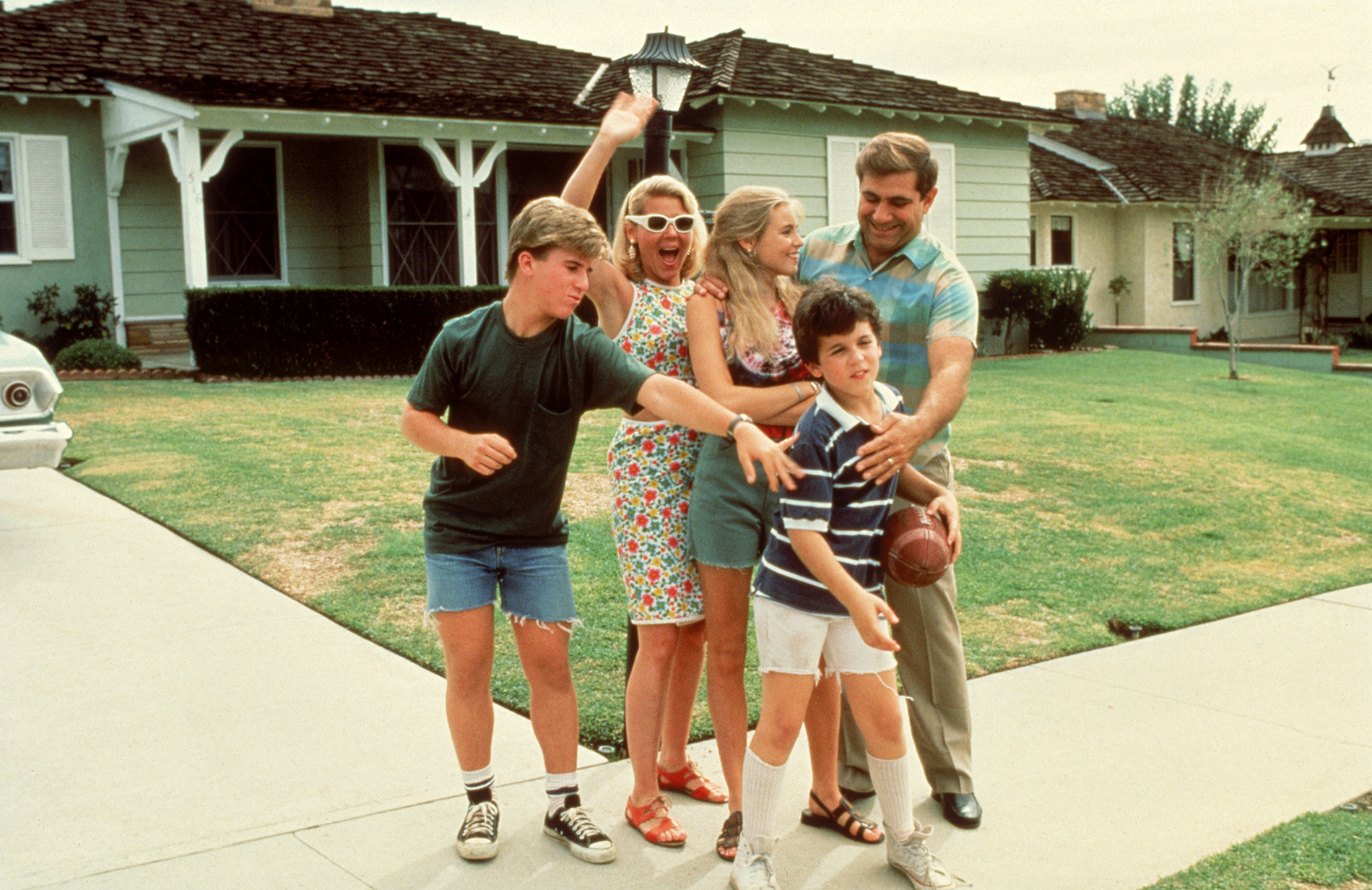 If you've never watched The Wonder Years you really should give it a go, it's a very well put together, thoughtful and considerate show that runs the gamut of themes from first learning about sex to first loves to losing loved ones in the Vietnam War. Topics are covered with humour when allowed but also with respect and decency when called for.
Come for the drama, stay for the music (or vice versa).
DVD Collection Details

Actors – Fred Savage, Daniel Stern, Dan Lauria, Alley Mills, Jason Hervey, Josh Saviano, Danica McKellar, Olivia d'Abo
Film Genre – TV Drama
Label – Via Vision Entertainment
Audio – English (Dolby Digital 2.0)
Running Time – 3898
Aspect Ratio – 1.33:1
Region Coding – 4
TV Standard – PAL
Rating – PG
Year of Release – 1988
Primary Format – Movies/TV – DVD