TV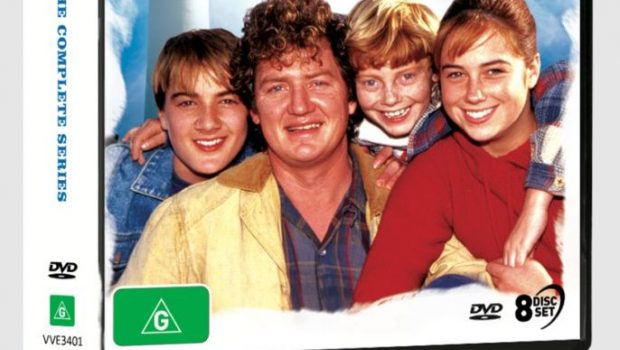 Published on June 10th, 2023 | by Tim Chuma
Round the Twist: The Complete Series (Remastered) DVD Review
Summary: Well worth it to finally have all the episodes in one place so you don't have to go hunting for them. Would have liked some bonus content but there is always next time.
5
Have you ever, ever felt like this...
The popular Australian kids show of the late 1980s to early 2000s finally has all the episodes released in a DVD box set so you don't have to hunt all around for them. Due to the lighthouse where it is set being just down the road from nana's place in Aireys Inlet where we went every Summer we watched the show religiously as kids to the point that I still remembered most of the episodes watching them now.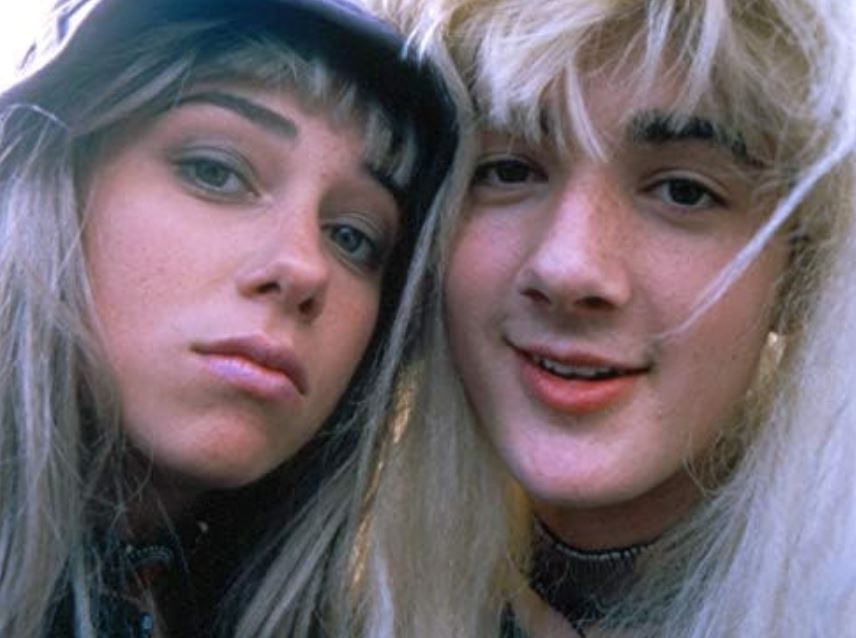 The first two seasons at least are based on the popular children's story writer Paul Jennings work following the Twist family where they move down the coast to an abandoned lighthouse and have a whole lot of adventures while thwarting the local developer Mr Gribbles attempts to buy the lighthouse. It was Sea Change before that was a thing and sold on to a lot of countries.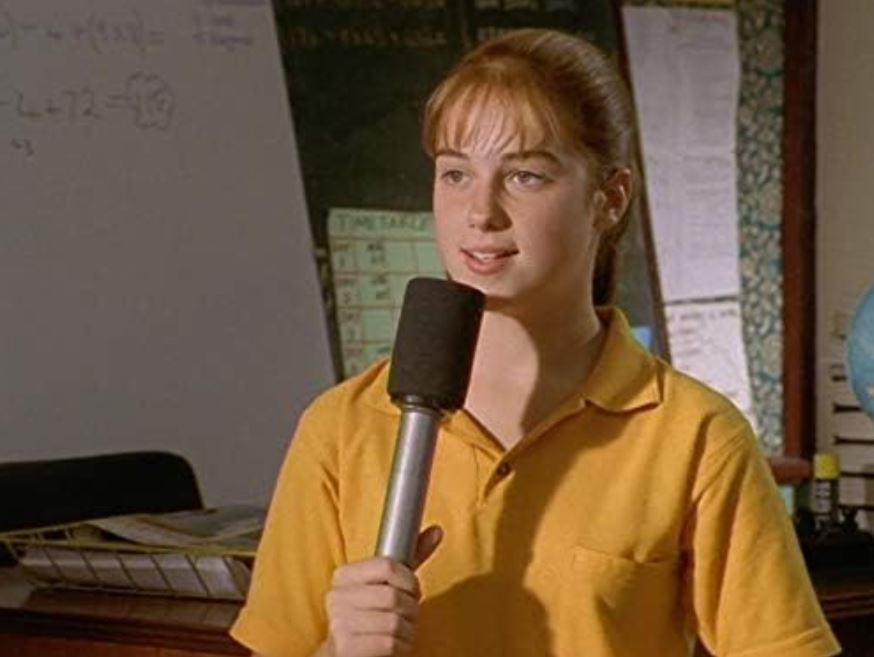 There is a minor overall storyline for each series but you can pretty much just watch an episode at random and still get a lot out of it as they are mainly self-contained stories matching the short stories a lot of at least the first two seasons were based on.
While the adult roles only changed once or twice the kids were recast every season due to them growing up and being to old to play the characters. They did have a big casting for the Twist family children in particular and a lot of actors went through this show.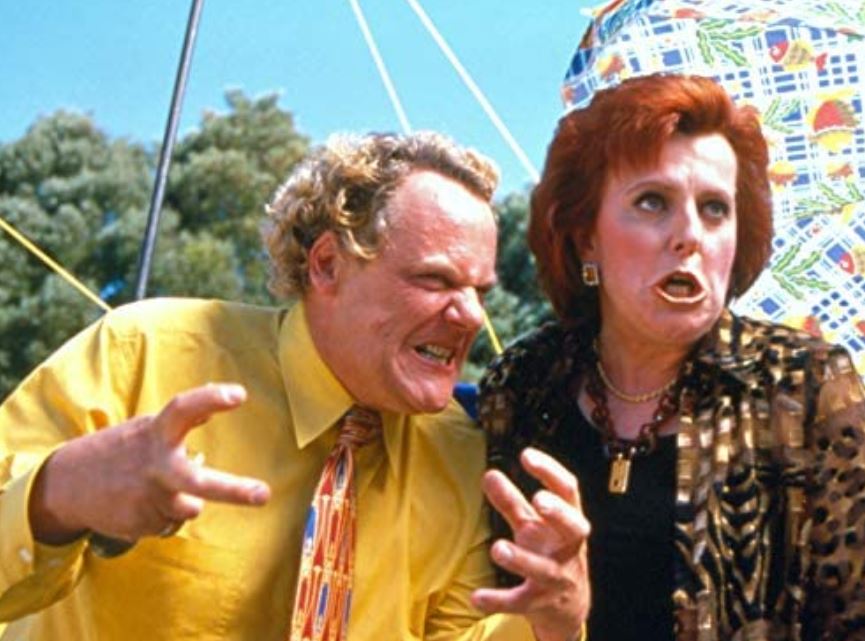 Apart from Frankie J Holden and Mark Mitchell there weren't really famous people involved in the show. One of the actors that went onto more acting roles I remember is Tom Budge who had a major supporting role in the Pacific and I saw him do a show at the Forum in Melbourne during the film festival one year.
There has been a lot of discussion of this show being scary for a kids show, but it is more like a child's nightmare in that the world is scary when you are a kid and don't really know how things work. The Japanese movie House is probably the closest I have seen to this tone in a feature movie and they did try to make a movie out of this series but it didn't get up.
I had forgotten that there were early CGI effects used in this show as they never go overboard and it fits in with the rest of the show.
The costumes, makeup, special effects and settings are all as good as I remembered them. I can remember going to see the lighthouse one time and you could still see where they had built the extra bits at the base for the show. I have also been up the top of it but they generally only do that a couple of times per year. If you know the Great Ocean Road and surrounds you can spot the locations pretty easily even given the amount of time that has elapsed and the development in the area.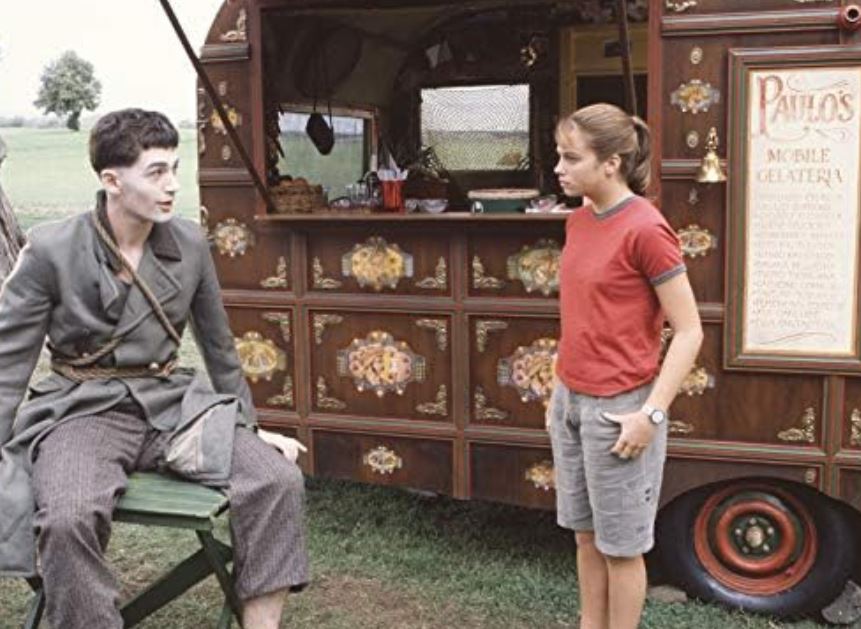 The show continues to have an influence on culture these days and Julia Jacklin did a film clip based on it recently. Hopefully there will be more people able to see a decent copy of the episodes rather than just watching bits and pieces on YouTube now.
The only thing I would have liked is some special features in the box set. It is the episodes only as there are already eight discs. Hopefully there will be a special edition in the future or a reunion special at some point.
Box set details:
NUMBER OF DISCS: 8
RATING: G
RELEASE DATE: 19 April 2023
Publisher: ViaVision
RUNTIME (IN MINUTES): 1228
Series details:
Director: Esben Storm, Steve Jodrell, Ray Boseley, David Swann, Pino Amenta, Arnie Custo, Mark Lewis
Writer: Chris Anastassiades, Ray Boseley, Tammy Burnstock (script editor), Louise Fox, Robert Greenberg, Christine Madafferi, Esben Storm
Based on the short stories by Paul Jennings
Starring: Mark Mitchell, Esben Storm, Rian McLean, Mathew Waters, Ebonnie Masini, Richard Moir, Andrew S. Gilbert, Christine Keogh, Marion Heathfield, Brook Sykes, Tom Budge, Samuel Marsland, Robyn Gibbes, Bunney Brooke, Katie Barnes, Rueben Liversidge, Richard Young, Tamsin West, Ben Thomas, Sam Vandenberg, Jeffrey Walker, Joelene Crnogorac, Rodney McLennan, Trudy Hellier, Susanne Chapman, Jan Friedl, Nick Mitchell, Drew Campbell, Zeta Briggs, Andrew Daddo, Michala Banas, Neill Gladwin, Frankie J. Holden, Lachlan Jeffrey, Cameron Nugent, Stuart Atkin, Judith McGrath, Daisy Cameron, Laura Richardson, Natasha Jacobs, Aku Bielicki, Ernie Gray, Marzena Godecki
Series music by Frank Strangio, Andrew Duffield, Michael Atkinson, Chris Neal
Series theme written by Andrew Duffield and sung by Tasmin West
Trailer