Comedy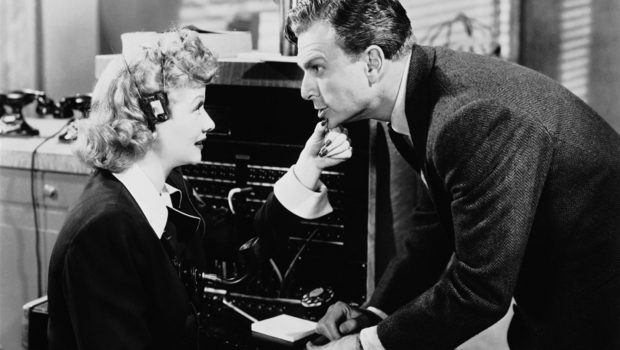 Published on March 2nd, 2021 | by Natalie Salvo
The Fuller Brush Girl DVD Review
Summary: This comedy farce was released in 1950, a year before Lucille Ball became a household name in "I Love Lucy". This one will appeal to the show's fans thanks to its funny slapstick hijinks.
Lucille Ball will forever be remembered as the scatter-brained star of "I Love Lucy." But a year before that TV show launched, she played the scatterbrained female lead in "The Fuller Brush Girl." The film sits somewhere between being a comedy and a murder mystery. The result is a light-hearted romp through 1950s cinema.
The film came a few years after "The Fuller Brush Man" was released. In that, Red Skelton starred as a travelling salesman who happened upon various crimes. He makes a cameo in "The Fuller Brush Girl," again playing a salesman. Lloyd Bacon directs the sequel to this caper.
Ball is an incredible comedic actress- that much is apparent so many years on. While this film is predominantly centred on slapstick jokes, she has great comic timing throughout. She is stunning to watch as Sally Elliot, a switchboard operator at a shipping company. She goes through a series of hapless adventures after losing her job. What's a girl to do but to carry on and sell cosmetics door-to-door?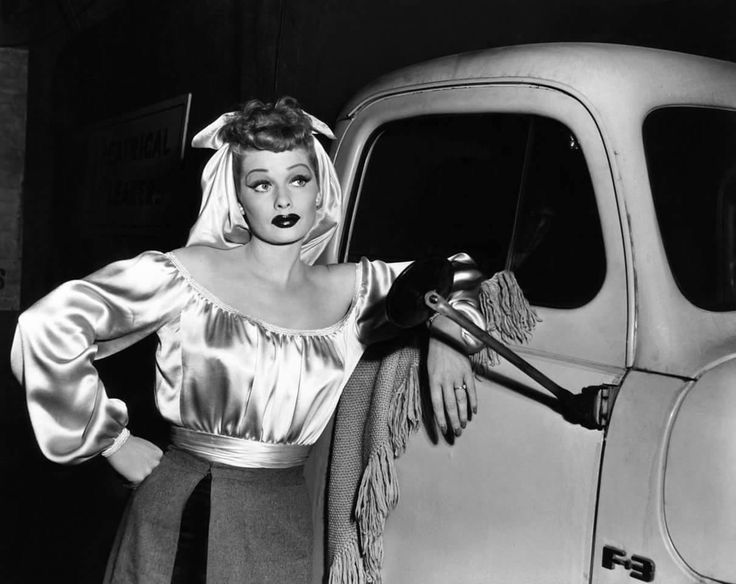 Elliot's fiancé, Humphrey Briggs (Eddie Albert) is very sweet but incredibly stupid. He is singled out by his corrupt boss Harvey Simpson (Jerome Cowan ("The Maltese Falcon")) for a promotion. What Briggs doesn't realise is that Simpson needs a patsy in a smuggling operation.
Ball and Albert have great on-screen chemistry. You believe that they are two head-over-heels lovers who pine for their dream house. No surprises that Sally gets lot more than she bargained for. Both she and Humphrey inadvertently become murder suspects after Elliot witnesses a murder. Ball even has a turn as a burlesque artist singing "Put the Blame on Mame," a belter of a tune made famous by Rita Hayworth in "Gilda".
One of the biggest downfalls of this film is its rather unsatisfying ending. But in spite of this, audiences will enjoy this wild caper. Ball did her own stunts and there are many funny moments to be found here. Viewers should also look out for the scene involving some talking parrots: they are voiced by Mr Bugs Bunny, Mel Blanc.
"The Fuller Brush Girl" is a tad outrageous but also one cheery adventure through humorous comedic mishaps and blunders. Ball once again plays a loveable and rather cartoonish wife role. Fans of "I Love Lucy" will enjoy the many hijinks that illuminate this exuberant comedy caper.
DVD Details
Directors Lloyd Bacon
Actors Lucille Ball, Eddie Albert
Film Genre Classics
Label Umbrella Entertainment
Audio English 2.0 Mono
Running Time 85
Aspect ratio 1.33:1
Region Coding 4
TV Standard NTSC
Rating G
Consumer Advice General
Year of Release 1950
Primary Format – Movies/TV DVD