Comedy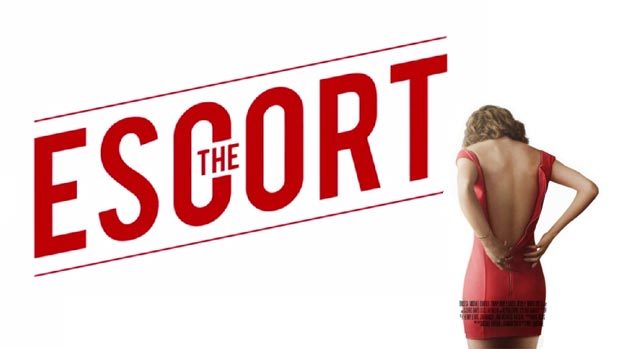 Published on June 21st, 2016 | by Natalie Salvo
The Escort iTunes Review
Summary: "The Escort" is predictable and it may not be the most original film out there, but it can be rather pleasant viewing thanks to its big heart and lighter moments.
If you combined parts of "Pretty Woman's" plot with two characters using each other not unlike those in "How To Lose A Guy In 10 Days" then chances are you'd get "The Escort." The film is a rom-com about two unlikely people finding each other. While the film is not an original one and it is predictable and clichéd at times, it is still rather pleasant and easy to watch.
Lyndsy Fonseca stars as Natalie, a sassy Stanford graduate who earns a crust by being a tutor by day and a high-class escort by night. She seems like a rather strong and independent woman until you learn her back story. While Natalie can hold her own at times, there are other moments when things can get a little out of hand, especially when she's on the job.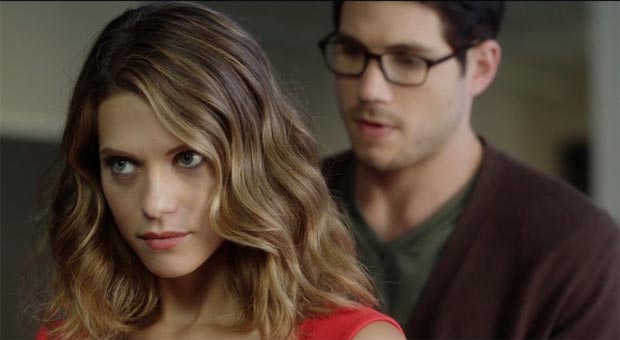 Enter Mitch (Michael Doneger), a sex addict and unemployed 27 year old journalist. He is trying hard to get his foot in the door at a glossy magazine but in order to convince the editor that he's the right candidate, he needs a good story. So Mitch calls on Natalie to be his subject matter and she in turn uses him as a bodyguard. But the pair soon get more than they bargained for.
This film is directed by "Cold Turkey's" Will Slocombe and is written by Brandon A. Cohen and Doneger. It could have been terrible but it's actually not that bad. It's a nicely shot little number with scenes of LA and a spectacular mural providing some real highlights. The performances by Fonseca and Doneger are good as the two bring a certain vulnerability to their characters and the pair also share an obvious chemistry. The same praise cannot be said about Bruce Campbell who plays and acts like a caricature of a seventies, has-been rock star.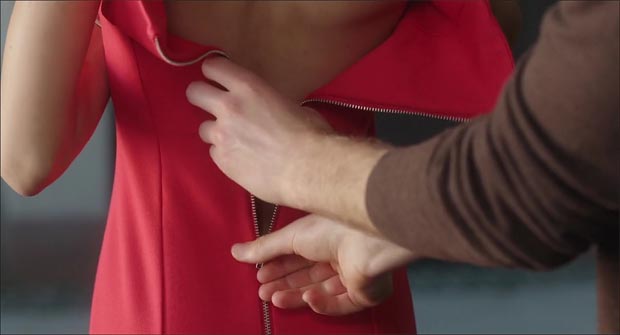 "The Escort" is a light-hearted and emotional rom-com that touches on important issues like cyberbullying, technology, sex, love and addictions. The two main characters are quite sweet and easy to root for (no pun intended) and the whole thing is surprisingly tasteful and charming. The film may not be the funniest or the most original rom-com out there but "The Escort" is saved by its big heart and some lighter moments.