Drama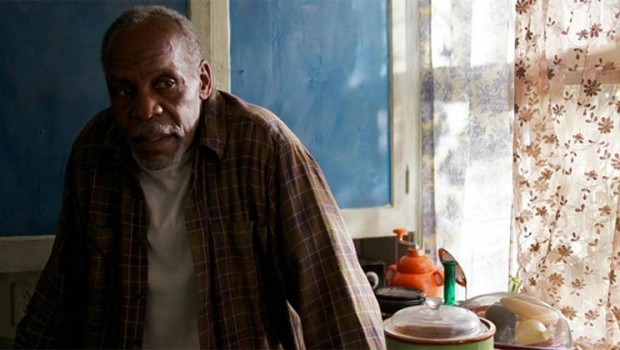 Published on February 1st, 2015 | by Admin
Supremacy DVD Review
Summary: A well presented film on DVD about this ugly aspect of society that has been brought successfully to the small screen
Supremacy
Director – Deon Taylor
Actors – Julie Benz/Anson Mount/Danny Glover/Joe Anderson/Dawn Olivieri/Derek Luke
Film Genre – Thriller
Label – Icon Film Distribution Pty Ltd
Audio – English (Dolby Digital 5.1 )
Running Time – 106
Aspect Ratio – 2.35:1
Region Coding – 4
TV Standard – PAL
Rating – MA15+
Year of Release – 2014
Primary Format – Movies/TV – DVD
Reviewer – Peter Bourke
Directed by Deon Taylor with a bevvy of Hollywood stars, Supremacy is the latest hostage drama that is actually based on real events. The main protagonist of the film is Tully (Joe Anderson) who recently got released from prison due to armed robbery but it doesn't help that he is linked to the Aryan Brotherhood either.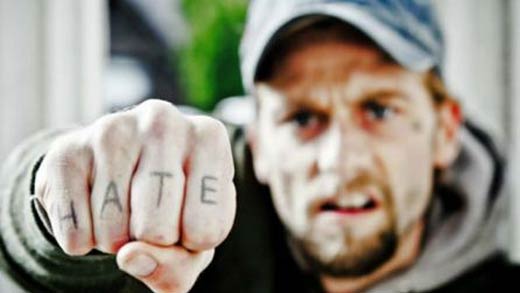 However as with most prisoners, his rehabilitation was rather non-existent and when he meets Doreen (Dawn Olivieri), a racist and white supremacist, things go from bad to worse in a matter of days when they shoot a police officer after being pulled over.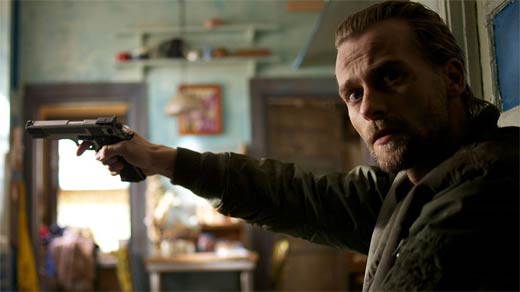 As they're on the run from the law, they take over the house of the Walter family in order to find sanctuary and hold the Walter family hostage with the patriarch being played by Danny Glover. When the police finally discover that the Walter family has been taken hostage, they send in a hostage negotiator who tries to outwit these two white supremacists before they make any more mistakes and potentially cost the lives of this family. Overall, the film is well directed and acted by all those involved with some really intense scenes.
Final Thoughts?
All in all, it's a well presented film on DVD about this ugly aspect of society that has been brought successfully to the small screen. The stars of Supremacy is definitely Joe Anderson as this man who has made all the wrong choices that unfortunately is led astray by Doreen who is played exceptionally well by Dawn Olivieri, which is almost sickening at times.
Nonetheless, there are a few issues with the plot which does get derailed at times but for the majority, Supremacy is an edge of your seat drama that is linked together well with Glover's character who is trying to keep his family safe.