TV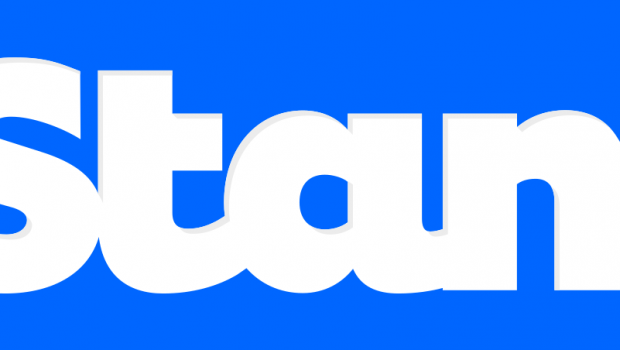 Published on February 18th, 2018 | by admin
Stan Review (2018)
Summary: Stan provides a whole world of entertainment content
Labelled as 'The biggest Deal in Entertainment' and from just $10 a month… does Stan deliver the goods?
The answer is yes and more importantly, there are no ads, it works on a plethora of Smart Devices and it even has 4K streaming for some of their content.
Add in a very large library and it's easy to get lost in the world of Stan as it becomes your go-to point for home entertainment. As an incentive and to trial this streaming service, Stan even has a 30-day trial and the monthly fee commences from $10 per month, including no contracts and it's slightly higher if you choose the 4K option.
Furthermore, it features iZombie and Ash vs Evil Dead as some of its exclusive content.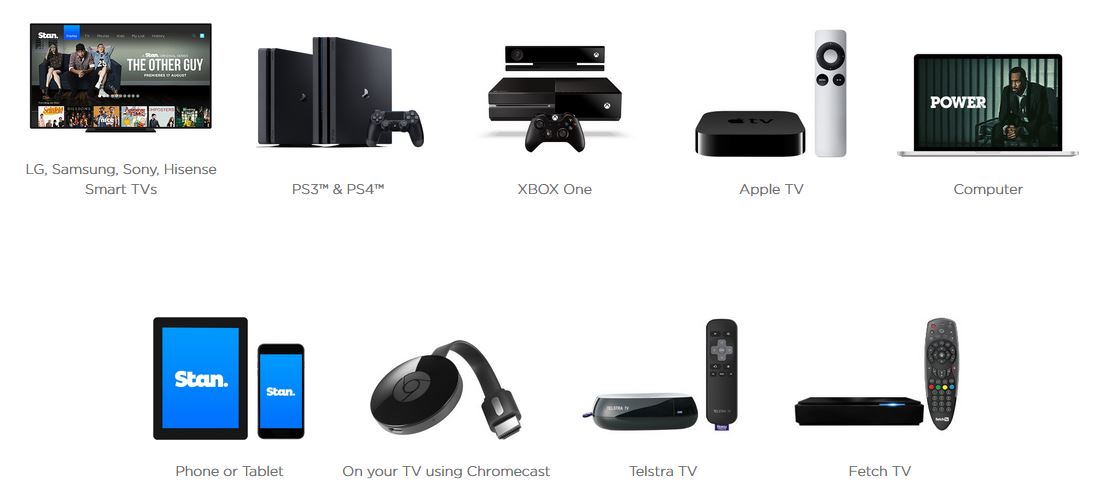 What I like about Stan (besides the insane large amount of entertainment content) is that you can use it on a plethora of smart devices (e.g. Xbox One X, PlayStation 4) and for this review, we tested Stan out on our Hisense TV and iPhone 8 with no issues whatsoever. The only setup that is required is to enter your login details and once these have been recorded into the device, accessing Stan is just the touch of a button.
The interface of Stan is very easy to navigate and it also has a search function to help you find your content. I love how the content has a poster, including a blurb about it which does help you find movies or TV shows that you want to watch with a quick glance. This is what you need when you need to chill out and watch your favourite shows, including new content.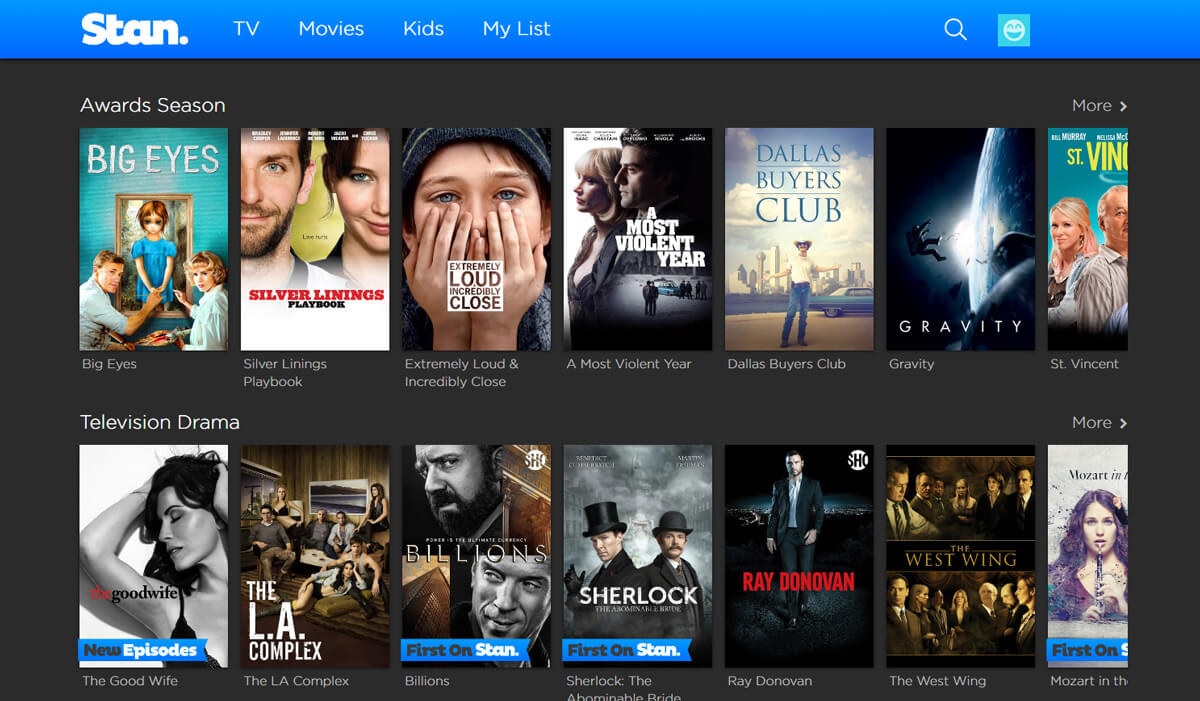 Also, it remembers what content you are watching so if you stop midway through a movie or TV series, it is easy to pick-up right from where you left.
In terms of streaming, we had no problems whatsoever and whether we were watching on Full HD or 4K, there was no noticeable buffering. Given that, the video quality for Full HD was very clear, however the 4K content takes the images to a whole new level. The good news is as more 4K content gets released, the library of 4K shows on Stan will also increase which will truly maximise those televisions which support this new format. Audio is equally impressive as well and certain content like John Wick or Ash vs Evil Dead boom!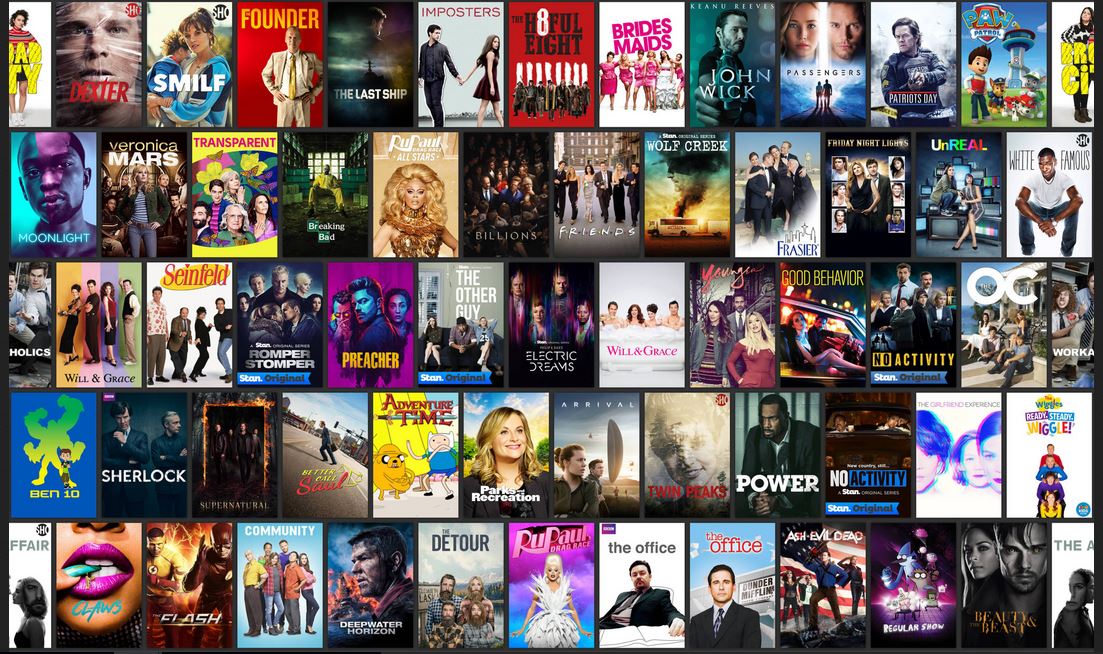 It should be noted that with Stan, you can watch this service on four different devices which means no more arguing at home so if you're watching new shows like Detour or Moonlight, your kids can watch Adventure Time or Ben in different rooms.
Add in Stan originals like Romper Stomper, Wolf Creek and the Other Guy plus first-on Stan shows such as Claws, Preacher and Will & Grace and once again, the content available is insanely good. There's also plenty of older TV shows like Seinfeld, The Hills and Stargate SG-1.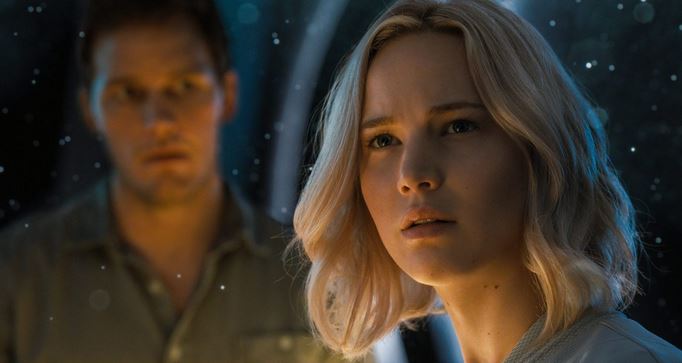 If you're also into movies, this is the right place to be as Stan gives you access to both new and old films like Passengers, Collateral Beauty, Solace to classics like Blade Runner, Kill Bill and Good Will Hunting.
Final Thoughts?
At $10 a month plus a 30-day trial, there's really no excuse in not getting Stan because it offers a wealth of content, is very easy to use and works on a variety of devices.
Still don't believe us? Check out https://www.stan.com.au/