iOS Games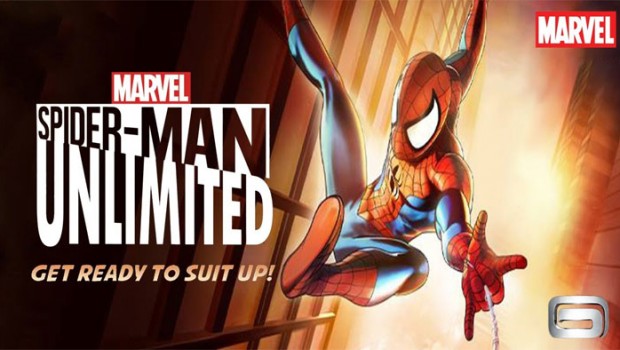 Published on September 20th, 2014 | by Admin
Spider-man Unlimited Review
Summary: How the game plays may be a little bit gimmicky and the visuals a bit confusing, but Spiderman Unlimited feels and looks like a true Spidey game
Spider-man Unlimited
Format: iOS
Distributor: GameLoft
Genre: Action
Reviewer: Nathan Pashley
Maybe it has something to do with being left out of the Avengers. In Gameloft's new release, Spiderman Unlimited, Nick Fury decides to bring in several Spideys from other dimensions to  combat the Sinister Six and their henchmen. This means a variety of badass costumes to keep your tummy full and your Spidey-senses in tune.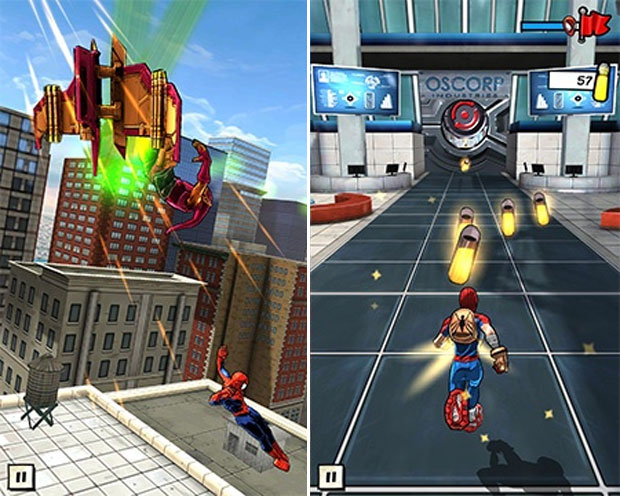 The game plays like Subway Surfers, with clear influences from the iconic iOS game, Temple Run. Playing as Spidey you slide, jump and fly-kick your way to mission end points completing goals and challenges along the way.
The visuals are bright and the cell shading brings the franchise back to its original comic book aesthetic. However, the vibrant design and the amount of things going on in the tiny screen make it difficult to navigate the game as some obstacles aren't as salient as others.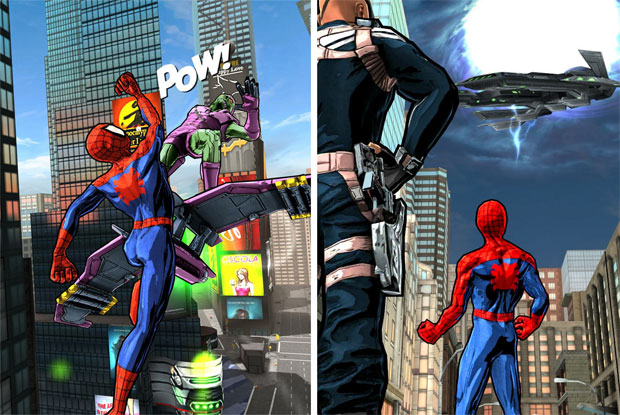 The mini cut scenes before each mission gives the game a structured set of story beats that makes the game feel like it exists within the marvel universe. For me, the sense of story in a game overcomes the tiny pragmatic problems it may have; Spiderman Unlimited for Spiderman fans adds to the Spidey story, which makes it worthwhile and engaging.
How the game plays may be a little bit gimmicky and the visuals a bit confusing, but Spiderman Unlimited feels and looks like a true Spidey game, web slinging and the rest. Costumes and other Marvel characters abound, buildings stand tall begging for a climb, and the city needs their friendly neighbourhood Spiderman once again (sometimes the Avengers don't cut it).