Games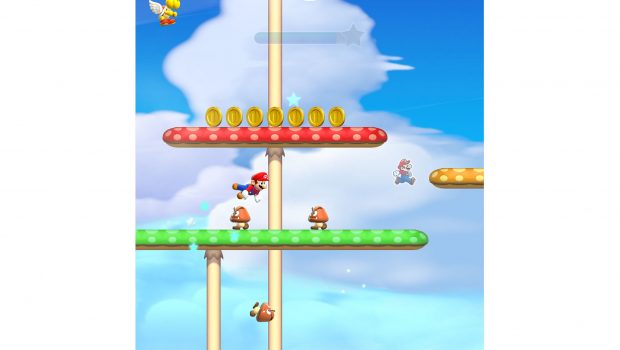 Published on November 16th, 2016 | by Admin
SUPER MARIO RUN LAUNCHES FOR iPhone & iPad ON DEC. 15
KYOTO, Japan, Nov. 15, 2016 – The first-ever mobile game featuring the most iconic video game hero of all time goes on sale for iPhone and iPad on 15th December (Pacific Time) in Australia and New Zealand. Super Mario Run can be downloaded from the App Store at no cost, and players can try elements of the game's three modes for free. Once the game has been downloaded, a one-time payment of AUD/NZD $14.99 will grant unlimited access to each of the three modes in this release.
Super Mario Run is compatible with iPhone, iPad and iPod touch devices running iOS 8.0 or later. Starting on 15th December, the game will launch in 151 countries and regions. Super Mario Run supports English, Japanese, German, French, Spanish, Portuguese, Italian, Dutch, Russian and traditional Chinese language options.
Super Mario Run is the first Super Mario Bros. game developed specifically for mobile devices. In the game, Mario runs forward on his own, but relies on the tap of a single finger to jump over obstacles, avoid enemies and reach the flagpole to complete courses.
For more information about Super Mario Run or to pre-register for the game, visit https://supermariorun.com/en-gb/index.html.

Additional Links:
Nintendo Australia website: http://www.nintendo.com.au 
Nintendo Australia Twitter: https://twitter.com/NintendoAUNZ
Nintendo Australia Facebook: https://www.facebook.com/NintendoAUNZ
Nintendo AU on YouTube: http://www.youtube.com/nintendoau