Drama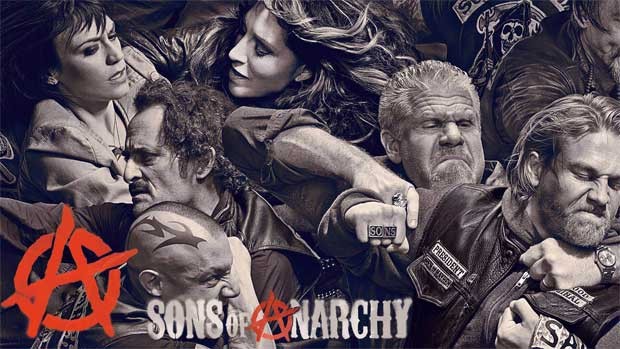 Published on July 9th, 2015 | by Admin
Sons of Anarchy Season 6 DVD Review
Summary: Sons of Anarchy Season 6 is another gripping instalment of this amazing TV series on DVD with some major repercussions for the characters in this season!
The latest season of Sons of Anarchy has arrived on DVD and after the cliff-hanger ending from season 5, the "sons" are in turmoil with Clay (Ron Perlman) and Tara (Maggie Siff) being sent to jail and Jax (Charlie Hunnam) trying to keep his family and the club together as he is surrounded with betrayal and those with murderous intent. Series creator Kurt Sutter doesn't throw any punches in this season either as the body count rises considerably, including two regulars with one of those deaths that I didn't even see coming. It's also good that the season 6 delves deeper in Samcro and their "link" to the Mayans. It's definitely one of the better seasons to date!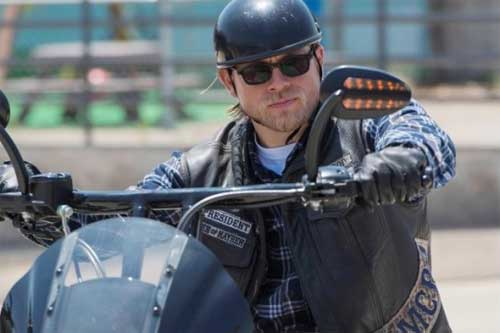 Some other highlights from season 6 and without spoiling the series too much include prison breaks, corrupt police, confessions of love and even some real social commentary that include school shootings and even the price of leaving a motorcycle gang. It's also good to see Bobby (Mark Boone Junior) return and although he was written off by some of the club, he was actually recruiting. Then you have the excellent cast which makes up Sons of Anarchy that include Katey Sagal as Gemma, Ron Perlman as Clay, Mark Boone Junior as Bobby and the amazing Charlie Hunnan who plays Jax. It should be noted that all cast members in Sons of Anarchy are exceptionally cast which creates this thoroughly entertaining series.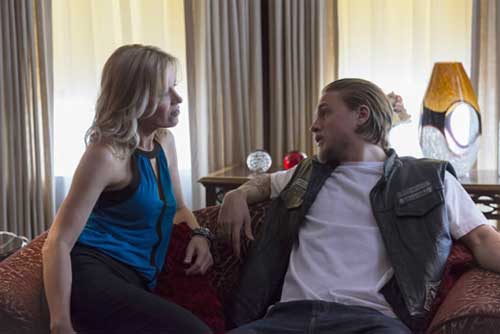 However the star of season 6 is definitely Jax (Charlie Hunnam) who tries to keep everything together but given the repercussions for certain characters, it does draw him into a very dark place and due to the catalyst, seeing him move through his mourning and challenges is a true highlight of these characters thanks to the exceptional writing. This release also boasts all 13-episodes from season 6 and just the like previous instalments, Sons of Anarchy can be quite graphic at times but given the content of these outlaw motorbike gangs, it is understandable and all work hand in hand with the realistic story.
Episode Listing
Straw
One One Six
Poenitentia
Wolfsangel
The Mad King
Salvage
Sweet and Vaded
Los Fantasmas
John 8:32
Huang Wu
Aon Rud Pearsanta
You Are my Sunshine
A Mother's Work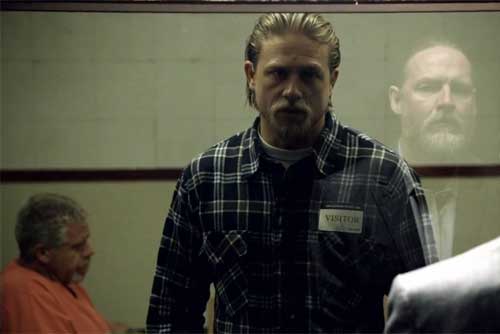 Video, Audio & Special Features
On DVD, Sons of Anarchy Season 6 is almost reference quality and boasts a great widescreen presentation with super clear images, vibrant colours and no errors whatsoever. Audio is equally impressive with its 5.1 Dolby Digital track that at times makes great use of your surround sound system. For special features, there's some insightful commentaries, discussions after a few episodes entitled "Anarchy Afterword", deleted scenes, and two features called The Reaper Calls and Sons for Sandy. All in all the special features are a great addition to this release but my favourite is easily the Gag Reel because it's quite refreshing seeing these serious actors break into laughs.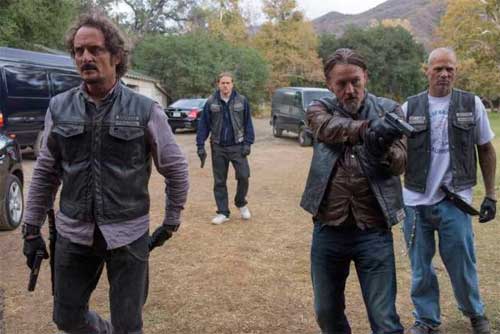 Final Thoughts?
Sons Of Anarchy Season 6 on DVD is another spectacular season that is probably the most memorable season due to the powerful deaths and of course the finale. Sons of Anarchy is extremely written that boasts some very realistic storylines, dialogue and is well acted by the entire cast. It's definitely a must own DVD and I for one cannot wait until season 7 to see how Jax handles the fallout.
Highly Recommended!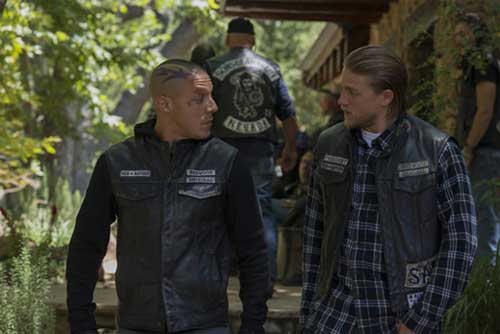 DVD Details
Actors – Charlie Hunnam/Katey Sagal/Mark Boone Junior/Kim Coates/Tommy Flanagan/Theo Rossi/Dayton Callie/Maggie Siff/Ron Perlman
Film Genre – TV Action
Label – 20th Century Fox
Audio – English (Dobly Digital 5.1)
Aspect Ratio – 1.78:1
Region Coding – 4
TV Standard – PAL
Rating – MA15+
Year of Release – 2013
Primary Format – Movies/TV – DVD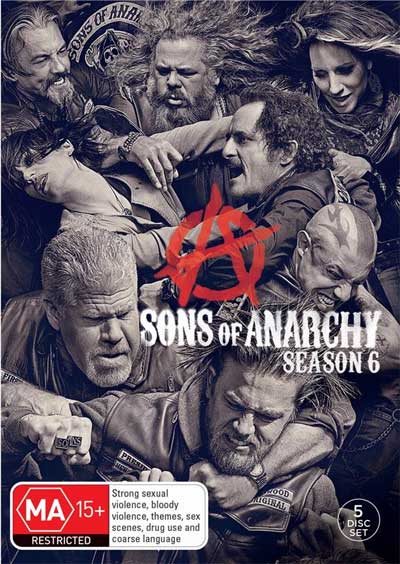 Available on Blu-ray & DVD 15 July 2015
Reviewed by Tony Smith