Documentary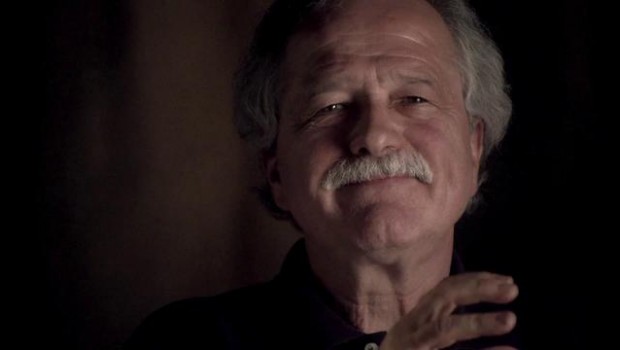 Published on September 24th, 2013 | by Admin
Silence in the House of God
Shortlisted for the Best Documentary Award at the 2013 Academy Awards, Silence in the House of God is another in a series of stinging denunciations of institutional passivity in the face of clerical sexual abuse.
Brimming with restrained indignation, the film tells the shocking story of the paedophiliac priest Lawrence Murphy, who is suspected of molesting up to 200 young boys during his decades-long tenure at St John's School for the Deaf in Milwaukee. After numerous complaints were made over a period of several years Father Murphy was eventually moved to a different parish by his Archbishop. No other disciplinary action followed. Local authorities knew about the abuse but likewise took no action, and it is alleged the abuse continued after Murphy's consequence-free relocation.
The story has become a heartbreakingly familiar one, which has seen faith in the Catholic church waver to an all-time low: in Ireland, it is reported, church attendance levels have fallen to less than 4% of practising Catholics in the face of repeated failures to properly investigate and take punitive action against child sexual abuse by members of the clergy.
Renowned documentarian Alex Gibney, whose other works include We Steal Secrets: The Story of Wikileaks, Enron: The Smartest Guys in the Room and the Oscar-winning Taxi to the Dark Side, here provides further evidence of his status as the most important documentary-maker of his generation. Silence in the House of God offers example after appalling example of the Catholic Church's failure to adequately protect children from predators such as Murphy or Ireland's notorious 'singing priest' Tony Walsh, who was known as a dangerous paedophile for several decades by church elders who repeatedly protected Walsh instead of his young victims or their families. The film's most harrowing scenes are those in which Murphy's deaf victims use sign language to document their abuses, their testimony all the more heartrending for its silence. This is not an easy film to watch, but it is a powerful, compelling and hugely important film nonetheless, and one that will hopefully help bring about the changes so desperately needed in the wake of the Vatican's history of shameful cover-ups.
Special Features
Tony Jones' Lateline Interview with Director Alex Gibney (15 mins)
Closed captions for the hearing impaired