iOS Games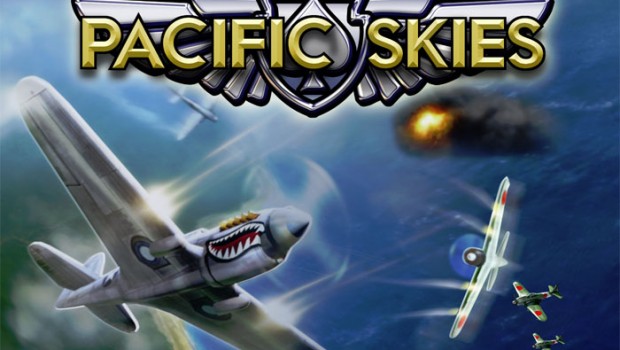 Published on November 6th, 2013 | by Admin
Sid Meier's Ace Patrol™: Pacific Skies Available Today on Steam
Featuring the tactical and historical elements of Sid's early combat flight simulators combined with some of the turn-based strategy gameplay of popular Firaxis franchises such as XCOM and Civilization, players are invited to pilot some of the most iconic American and Japanese fighter planes from the army or navy's aviation units through various historical battles such as Pearl Harbor, Midway and Guadalcanal.
Additionally, with a series of various upgrades, skill sets, and maneuvers to unlock, players can look forward to personalizing and advancing their own pilot profile and aircraft as well.
Sid Meier's Ace Patrol: Pacific Skies is now available on Steam for Windows PC for $8.99. And for gamers that can't wait to take their aviation skills on-the-go, Sid Meier's Ace Patrol: Pacific Skies will also be available for purchase from the App Store as a premium title for iPad, iPad mini, iPhone and iPod touch this Thursday, November 7, 2013.