iOS Games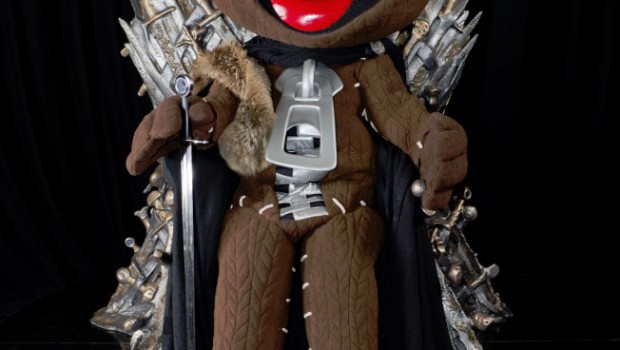 Published on September 5th, 2014 | by Admin
Run Sackboy! Run! rushes onto PS Vita, iOS and Android mobile devices
Sony Computer Entertainment Australia has announced a brand new handcrafted (and handheld) portable mini-adventure to get players prepped for LittleBigPlanet 3. Run Sackboy! Run! is a free-to-play platform-survival game developed by Sony XDev Europe built exclusively for PS Vita, iOS and Android mobile devices.
The Negativitron (that big nasty vacuum cleaner who sucks up all the creativity) is back, wreaking havoc on Craftworld and nipping at the heels of PlayStation's very own Sackboy. Using simple tap and swipe gestures, players speed through three iconic worlds from the LittleBigPlanet series – The Gardens, The Canyons and Avalonia – evading danger for as long possible.
Anyone can enjoy the game, but as Sackboy charges along at top speed, you will need super-quick reactions to keep him on course and out of trouble. Collect as many bubbles as you can as you speed through Craftworld and then use your bubbles to buy special costumes and upgrades. Each of the costumes in the game have built-in score multipliers, meaning you won't only look snazzy but you can get higher scores too.
You can challenge your friends using the in-built social features and scoreboards. There are loads of power-ups at players' disposal, including a Jet Pack, Shield and Magnet and the Glider. The mission ladder system means there are always new objectives and challenges each time you play.
There are tons of stickers to collect too and an in-game Sticker Book collection to keep them and unlock special rewards plus exclusive costumes for LittleBigPlanet 3 which players can use when the game is released later this year on PS4 and PS3.