Drama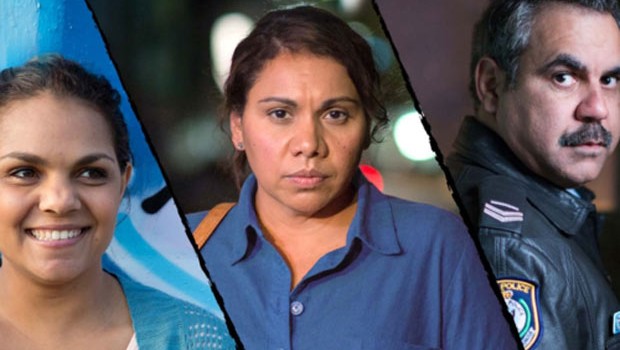 Published on May 4th, 2015 | by Roshie
Redfern Now Promise Me DVD Review
Summary: For those with a weak stomach and an empathetic disposition, Redfern Now Promise Me should be avoided but nonetheless, it's fine drama
Redfern Now tries to depict a progressive, yet still dangerous Redfern that is a contrast to the infamous reputation of the inner city suburb of Sydney. Living in "Redfern Now" myself (pun intended), it was hard to swallow the story. The dangers are exaggerated and the scariest thing you'll find walking down the once forebode 'Eveleigh street' is a hipster beard riddle with 'Gluten-free' brownie crumbs and soy-latte residue.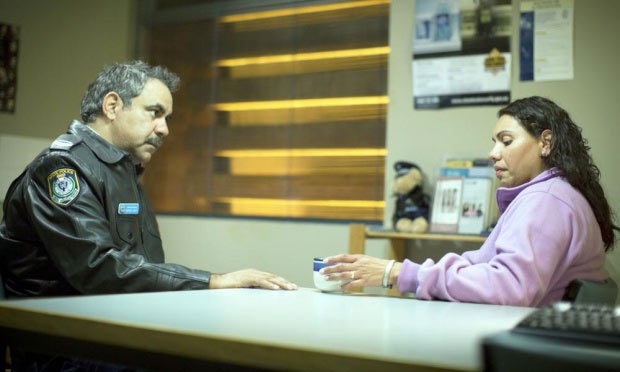 This aside, the quality of this production in its acting, cinematography and direction far surpasses most Australian film. The story outlines the struggle of two women facing a violent crime and the family and friends around them, trying to deal with the emotional turmoil caused by the said crime.
The indecision of the characters to respect the victims' wishes, or seek justice, made for a heart wrenching moral conundrum, reflecting on your own values. You cannot help but ask yourself what you would do in this situation.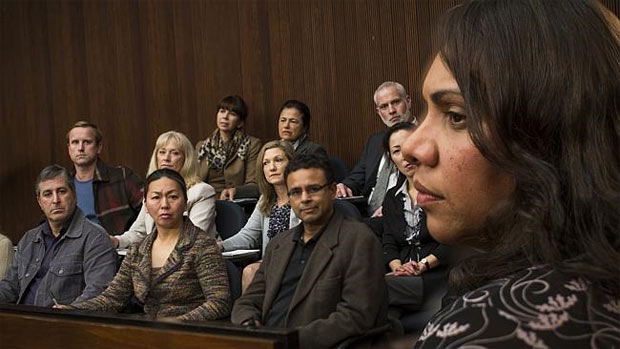 For those with a weak stomach and an empathetic disposition, this one should probably be avoided. To finish the 105 minutes took me two sittings; a hot chocolate, lots of tissues, and reassuring cuddles to get through the vivid imagery of these violent crimes, all to ensure that I did not have some sort of jaded perception of the world afterwards.
Final Thoughts?
Although this kind of hard-hitting, poignant drama is not really my cup of tea and if you can't find your copy of Schindler's List or Sophie's Choice, this is a fine alternative!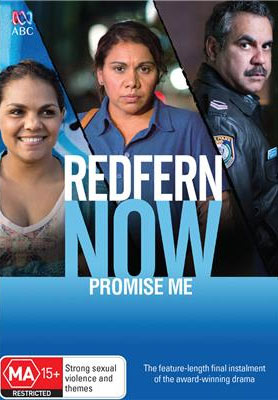 Director – Rachel Perkins
Actors – Anthony Hayes/Daniella Farinacci/Genevieve Lemon/Deborah Mailman/Wayne Blair/Rarriwuy Hick/Lisa Flanagan/Kelton Pell/Kirk Page
Film Genre – TV Drama
Label – ABC
Audio – English (Dobly Digital 2.0)
Aspect Ratio – 1.78:1
Region Coding – 4
TV Standard – PAL
Rating – MA15+
Year of Release – 2014
Primary Format – Movies/TV – DVD
Reviewer – Roshie