iOS Games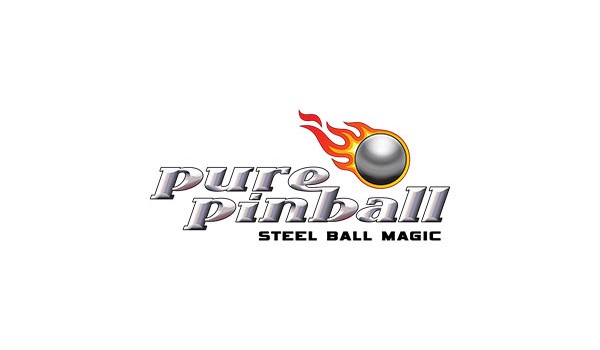 Published on May 4th, 2014 | by Admin
Pure Pinball iOS Review
Summary: Great graphics, accurate controls and realistic physics makes Pure Pinball an enjoyable iOS title!
Pure Pinball
Developer: Legendo Entertainment
Genre: Pinball
Format: iOS (iPhone, iPad & iPod Touch)
Reviewer: Peter Bourke
Pure Pinball successfully delivers a realistic pinball experience on your iOS smart device that was originally a PC game. 10 years later the game returns on smart devices across the globe and is as close as you can get to actually playing a real pinball machine. Apart from the realistic graphics, Pure Pinball has flawless touch screen controls and we tested this title on an iPhone 5s that worked like a treat! You basically swipe the ball up to launch and then use the touch the screen for your left and right flippers.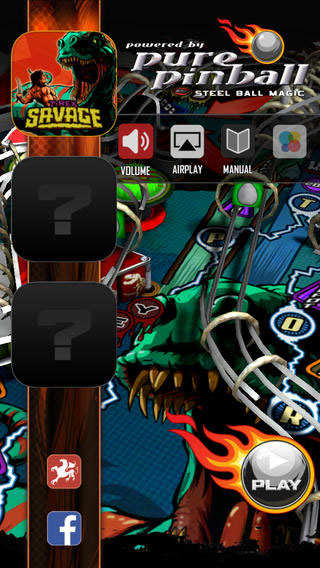 The table included in Pure Pinball is called T-Rex Savage  and mimics the dinosaur feel well that also boasts various bonuses, multipliers and even unlockable modes. Like real machines, if you hit all the letters in PREY, the player is awarded additional points. Another highlight of the game is that the physics feel quite realistic, especially how the ball bounces and moves around the machine. All in all, it's quite a realistic virtual pinball game.
Graphics/Audio
Graphically, the game looks like a real pinball machine, especially with its 3D visuals. It also has all the lighting and effects that you would find on a real pinball machine. The title even contains six different camera angles to give the player a different perspective depending on gaming style. Add in the realistic sound effects and awesome soundtrack and Pure Pinball is definitely a great trip down memory lane. Another cool aspect about Pure Pinball is that if you have an Apple TV, you can stream the game to your TV which really enhances the overall experience.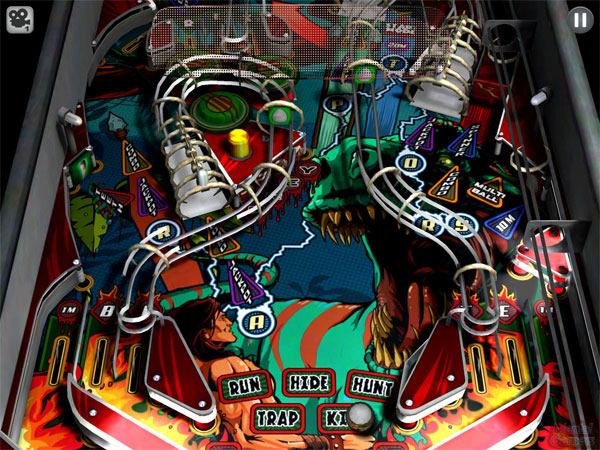 Final Thoughts?
At the end of the day, you cannot beat real pinball which unfortunately is almost a lost art in the 21st century, however if you want a fun game and you're a fan of real pinballs, than Pure Pinball is definitely worth the buy from the App store and successfully creates virtual pinball on your iPhone, iPad or iPod Touch. Great graphics, accurate controls and realistic physics makes Pure Pinball an enjoyable iOS title!
Recommended