iOS Games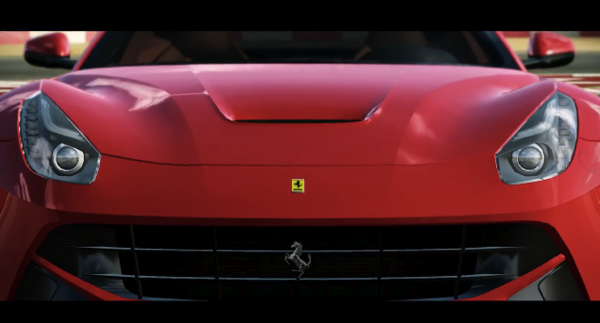 Published on October 21st, 2013 | by Admin
One Of The Most Requested Manufacturers Has Arrived to Real Racing 3!
INTRODUCING FERRARI ­ POWER AND STYLE FROM THE HEART OF ITALY 
Real Racing 3¹s garage is bolstered by the introduction of highly requested cars from iconic Italian manufacturer, Ferrari.
–  New Cars ­ for the first time in Real Racing, get behind the wheel of magnificent Ferrari vehicles: the FF, the 458 Italia, and the V12-powered F12berlinetta
–  New Track ­ experience the sweeping turns and blistering straights of Spain¹s famous Circuit de Catalunya
–  Time Trial Ghost Challenges ­ learn from the best, compete with Friends and start new racing rivalries
–  Meet The Crew ­ hire Crew Members to earn R$, Fame, and Servicing bonuses
–  AI Improvements ­ better collision avoidance and faster times through the first corner
–  HUD Customisation ­ tweak new settings to personalise your racing experience
–  Lap and Sector Times ­ precise performance comparison
The Real Racing 3 Ferrari Update is now live on the App Store and Google Play.
Download Real Racing 3 for free at http://smarturl.it/RR3_FMA
For more information on Real Racing 3 please visit https://www.facebook.com/realracing.