TV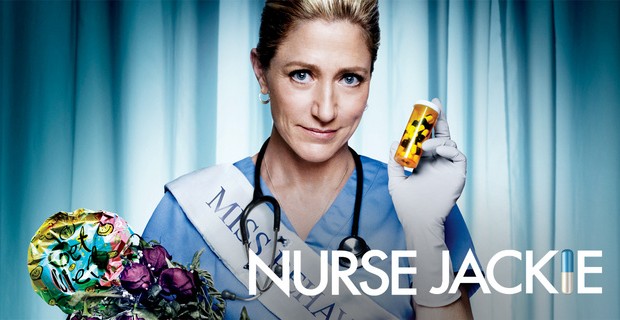 Published on February 7th, 2014 | by admin
Nurse Jackie: Season 5
Universal Sony Pictures Home Entertainment is releasing Nurse Jackie: Season 5 on DVD from March 20, 2014.
The chaotically funny yet tragic Nurse Jackie returns in Nurse Jackie: Season 5, once again delving into the complications of addiction and recovery. With brutal honesty, the series follows Jackie (Edie Falco), a selfless nurse who safeguards her patients but destroys herself through addiction. The series has earned Falco her third consecutive Primetime Emmy® nomination, and Merritt Wever a Primetime Emmy® win for Outstanding Supporting Actress in a Comedy Series, as the beloved nurse Zoey Barkow. With this season attempting to inject a little more sobriety into the mix, Nurse Jackie: Season 5 proves just as addictive as ever.
Jackie is an addict, and after a stint in rehab returns to find her life has been turned upside down. She faces divorce from her marriage to Kevin, the distrust of her daughters, and restricted duties at All Saints Hospital. Just when it appears Jackie has hit rock bottom, she is in a car accident that sends her to hospital for emergency care. While recovering, she meets NYC policeman Frank Verelli, who's flirtatious advances leads Jackie into a whole new uncharted territory, dating.