Drama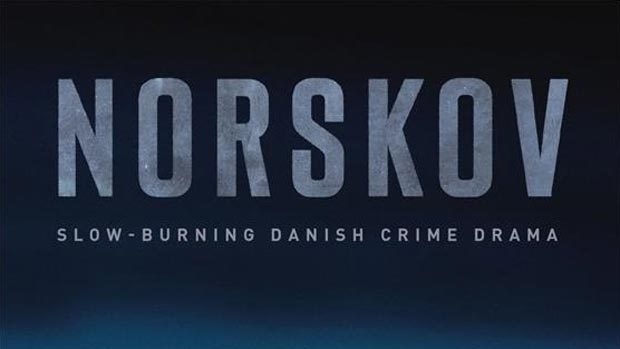 Published on June 29th, 2016 | by Tony Smith
Norskov DVD Review
Summary: Norskov is a very engaging and gripping Danish crime-drama!
Straight from Denmark comes Norskov, a gripping crime-drama TV series about a city called Norskov that faces an increase of drugs with plenty of hidden secrets. The mayor of the city, Martin Kierkegaad (Claus Riis Østergaard) is failing to keep this epidemic at bay which is where he calls in his brother-in-law, Tom Noack (Thomas Levin) who is actually a police investigator. He hopes that Noack can use his experience and skills and stop this threat by bringing down the drug lord responsible. Welcome to Norskov, a very well-written, acted and produced crime-drama that has many parallels to The Killing.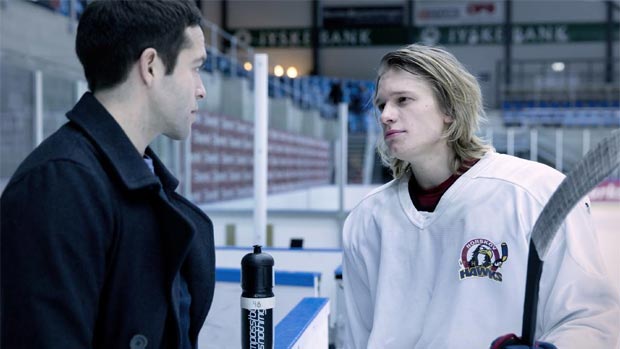 However, both shows have their own merits and although this is a Danish series and with the English subtitles, it still translates well to the viewer with only a new times that required me to rewind part of the episodes. Given that, you do need to give your full attention but if you do, you will discover a very engaging TV series with a wealth of powerful content that relates to Australia. I was actually surprised at how hooked I had become. Sure, you have to read subtitles but the content is quite powerful.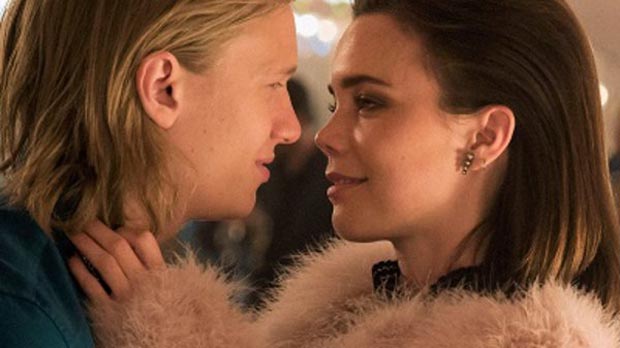 With a running time of 415 minutes, this collection also collects all ten episodes of Norskov which revolves around Noack, his friends and his family. The premise behind Norskov is that Noack is a seasoned police veteran and when he returns to his hometown, he soon discovers that this drug problem has major ripples not only through the city but also to some of the people whom who grew up with. Also joining Noack is his sister Jackie (Anne Sofie Esperse) who runs the family business, his childhood sweetheart Diana (Annemette Andersen), including her son Oliver (Mathias Käki Jørgensen) and her brother Bondy (Jakob Ulrik Lohmann) which definitely creates some interesting friction as the episodes progress. These characters all have a hidden past and as the episodes move on, so does their history.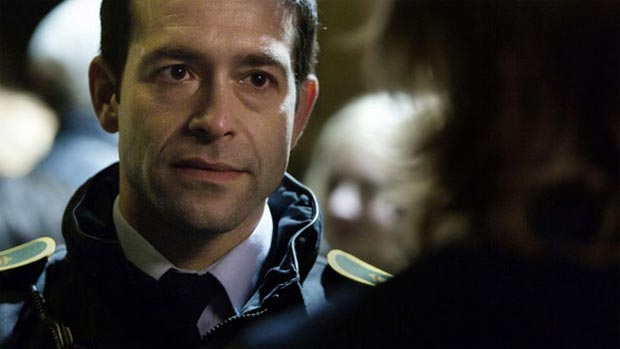 It's also quite enjoyable seeing Noack make these connections to the drug world, however in the background there are also relationship issues happening such as the difficulty with the mayor's marriage to Oliver getting drawn away from his future career as a hockey player. Without spoiling the series too much, this city that appears quite normal on the surface but is hiding a much darker series which had me very invested in this TV series. My only gripe is that I wished I received this after Game of Thrones because I would have something to watch. Nonetheless, Norskov is a well presented crime-drama on DVD that I could happily recommend to those people who enjoyed the original version of The Killing.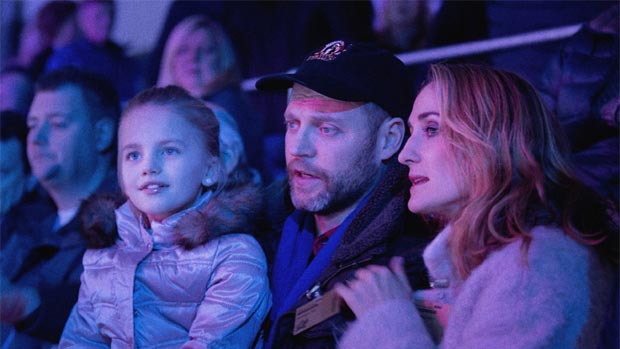 Final Thoughts?
Norskov is a truly gripping Danish crime-drama with some powerful plot twists and very interesting characters in this town torn apart by drugs and secrets which commences on a high and thankfully finishes on one as well!
DVD Details
Film Genre – TV Crime
Label – Madman Entertainment
Audio – Danish (Dolby Digital 2.0)
Subtitles – English
Running Time – 415
Aspect Ratio – 1.78:1
Region Coding – 4
TV Standard – PAL
Rating – MA15+
Year of Release – 2015
Primary Format – Movies/TV – DVD