Wii U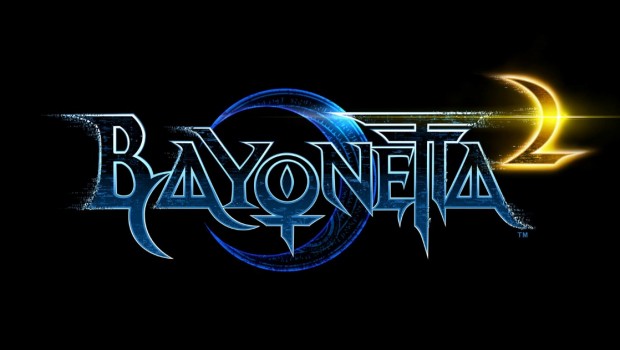 Published on September 6th, 2014 | by admin
NINTENDO DIRECT BROADCAST REVEALS NEW DETAILS FOR BAYONETTA 2 – LAUNCHING 25th OCTOBER ON Wii U
5th September 2014 – A new Nintendo Direct video detailed some of the exhilarating aspects of Wii U exclusive Bayonetta 2, coming to Australia and New Zealand on 25th October.
At retail, the Special Edition will bundle the original Bayonetta game with the packaged version of Bayonetta 2 (SRP AU$79.95). Digital versions of Bayonetta 2 (AU$69.95/NZ$89.95) and Bayonetta (AU$49.95/NZ$69.95) can be purchased on Nintendo eShop at launch, and if both games are purchased, a special discount will be applied during the purchase process of the second game, making the total for both games AU$79.95/NZ$99.95.
Nintendo also announced for the first time that the cosplay costumes available in the Wii U remake of Bayonetta will also be available in Bayonetta 2. These include Bayonetta's wild takes on Princess Peach, Link and Samus, and exclusive to Bayonetta 2, a surprise star mercenary is also featured in her wardrobe in an outfit reminiscent of Fox McCloud, the hero of the Star Fox games.
Furthermore, the Nintendo Direct revealed Rodin as a playable character in Tag Climax, Bayonetta 2's new online co-op multiplayer mode, and showed off the first footage of multiplayer action.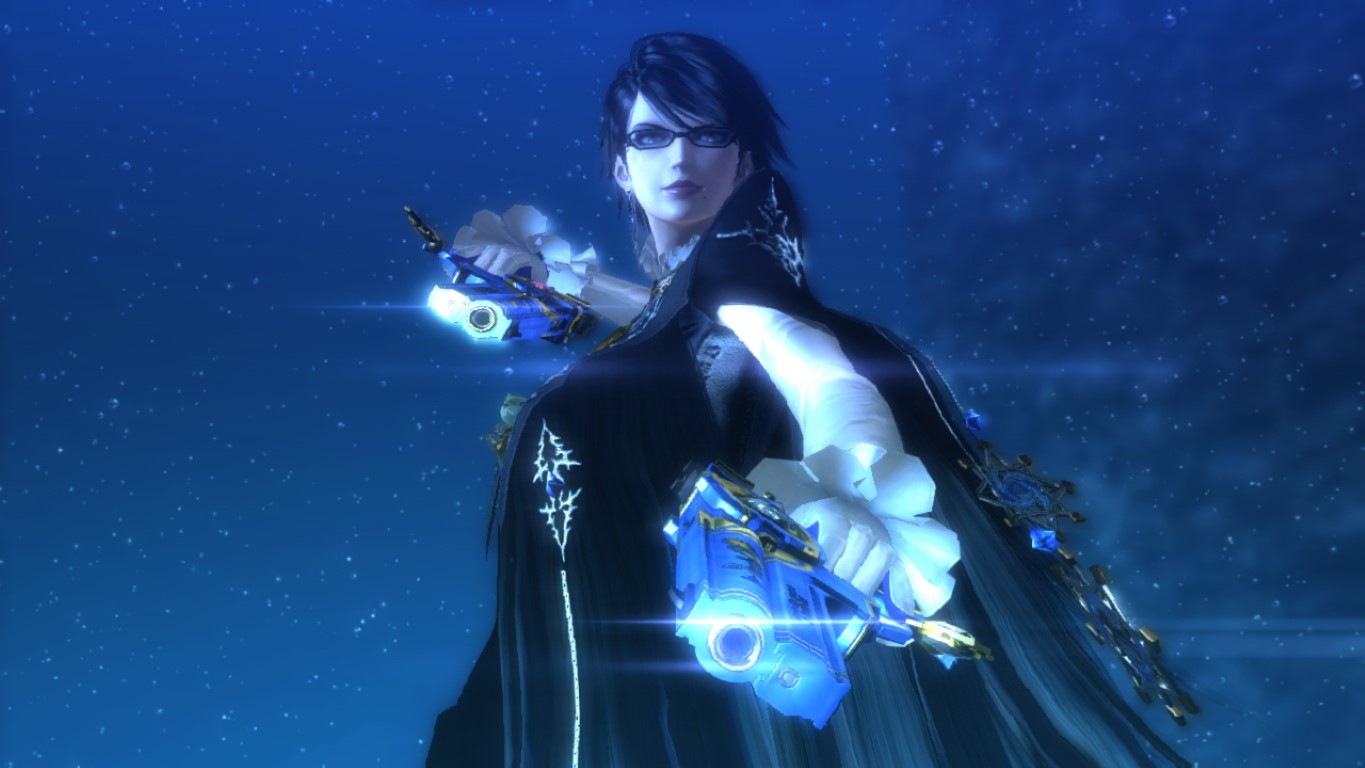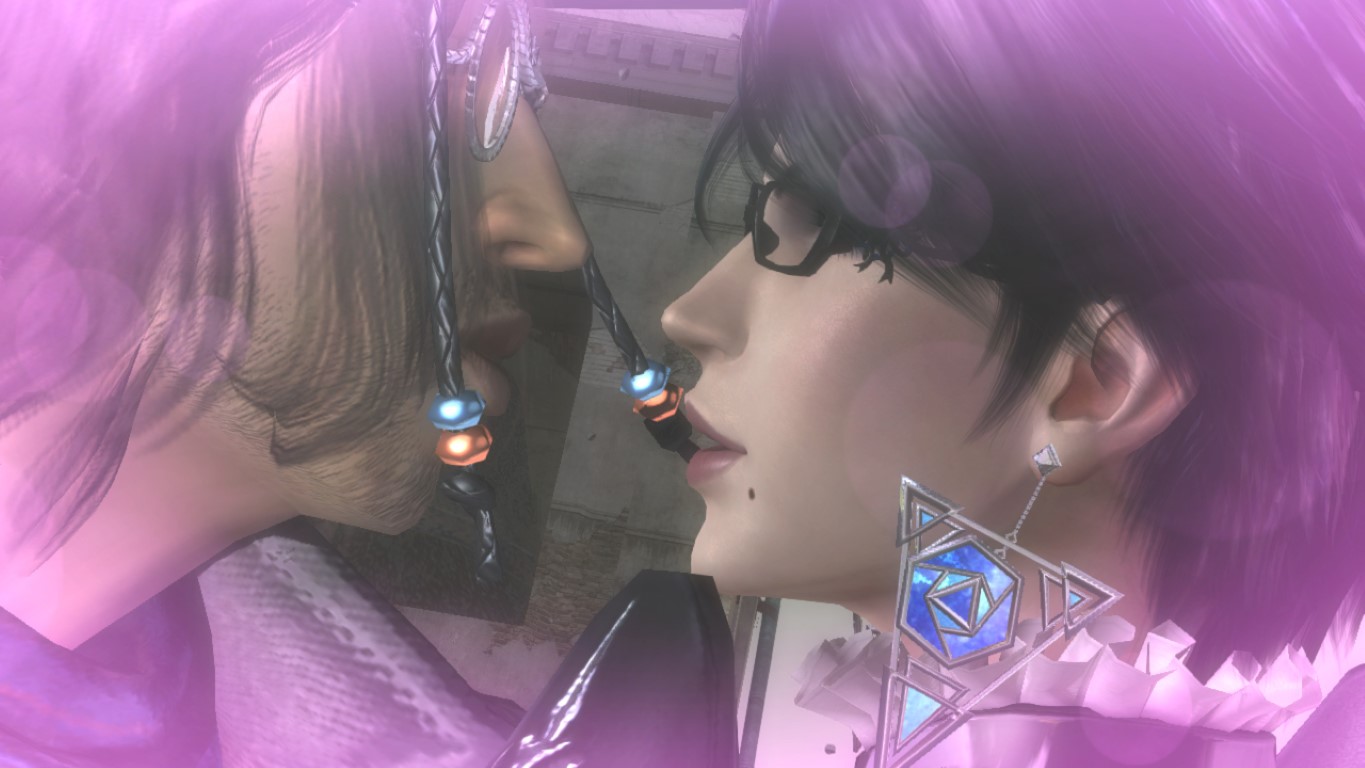 The Nintendo Direct also provided more details about previously announced features of Bayonetta 2, including characters, storyline, combat mechanics, weapons, magic, Bayonetta's trademark Torture Attacks and the new Umbran Climax. Viewers learned about Muspelheim challenge rooms, how the ranking system works, and how to spend their hard-fought Halos to buy items and skills, or modify weapons. It's a must-watch for anyone who wants to be ready to take down their opponents in style.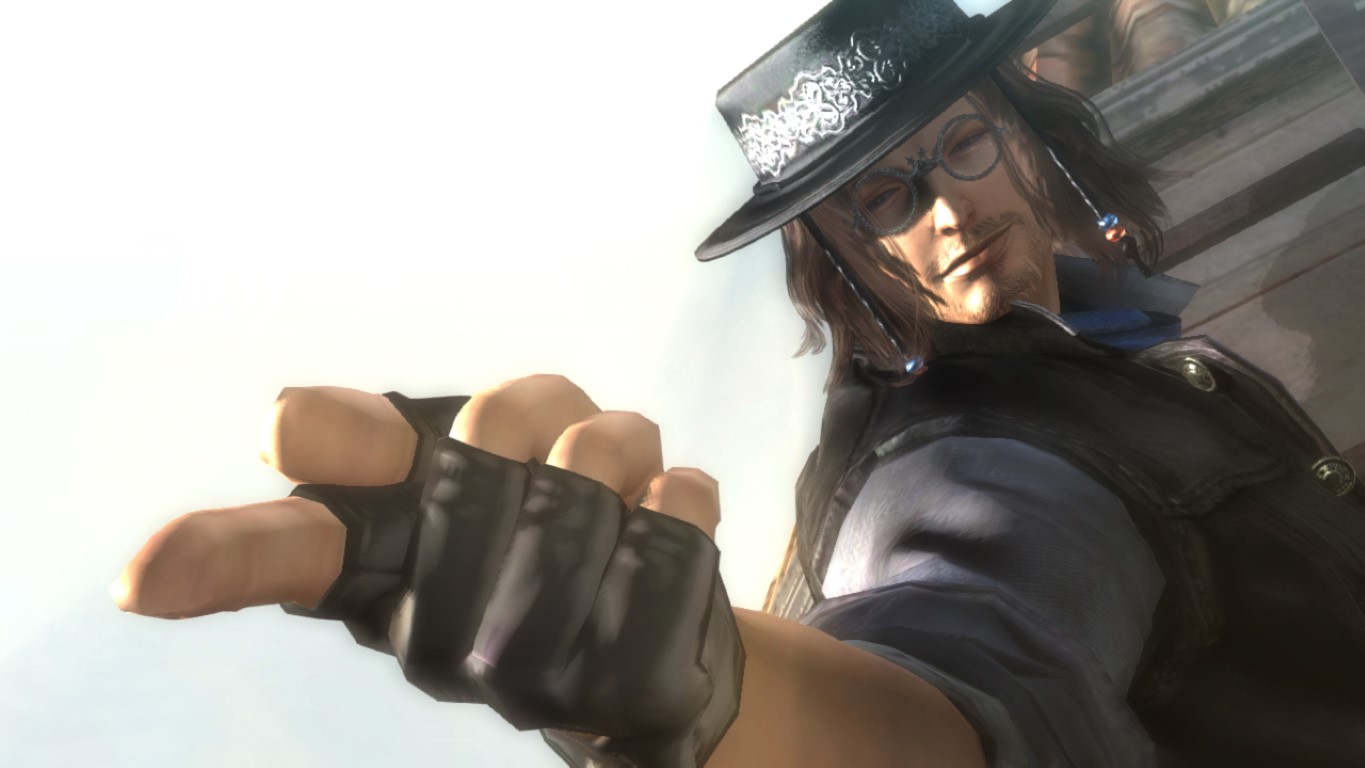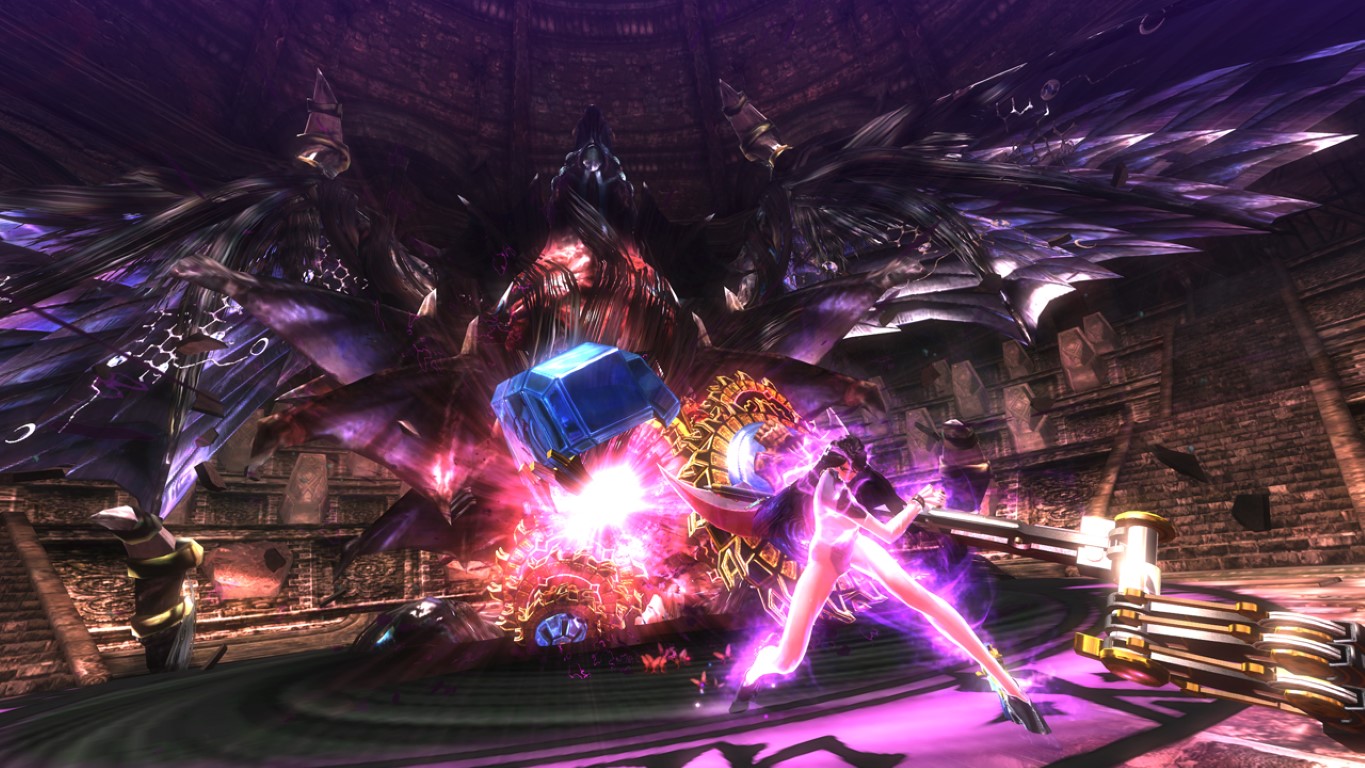 Be bewitched by Bayonetta 2 before she comes exclusively to Wii U on 25th October, with the Bayonetta 2 Direct available to watch on the Nintendo Direct website and on YouTube.
Additional links:
Bayonetta 2 website http://www.nintendo.com.au/catalogue/bayonetta-2
Nintendo Direct website http://www.nintendo.com.au/nintendodirect
Nintendo Australia Website: http://www.nintendo.com.au
Nintendo Australia Twitter: https://twitter.com/NintendoAUNZ
Nintendo Australia Facebook: https://www.facebook.com/NintendoAUNZ
Nintendo AU on YouTube http://www.youtube.com/nintendoau
Nintendo Australia Image Library http://images.nintendo.com.au