TV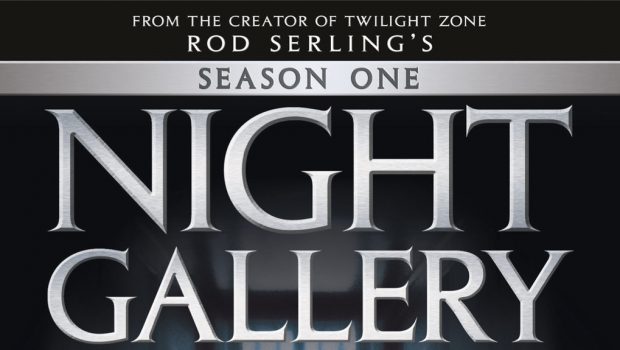 Published on March 14th, 2017 | by Chris O'Connor
Night Gallery Season 1 DVD Review
Summary: The master of The Twilight Zone returns with more twisted tales through the eyes of artists.
It would be hard to be exposed to pop culture and not know the name Rod Serling. Whether you know him directly from his much loved Twilight Zone or from his being referenced in many shows (The Simpsons being just one that springs to mind), I would be surprised if there were many people (at least over a certain age) who don't know his affinity for stories of the strange and unusual.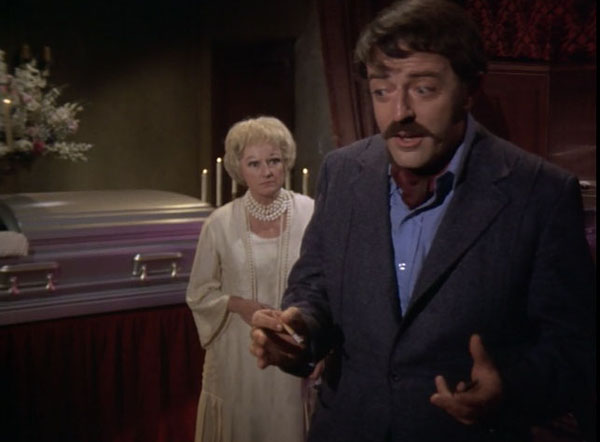 The Night Gallery basically takes off where The Twilight Zone left off… rather than having a simple voice over or piece to camera within the stories world… The Night Gallery sees Serling standing in a room with a number of paintings on display, before each story he shows us the painting and gives us a little brief of what it's all about, then it's more or less the same format as The Twilight Zone. It works well and it enables Serling to keep his toes in the acting waters (in addition to penning/adapting a number of the stories).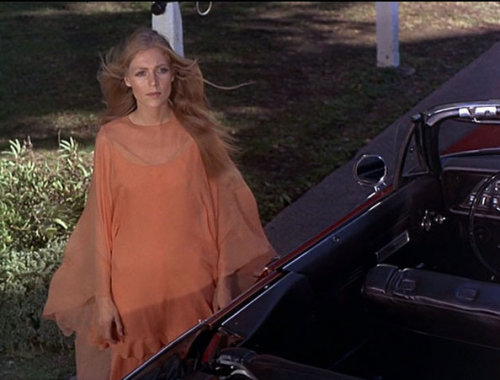 For some of the younger folks this series may seem a bit overly dated (and to be blunt some episodes do look a bit more dated than others)… but for those of us over a certain age, half the fun of watching this collection is seeing who the stars are… we have a lot of big names of the time Joan Crawford, Diane Keaton, Roddy McDowall, John Astin, Burgess Meredith and Tom Bosley to name a few. In addition to the actors we also have some well known directors including Steven Spielberg.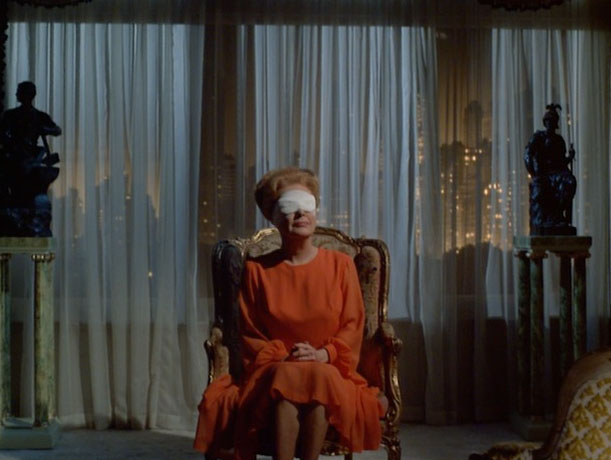 The main thing watching this collection did is make me wish we had something similar again now. I grew up on the later series of The Twilight Zone (I think it was the 80's maybe early 90's series), later I found The Outer Limits. There's something about a series that puts forward short stories that really works well. The strength lies in the variety… don't like one story, give it fifteen or twenty minutes and the next story will come along. The stories pull from some of the big names of short tales such as Conrad Aiken and the brilliant H.P. Lovecraft. We get episodes in which medical bags from the future are sent back by accident to a washed up former doctor and give him new hope, a woman of wealth who has been blind all her life arranges to have an operation to give her sight (though only for a short time), a hunter who becomes the hunted and many more.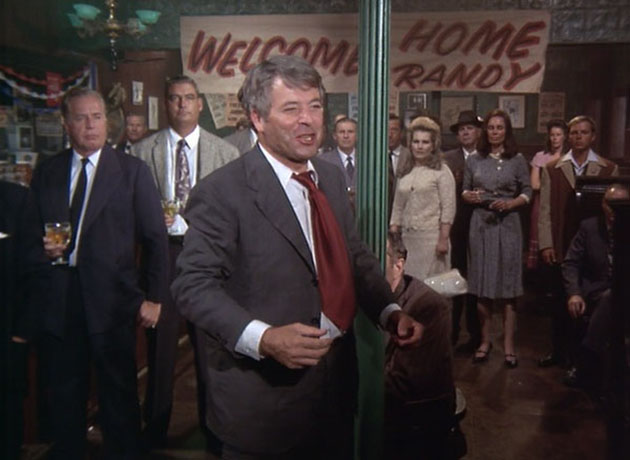 I've long thought it would be great to see a series just devoted to the works of H.P. Lovecraft, he had such a great wealth of short stories that would suit the format very well. With today's production quality and access to excellent special effects they could bring in the stories of Philip K. Dick and the like as well to create a truly excellent series of short stories in serialised form… but until then if you like your viewing a little skewed, a little strange… then this could well be something for you.