Documentary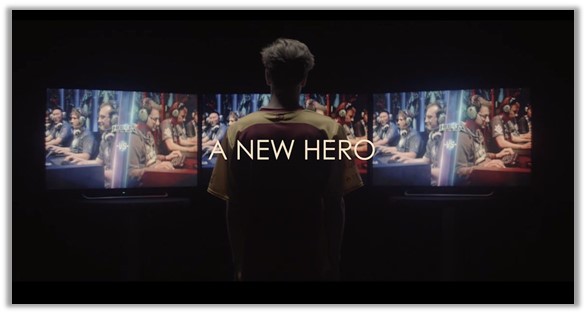 Published on November 9th, 2016 | by admin
A New Hero : Esports Documentary is Available to Watch Now!
Blizzard Entertainment's brand new, hour-long documentary, "A New Hero", is available to watch now! "A New Hero" chronicles the life of collegiate gamers from Arizona State University, University of Texas at Arlington, University of Connecticut and University of Tennessee, Knoxville as they compete for up to $75,000 USD in tuition for their college career.
Fans can watch "A New Hero" via the YouTube link above, as well as on www.HeroesOfTheDorm.com/documentary.