iOS Games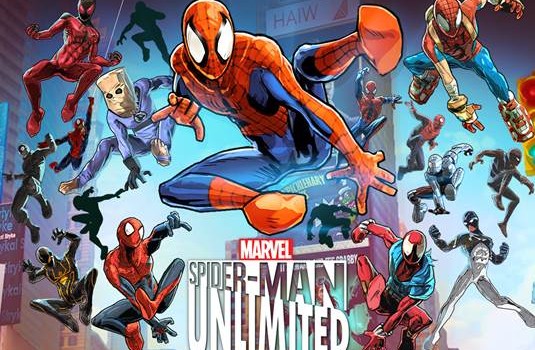 Published on September 10th, 2014 | by Admin
New Gameloft Game: Spider-Man Unlimited
Gameloft is thrilled to announce their new Spider-Man game, Spider-Man Unlimited which will be available from tomorrow on iOS, Android and Windows Phone.
It's a game completely based on the Spider-Man comics, with 50 over years of content, and more Spider-Men featured than ever shown in digital media.
As well, we're the first game to launch content completely in tandem with released Marvel Comics in their Spider-Verse series, with a new Spider-Man released every 1-2 weeks after launch.
In addition to this, the game itself is innovating the runner genre with unique Spider-Man-themed gameplay, Spider-Man card collection, and an episodic adventure with a full narrative – the first runner to have any of these features.