Drama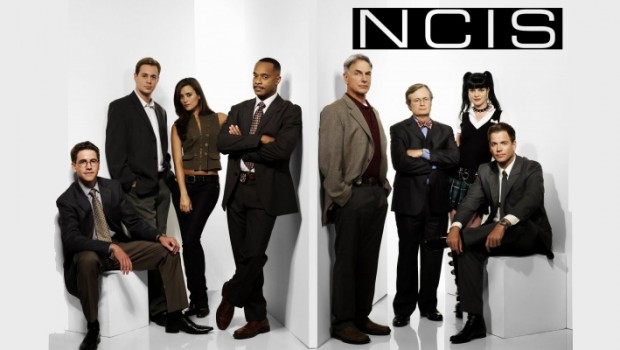 Published on August 28th, 2014 | by Admin
NCIS The Eleventh Season DVD Review
Summary: NCIS the Eleventh Season is another TV blockbuster that must not be missed!
NCIS The Eleventh Season
Genre: TV drama
Running Time: 983 Minutes
Distributor: Paramount
Rating: MA15+
Reviewer: Peter Bourke
The explosive return of the Naval Criminal Investigative Service returns with NCIS THE ELEVENTH SEASON as Special Agent Jethro Gibbs (Mark Harmon) supports his team to foil and solve a variety of crimes, both in America and internationally in this action packed and top quality TV drama series. Season 11 boasts 24 episodes and stars Mark Harmon, Michael Weatherly, Sean Murray, Pauley Perrette, Rocky Carroll, Brian Dietzen, David McCallum and introduces Emily Wickersham as Ellie Bishop. For fans of Special Agent Ziva David, the beautiful Cote de Pablo unfortunately leaves early in this season to pursue the new drama The 33 but thankfully, Emily Wickersham's character replaces this loss well as the new NSA Analyst.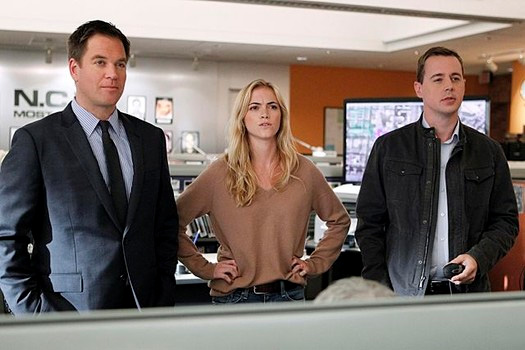 Like all first episodes of NCIS, the series starts like a Hollywood blockbuster as the team must deal with the repercussions of a deadly terrorist attack by the nefarious group known as The Brotherhood of Doubt. To compound the situation, Gibbs must work in collaboration with Parsons who once threatened to bring down the NCIS in order to solve a case together that definitely causes a major friction through the team. It's a great start to the season.
Although some storylines are quite major throughout season 11, there are some that are more down to earth such as the NCIS team using Twitter in order to solve the case of a missing Navy lieutenant. Although these episodes serve as a breather, the most exciting episodes are when the team travel internationally such as travelling to Israel to find Special Agent David or heading over to Afghanistan to investigate the murder of a women who impersonated a soldier. It's what makes NCIS such a compelling watch.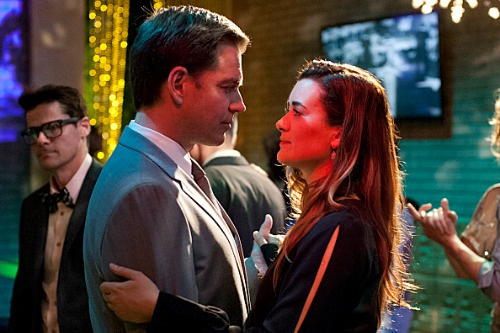 Given that, NCIS also focuses on the private lives of these agents which gives the viewer a unique insight and look into their lives which are sometimes as convoluted as their work but quite emotional. Although clashes occur and challenges are made, the NCIS team successfully manages to work together and put their differences aside when the stakes are high. However the main theme of season 11 is the hunt for Parsa and his terrorist organisation and given the increased presence of these groups around the world, the stories in season 11 are unfortunately quite relatable to the real world.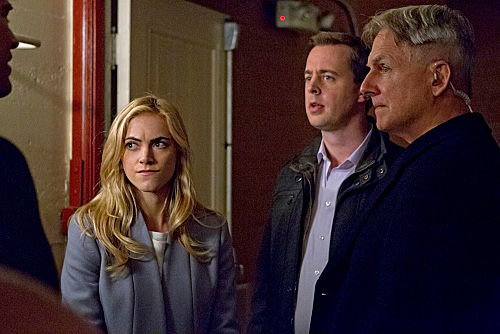 From murders to mysterious illnesses, the NCIS team are definitely facing the biggest challenges of their careers. The season also ends on a sad note that has Gibbs returning to this childhood home after hearing the passing of his father (Ralph Waite) while his team investigate a suspected terrorist attack on a Naval Ship. Unfortunately actor Ralph Wait passed away during production of season 11 but there is a great tribute to him in the special features.
Episode Listing
Whiskey Tango Foxtrot
Past, Present, and Future
Under the Radar
Anonymous Was a Woman
Once a Crook
Oil & Water
Better Angels
Alibi
Gut Check
Devil's Triad
Homesick
Kill Chain
Double Back
Monsters and Men
Bulletproof
Dressed to Kill
Rock and a Hard Place
Crescent City (Part I)
Crescent City (Part II)
Page Not Found
Alleged
Shooter
The Admiral's Daughter
Honor Thy Father
Video, Audio & Special Features
The video and audio quality of season 11 is almost reference quality and is beautifully presented in 16:9 widescreen with vibrant colours, sharp images and no artificating whatsoever. Audio supports Dolby Digital 5.1 that boasts good levels, clear dialogue and well balanced sounds. For special features, season 11 is jam packed of goodies that include audio commentary on key episodes, featurettes about the characters, cast/crew and making of NCIS plus a featurette celebrating the 250th episode of NCIS which is a landmark in itself.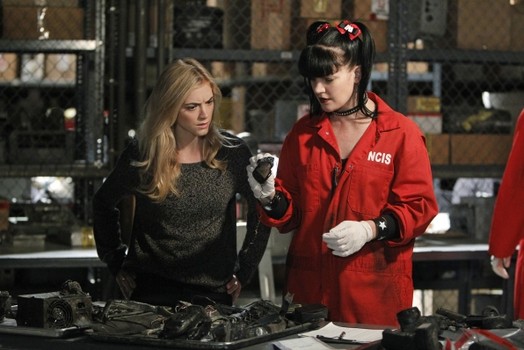 Special Features
Audio Commentary on "Past, Present and Future"
Audio Commentary on "Crescent City"
Audio Commentary on "Shooter"
Game Change
Remembering Jackson Gibbs: A Tribute to Ralph Waite
On the Record
Finding Ellie Bishop
In the Stills of the Night
Background Check
Joe Spano: Fornell for Real
NCIS in New Orleans
Final Thoughts?
NCIS The Eleventh Season is not slowing down and continues to produce well made episodes of action, drama, intrigue about the men and women in the Naval Criminal Investigative Service. It's definitely a must have series for fans!