Drama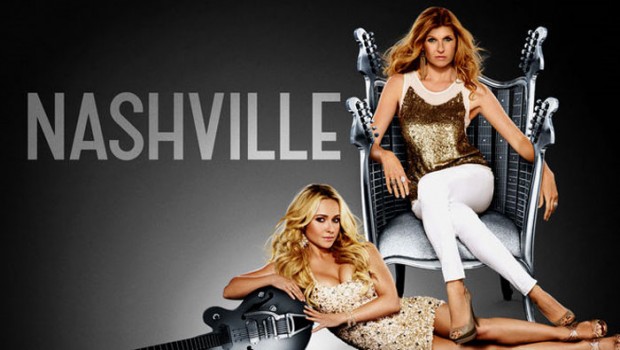 Published on April 28th, 2014 | by admin
Nashville the First Season Part One DVD Review
Summary: In conclusion, Nashville is an entertaining drama series that really showcases the highs and lows of the heart of country music in America.
Nashville the First Season Part One
Format: DVD
Genre: Drama / TV
Running Time: 492 Minutes
Rating: M15+
Reviewer: James Wright
Nashville the First Season Part One has arrived on DVD that collects the first part of this realistic drama that focuses on the people whose lives intertwine around the theme of country music. The series is also created by Callie Khouri (Thelma and Louise) who has this unique insight into Nashville itself and I guess that it helps that she is married to musician Joseph Henry "T Bone" Burnett, a country music legend in the United States.
The protagonist of the series is Rayna Jaymes (Connie Britton) who although has made it in the country music industry, her career has hit a lull and in order to break this, she has been asked to tour with an up and coming star. The star in question is Juliette Barnes (Hayden Panettiere) but for Rayna, this feels more of a insult than an opportunity which creates an interesting conflict between the two characters. It also doesn't help that both Rayna and Juliette are interested in country music performer Deacon Claybourne (Charles Esten) which creates an interesting. With a show called Nashville, you would expect it to have a great soundtrack and thanks to "T Bone Burnett", he lends his talent to the excellent music which is showcased in this series.
What I enjoyed about Nashville is how it portrays two different characters, one youthful who sees the world as her oyster and the other older and more attune to the pitfalls of the industry. The character development of Nashville also progresses the storyline and really gives the viewer a unique insight into the motivations of each and every character. It even focuses on other characters as well who all want their own unique piece of the country music industry that is filled with highs, lows and everything else that gets in their way from relationships to money and life itself.
The actors of Nashville create some likeable characters and being a fan of Heroes, I loved seeing Hayden Panettiere in a completely different role who really lends some credibility to her character. Other great performances include Connie Britton as Rayna and Eric Close as Teddy Conrad. Another interesting element of Nashville and just like Treme, the city of Nashville plays a key role in the series which really adds to the realism of the stories coming out of this city that does serve to highlight the flaws and wonders as well.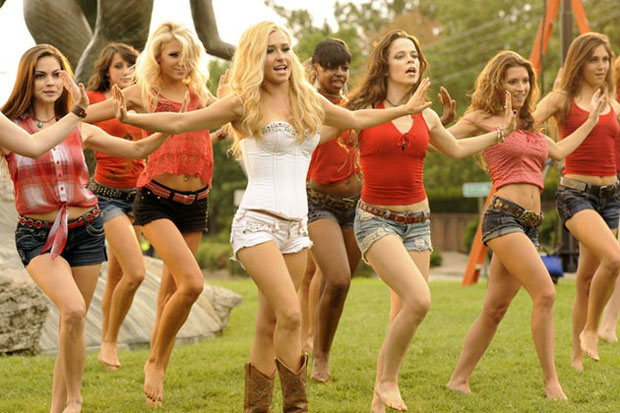 Video, Audio
Video quality of Nashville is widescreen 1.78:1 which boasts vibrant colours, sharp images which truly highlight the city of Nashville. Audio is equally as good with Dolby Digital 5.1 that boasts great levels and perfect dialogue which makes the pumping soundtrack sound even better due to the quality of the audio.
Final Thoughts
In conclusion, Nashville is an entertaining drama series that really showcases the highs and lows of the heart of country music in America. Unlike Treme which at times is a little dark, Nashville is definitely the polar opposite but thankfully still as realistic. It is a well written series with some outstanding performances from Britton and Panettiere plus it boasts some original sounds from Nashville that truly take this series to the next level.