TV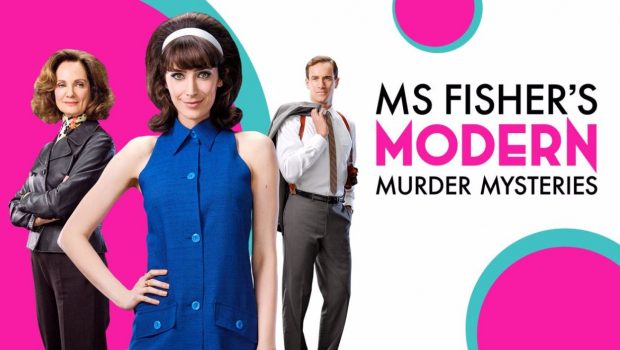 Published on June 2nd, 2019 | by Tony Smith
Ms Fisher's Modern Murder Mysteries DVD Review
Summary: Ms Fisher's Modern Murder Mysteries is an enjoyable and quirky rendition of a classic!
Starring Geraldine Hakewill as Peregrine Fisher, Joel Jackson as Det. James Steed, and Catherine McClements as Birdie. In 1964, the gorgeously reckless Peregrine Fisher is rocketed from a lonely, dissatisfying small-town life, into a career as a fearless investigator, supported by a coterie of remarkable women who help her follow in the footsteps of her famous Aunt Phryne.
Recently screened on Channel 7 in Australia, Ms Fisher's Modern Murder Mysteries is a post-modernist interpretation of a classic female heroine set in the 60's in Australia. It also has parallels to James Bond, Man from U.N.C.L.E and The Avengers, even a touch of Adam West's Batman as we follow Ms Fisher who attempts and succeeds at solving several mysteries in our country, most revolving around murder. The protagonist of the series is perfectly played by Geraldine Hakewill who plays Peregrine Fisher and is the niece of the original Miss Fisher who has gone missing (now presumed dead) while in New Guinea.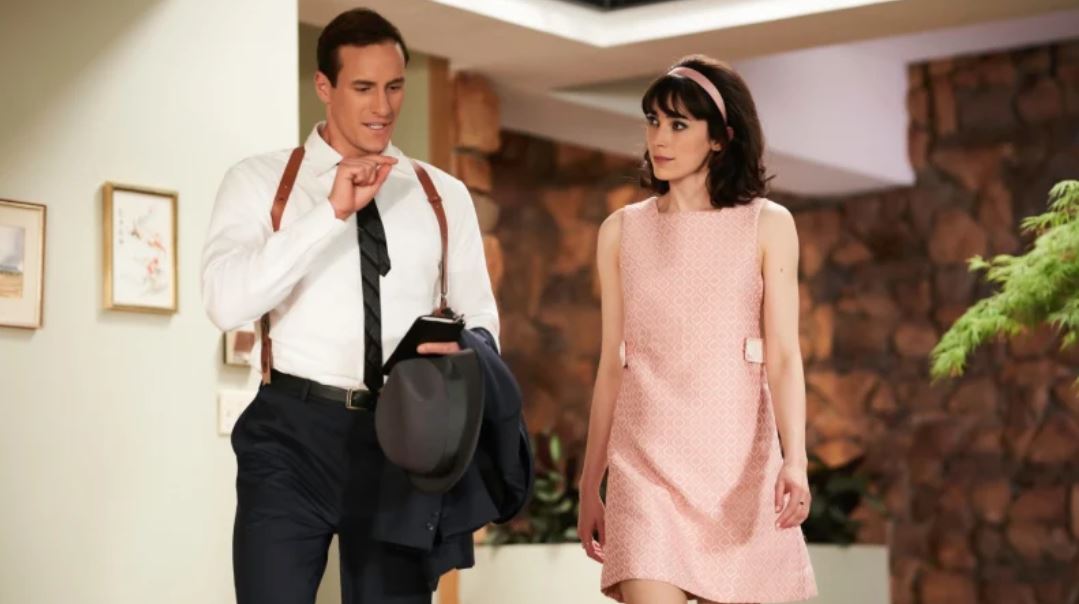 As a result, Peregrine Fisher inherits her aunt's estate that includes her house, car and even pistol as we cue in the new Ms Fisher. However before the custodians of the will allow Peregrine to join their allusive group, the new Ms Fisher must prove her worth and help solve her first murder mystery and just like her aunt succeeds and she succeeds in style!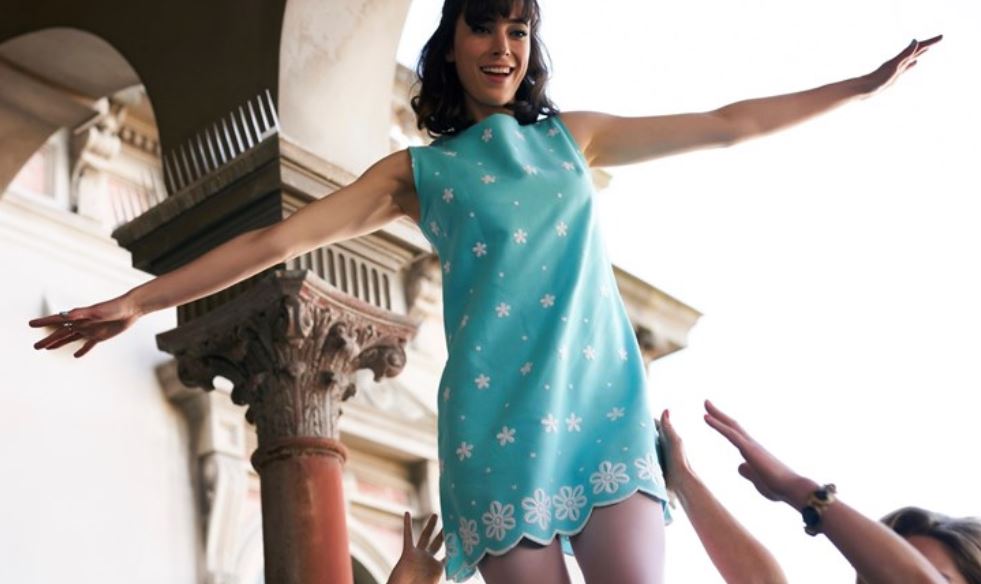 While there's action, drama and even romance, what I enjoyed about Ms Fisher's Modern Murder Mysteries was the fish out of water aspect as we watch Peregrine fisher grow (sometimes awkwardly) as a character and not only fills the void that her aunt left but she becomes a new woman without losing her quirky and fun identity.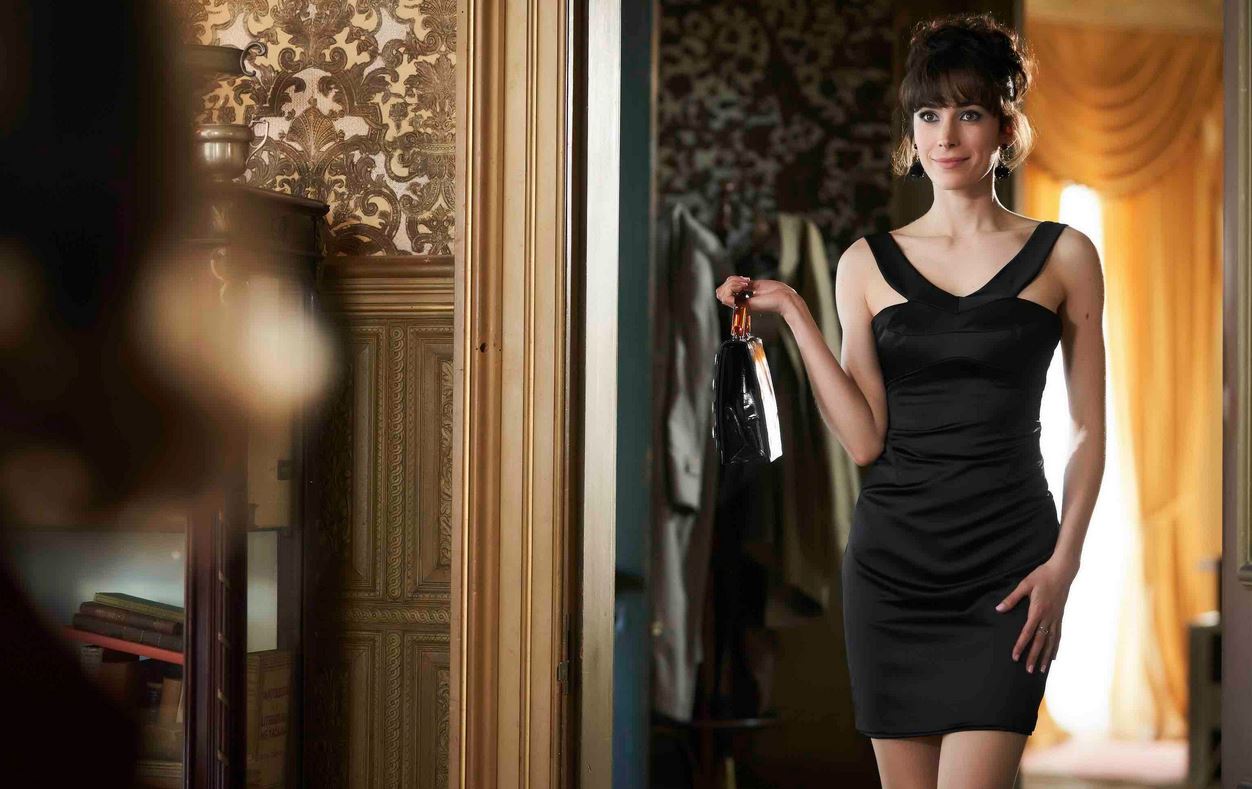 Needless to say, there's some fun banter in this series and it was also a joy watching Geraldine Hakewell portray this fun character whom sees to be having a blast, especially with the 60's inspired sets, costumes and equipment. Sure it may sound a little silly but I prefer the word quirky which bests describes this element.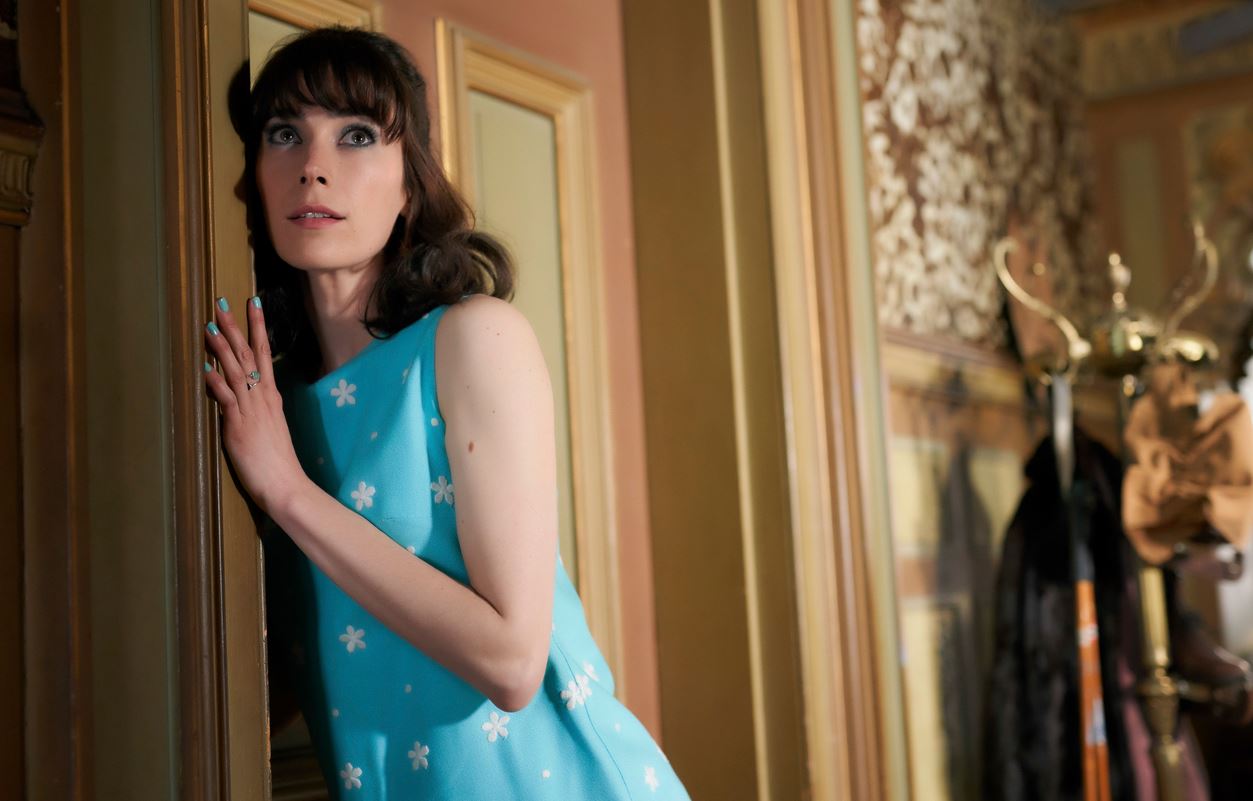 While this is a spin-off from the original series, it definitely has a different tone and one that is more relatable to a newer audience. With that said, there are some parallels but this series is its own, especially with the gun-totting and girl power Peregrine Fisher with lots of modernity thrown into the mix that at the end of the day creates an enjoyable series from start to finish and I love how the addition of some modern dialogue just makes the show that more enjoyable.
All in all, a fun new take of a classic!