Documentary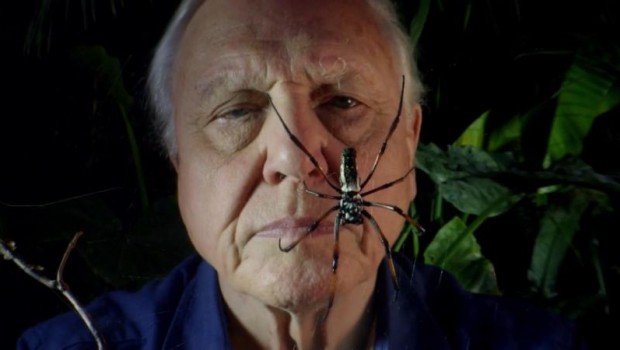 Published on July 9th, 2014 | by Admin
Micro Monsters DVD Review
Summary: Micro Monsters goes beyond other documentaries with similar content, specially due to the amazing footage and of course narration of Attenborough
Micro Monsters
Distributor: BBC Roadshow
Genre: Documentary
Running Time: 150 Minutes
Rating: PG
Reviewer: Tony Smith
Masterfully presented by Sir David Attenborough, Micro Monsters is a fascinating documentary about a world that for most of us are blissfully aware it exists at all. Beneath us, billions of little creatures exist who like us have fascinating lives. This 150 minute documentary takes the viewer on an informative and amazing journey as it explores these miniture creatures called bugs and insects that live right beneath our feet.
Unlike us humans who have only lived on Earth for around 200,000 years, insects have lived over 500 million years and are one of the most risilent creatures on the planet. This documentary not only explores these terrestrial arthropods but explains their diverse life from social networks, sexual reproduction and the destruction of other species.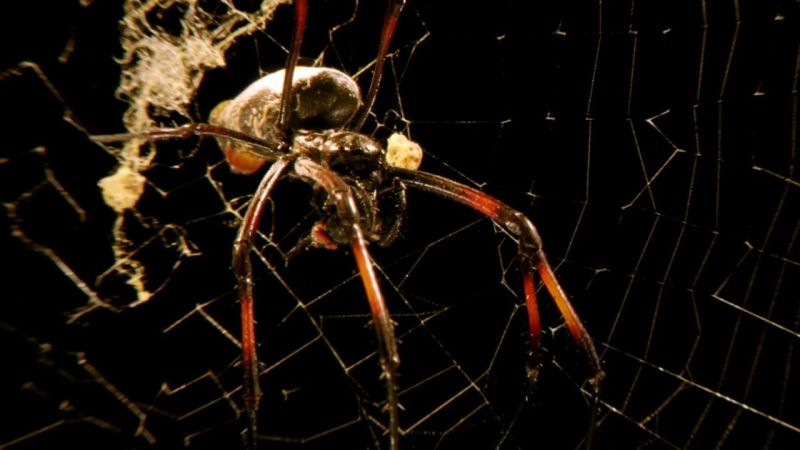 Using the latest technological advances, the viewer is really given an amazing insight into these creatures with some truly outstanding footage. The footage is crystal clear and the detail that the BBC manages to capture easily puts this on par with the best documentaries to date. The documentary itself is also split into various segments that include conflict, predator, courtship, reproduction, family and colony that budding entomologists will truly enjoy.
From dangerous killer ants and their control over the environment to the Chilean Rose Tarantula and its bizarre mating ritual, Micro Monsters gives enough information to the viewer without it being too in-depth or convoluted. Once again the amazing footage really takes this information to a whole new level. Ironically, some of these insects are almost a snapshot of mankind, especially with their vast cities that if they were the same size of mankind cities would easily dwarf the best that we have built.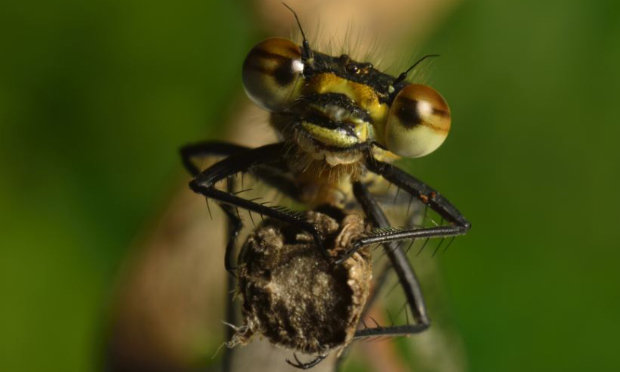 Final Thoughts?
In conclusion, Micro Monsters goes beyond other documentaries with similar content, specially due to the amazing footage and of course narration of Attenborough who successfully draws you in from the first episode.
Recommended to lovers of documentaries… especially those who like creepy crawlies!