TV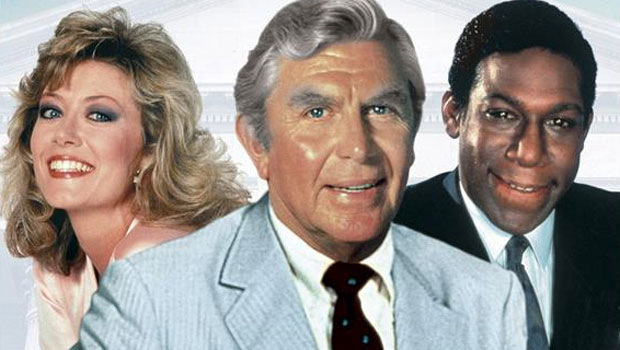 Published on August 2nd, 2017 | by Tony Smith
Matlock Collection 1 DVD Review (Seasons 1 to 3)
Summary: Matlock Collection 1 is a must have box set for fans of 80's TV that is a classic procedural drama as Andy Griffith shines as the delightful lawyer from the south!
This impressive box set from Via Vision collects seasons 1 to 3 of the classic TV series Matlock starring the legendary Andy Griffith. Matlock also served as an archetype of procedural dramas, especially of the court room variety as Attorney Ben Matlock helped solve a variety of crimes both in and out of the courtroom with his daughter Charlene (Brynn Thayer) and their colleagues Conrad McMasters (Clarence Gilyard, Jr.), P.I. Cliff Lewis (Daniel Roebuck) and P.I. Jerri Stone (Carol Huston). There was actually some great chemistry between these actors which I'm sure is the reason why the series lasted so long.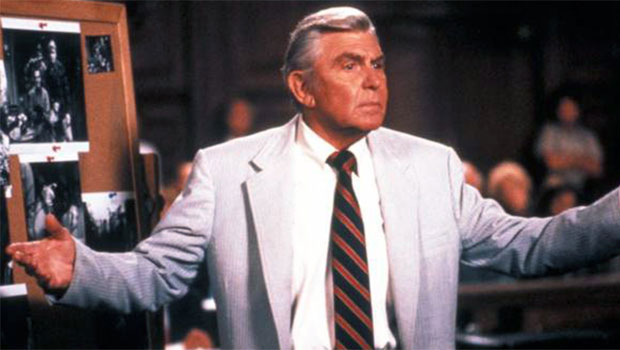 However what made Matlock legendary in the scope of TV was the star Andy Griffith who successfully created a very likeable, almost roguish and relatable character with Ben Matlock as he brought this character to life with his Southern charm and cliches. Then you have the dialogue of Ben Matlock who had this unique way to gaining information, without even trying.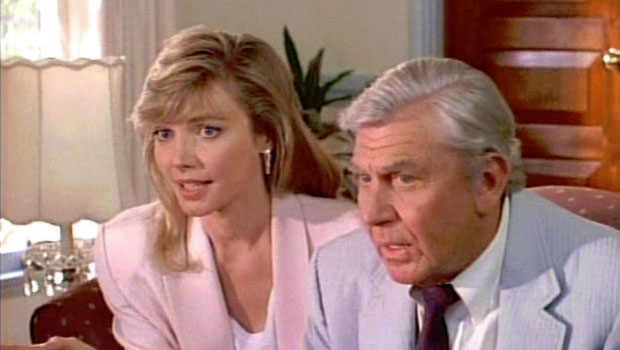 Furthermore, Matlock originally aired between 1985 to 1996 and this collection contains all 67 episodes from the first three seasons, including the telemovie. Like other famous TV series of the era, Matlock boasted some great guest stars such as veterans actors Roddy McDowall, Betty White and Corbin Bernsen to Kevin Conroy who would later become the definitive voice of Batman in cartoons and the now famous Jason Bateman, a blockbuster star in his own right.
As a kid, I remember fondly watching Matlock with my parents on TV, always amazed by this smooth operator and now as an adult, I can appreciate the series on another level, even though by today's standards is a little more on the simplistic side. Interestingly enough Matlock also had an impact on pop culture and TV shows like The Simpsons made numerous classic references to this character, particularly by Grandpa Simpson and friends.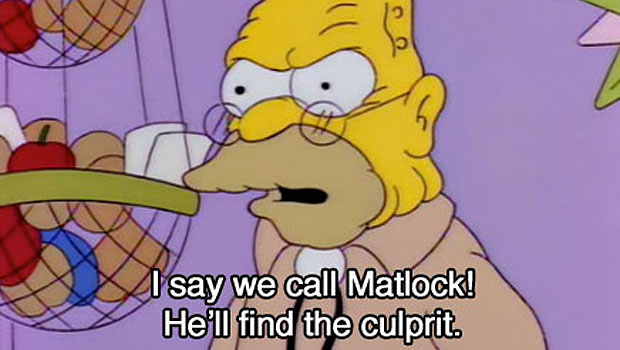 However I digress… this massive collection by Via Vision is also the perfect place to start to revisit the series and whether you're a fan of Matlock or someone interested in 80's television, it's an interesting viewing journey. The series is also a snapshot of society at the time thanks to its social commentary and themes. When it aired, the world was a simpler place where social media did not exist and viewers from around the globe got their information from television.
The collection starts with the pilot episode which has Matlock and his daughter Clarlene defending a TV journalist who has been accused of murdering his ex-wife. Following this is another episode about a man who also happens to be a judge as he catches his wife having an affair who is played by the enigmatic Dick Van Dyke. Needless in both episodes, Matlock and his colleagues once again uncover the truth in classic TV fashion before things get way out of hand. It also seems that if you're an ex-lover, someone around you (or yourself) will end up dead in this series.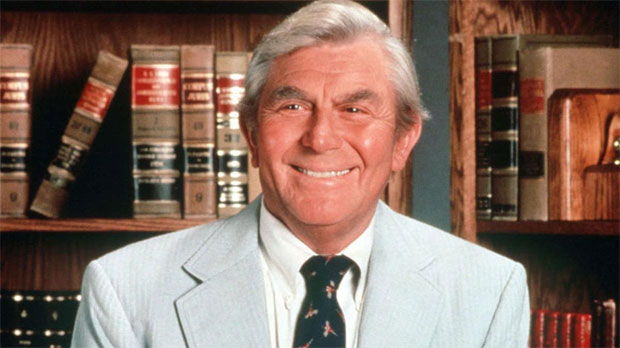 Given that, the episodes of Matlock are quite diverse which does make for some interesting viewing. For example, one episode focuses on a mother who has become a stripper due to her ex-husband and when she takes her son to the club where she is performing, this causes him to challenge his ex-wife. So when she threatens her ex in front of witnesses and he ends up dead, she becomes the prime suspect and it's up to Matlock and co to find the truth. Another episode has Matlock defending a member of the Mafia who has been accused of murdering a business rival.
Sure some of the episodes are a little cliched such as the one where two sisters frame their uncle for the murder of their aunt but this is what Matlock is all about… solving crime and solving it with style. Yes, crimes have occured, however unlike the gruesome nature of today's crime dramas, Matlock has this lighthearted nature to it… I mean Matlock defending Santa of murder? That's pure classic 80's television at its best! All in all, Matlock Collection 1 has a massive running time of 3240 minutes and will definitely give you your Matlock dose in one massive box set!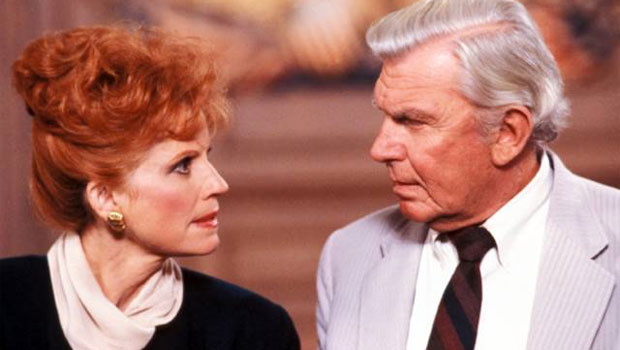 Video & Audio
The video quality of this collection is rather standard for a TV series from the 80's, although images are relatively clear and sharp for its resolution. There is some artifacting at times but for the most part, the video quality is quite acceptable. The audio does compliment the video quality but it's definitely superior with good levels and very clear dialogue.
Final Thoughts?
Matlock Collection 1 is a must have box set for fans of 80's TV that is a classic procedural drama as Andy Griffith shines as the delightful lawyer from the south!
Highly Recommended Folks!
DVD Details
Film Genre – TV Drama
Label – Via Vision Entertainment
Audio – English (Dolby Digital 5.1)
Running Time – 3240
Aspect Ratio – 1.33:1
Region Coding – 4
TV Standard – PAL
Rating – M
Consumer Advice – Mature themes, moderate violence
Year of Release – 1986
Primary Format – Movies/TV – DVD