Wii U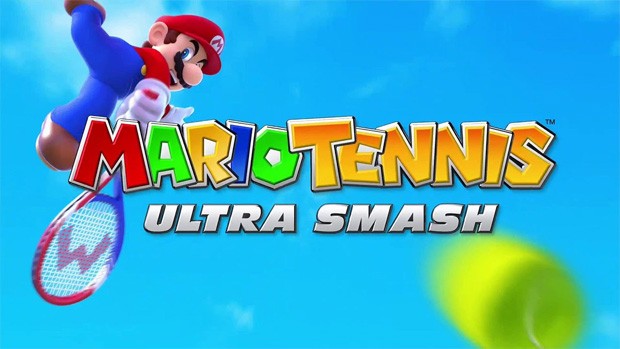 Published on December 18th, 2015 | by James Wright
Mario Tennis Ultra Smash Review
Summary: Mario Tennis Ultra Smash is all about multiplayer!
Mario is back (again) on the Nintendo Wii U with Mario Tennis Ultra Smash that take the classic game of tennis and transforms it into a colourful and relatively entertaining sporting experience on this console. Adding elements from the Mario franchise such as mushrooms for bonuses, Mario Tennis Ultra Smash successfully creates a sturdy yet ultimately short game when it comes to replay value. This is not to say that Mario Tennis Ultra Smash is a bad game but rather it does lack that replay value and the gameplay is a little limited as well.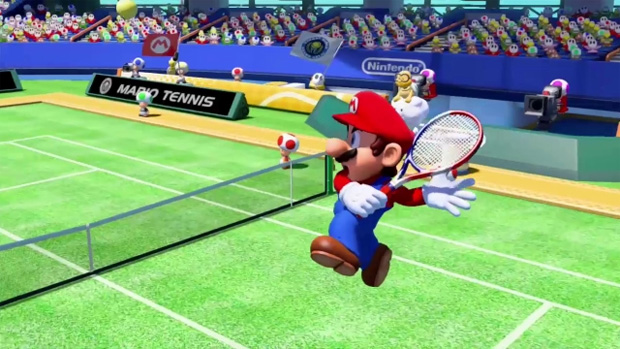 The game itself can be played solo, local multiplayer or even online with two main modes of play that include Mega Battle (for some reason I really want to scream these words when I read or type it) plus Classic Tennis. MEGA BATTLE… sorry… Mega Battle is a clever twist of traditional tennis because it turns the game into an almost arcade experience because when your character gets the mega mushroom, they basically grow in size in order to smash the tennis ball against their opponent.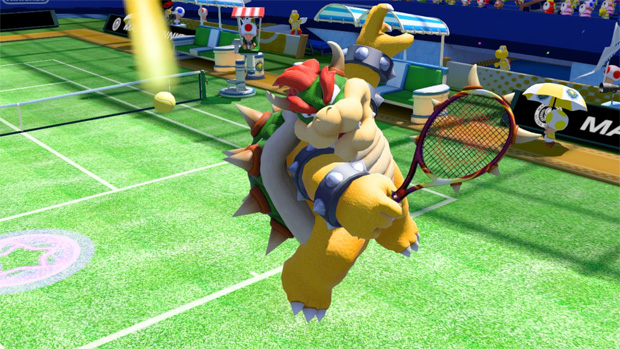 Classic Tennis is more (and I do mean this loosely) is closer to the traditional game but does come in a couple of different variations that include standard and simple modes. Standard mode adds chance and jump shots into the mechanics to make the game more enjoyable, whereas simple removes all these power-ups that forces gamers to rely on their tennis prowess. Do I have a favourite? I actually like both classic (standard) and Mega Battle which are two enjoyable games, particularly when challenging real-players. There are also some other deviations that include Knockout Challenge and Mega Ball Rally that add another layer to this title.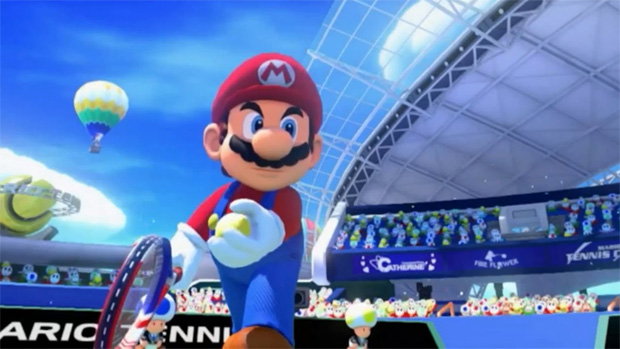 Furthermore, taking your matches online is a relatively flawless experience which gives you access to both Classic Tennis and Mega Battles with ranked matches. The game even supports amiibo's (as if it wouldn't) plus the ability to gain experience and level them up. Sadly, that's where Mario Tennis Ultra Smash finishes because they are the only modes available so once you have finished your solo or local multiplayer experience, you really need to take the game online because that's where you'll find the replay value. Also if you want another challenge, doubles adds another strategy adaption into the world of virtual tennis for the player!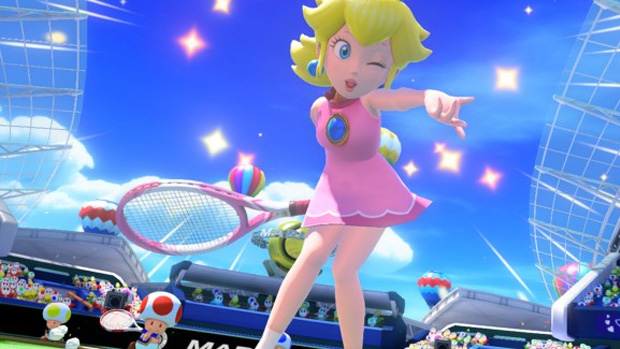 As a Wii U title, I really wish the game had more gameplay modes or even mini-games because it does seem a little lacking but fortunately the controls are relatively sturdy, even in local multiplayer. Nonetheless, the control mechanics work well as you employ tactical shots (e.g. lobs, slices and power-shots) against your opponents and try to beat them in the classic game of tennis but with power-ups and other bonuses. Sure, it may not be as realistic as other tennis games but those games don't have the fun factor. For characters, there are over 10 players to choose from that not just include your favourites from the Mushroom Kingdom but even other characters like Donkey Kong who have their own pros and cons.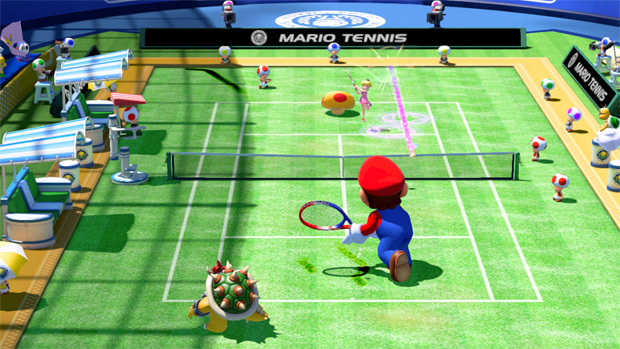 Graphics/Audio
Graphically, Mario Tennis Ultra Smash really pays homage to the N64 version and the developers have upped the ante in terms of graphical enhancements. Seeing all the Mario characters engage in tennis is a true treat, especially MEGA BATTLE …  mode which has these giants running around the court. Special effects work well and like most Nintendo titles, it's a very colourful game that looks gorgeous on the Nintendo Wii U console. Audio is equally impressive and supports all the sounds from tennis but with a Nintendo layer of audio love.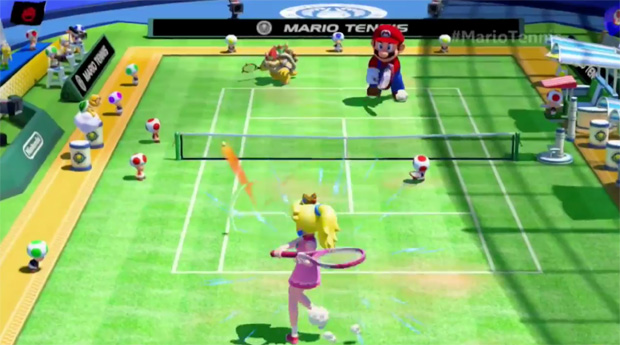 Final Thoughts?
In conclusion, Mario Tennis Ultra Smash is well presented on the Nintendo Wii U and evolves the original N64 game into a worthy next-gen version. Sure, it is lacking some replay value but if you're looking for multiplayer and online fun, this is the perfect game for those short bursts of fun as you "grand" slam your rackets against your Mario opponents, especially in MEGA BATTLE!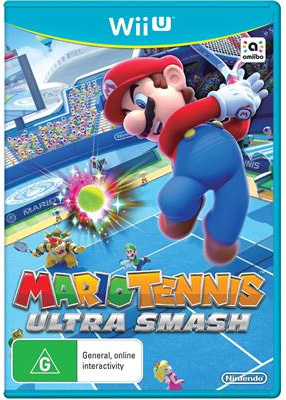 Game Details
Primary Format – Games – Nintendo Wii U
Game Genre – Sport
Rating – G