TV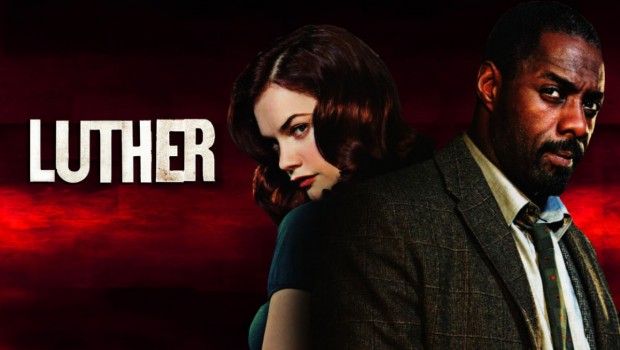 Published on November 10th, 2013 | by admin
Luther Series 3 DVD Review
Summary: Luther is some of the best police drama on TV!
Distributor: BBC (Roadshow)
Reviewer: James Wright
Rating: MA15+
Running Time: 233 Minutes
I've never been a huge fan of police series and I've always been a little reluctant at British police dramas… probably because of The Bill. Nonetheless, I've heard some great things about Luther and when my editor offered the series, I took a gamble and agreed to watch the entire season.
However unlike American based police dramas or The Bill, Luther is actually one of the more realistic series to date due to its gritty storylines and situations that actually mirror life itself. Given that, Luther Series 3 only runs for 4 episodes and follows Detective Chief Inspector John Luther (Idris Elba) who scours the dark secrets of London in order to solve the various crimes that he has been assigned too. Luther has also been brought to the attention of Internal Affairs due to his questionable and sometimes violent investigation techniques and his affiliation to the serial killer Alice Morgan (Ruth Wilson).
Series 3 of Luther is split into four bit sized episodes with a central story going through 2 of the episodes. The first nemesis of Luther is a serial killer who murders his victims in some bizarre ritual that has ties to another serial killer that happened over 30 years ago. The second storyline follows a vigilante named Tom Marwood (Elliot Marwood) who hunts down known and "convicted" criminals in order to clean the streets of London. However when Marwood is responsible for the death of a close friend, Luther uses every technique to bring him to justice.
Luther is played brilliantly by Idris Elba who successfully portrays this realistic individual who has been scarred from both his professional life and that of his personal life as he walks the path of destruction and depression. Given that, Luther is not a villain and even though he employs some questionable tactics, this is his only outlet to do good in the world of man.
With that said, the enjoyment Luther Series 3 gave me forced me to hunt down the previous two seasons and all I can say, this is some of the best police drama that I have ever watched!