Documentary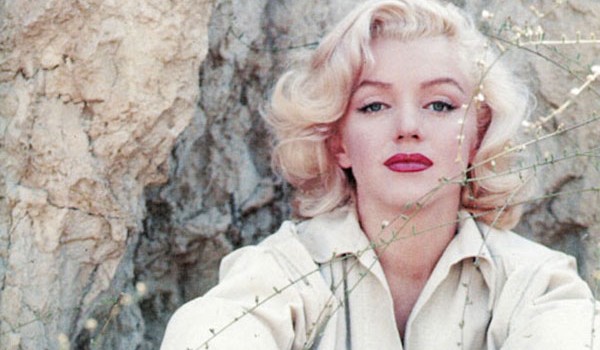 Published on December 23rd, 2013 | by Admin
Love, Marilyn DVD Review
Summary: We all know who Marilyn Monroe was, but who was Norma Jeane Baker?
Love, Marilyn DVD
Distributor: Madman
Genre: Documentary
Running Time: 107 minutes
Rating: M
Even today, 51 years after her untimely death, Marilyn Monroe remains one of the most popular movie stars in the world. Her name conjures up images of old Hollywood glamour and a brand of sexuality that she brought not only to the screen, but to the forefront of society. Many girls and women still name her as one of their idols as they look up to her for her beauty and talent. We all know who Marilyn Monroe was, but who was Norma Jeane Baker?
Recently two boxes of personal letters and writings of Marilyn Monroe's were discovered in storage which have been able to give us a look deep into the mind of the classic actress. Love, Marilyn is an in depth documentary on the life and inner torment that plagued Marilyn/Norma Jeane. Director and writer, Liz Garbus has employed an unique approach to exploring in great depth who this woman really was, as several well known actors recite Marilyn's own words and the words of other notable Marilyn Monroe biographers and those who knew the woman herself. Accompanied by incredible archive footage of Marilyn before and during her career, as well as interview with people who had come into contact with her including her Gentlemen Prefer Blondes co-star Jane Russell and ex-husband playwright Arthur Miller.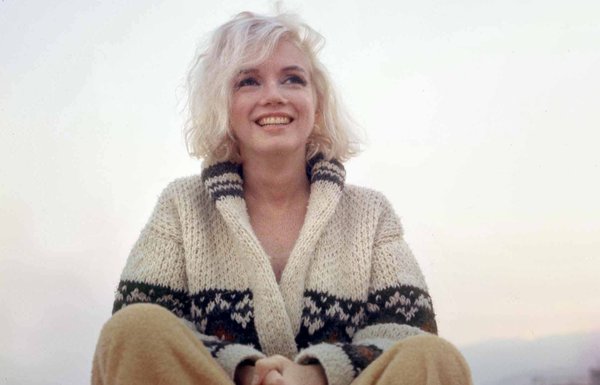 Love, Marilyn is incredibly touching, especially to those who are fans of her or who have studied her career and her persona. With the discovery of her personal writings and the way which they are incorporated into the film, it is as though we can really hear Marilyn talking to us. Marilyn was an extremely complex and interesting person and her words are haunting. It is really devastating how when her words are being spoken, we are seeing the actual documents which the words are being spoken from on the screen. Although when spoken by these actresses, you do forget for a moment that they are Marilyn's words because you are not hearing the husky voice which Marilyn was so popular for, but when you actually seen her handwriting you are instantly reminded of this fact. The film is incredibly sympathetic towards her and does the best job of any documentary previously released of getting to the core of who the woman underneath the Marilyn Monroe persona was.
The film is really like watching a biography play out on screen. This is of course what a documentary is, but Liz Garbus's film is like the perfect Marilyn Monroe book. There is insight from the ones who knew her and also from historians who have studied her life in great detail. Yet it is better than a biography as you are able to really see the visuals of her writings, film clips and amazing archive footage of Marilyn's early modelling days and interviews. Love, Marilyn doesn't flow from the beginning to end in chronological order, but visits her troubled childhood when discussing how Lee Strasberg started to work with her. This does work because it is able to continue the audiences empathy with Marilyn throughout the film at appropriate intervals.
Although as off putting it can be to see and hear other actors speak as Marilyn and not have any of the same mannerisms, the actors who are speaking as her do a good job, particularly Marisa Tomei, Jennifer Ehle and Uma Thurman. The male actors also do wonderful jobs. The stand outs for the men are Jeremy Piven speaking as Elia Kazan, Ben Foster as biographer Norman Mailer and Oliver Platt as Billy Wilder.
The special features on the DVD include an interview with writer/director Liz Garbus and the theatrical trailer. The interview with Liz Garbus is fitting to accompany the film. It answers some of the questions you may have about the film such as why several different actors were cast to say the words of Marilyn and many of whom we normally wouldn't associate with her. Garbus is obviously very passionate about Marilyn and this shows in this interview.